Chesterfield County, Va., is a thriving, affluent, suburban community located in the Richmond metropolitan area. Chesterfield is recognized for its prime mid-Atlantic location that puts local businesses within a one‐day travel time to 45 percent of the U.S. population, 50 percent of the nation's manufacturing operations and 60 percent of the corporate headquarters in the country through easy access to Interstates 64, 85, 95 and 295. Building on four centuries rich in history, culture and economic success, Chesterfield County has become an ideal place to live, work and play.
Key Real Estate Developments
Meadowville Technology Park
Meadowville Technology Park is a premiere master-planned, publicly owned industrial park located in business-friendly Chesterfield County. The 1,262 acre park sits at the junction of Interstate 295 and the historic James River and features build-ready industrial sites with transportation, power, telecom and utility infrastructure in place.
Interchange at Walthall
This industrial park located directly off Interstate 95 features a variety of properties and buildings. This location offers Local Technology Zone Incentives, full or partial exemption of BPOL fees, connection fee credits for water and wastewater as well as other fee credits or exceptions.
Demographics + Workforce
Population: 343,551 people
Median household income: $82,599
Total labor force: 185,035 people (68.4 percent)
Mean earnings per jobs: $50,000 (wage data as of 2020)
Source: Chmura Economics & Analytics, JobsEQ, Demographic Profile pulled March 2022, American Community Survey 2015-2019
22.4
Percent
High School Diploma Only
93.2
Percent
High School + Above
26.3
Percent
Bachelor's Degree
15.5
Percent
Postgraduate Degree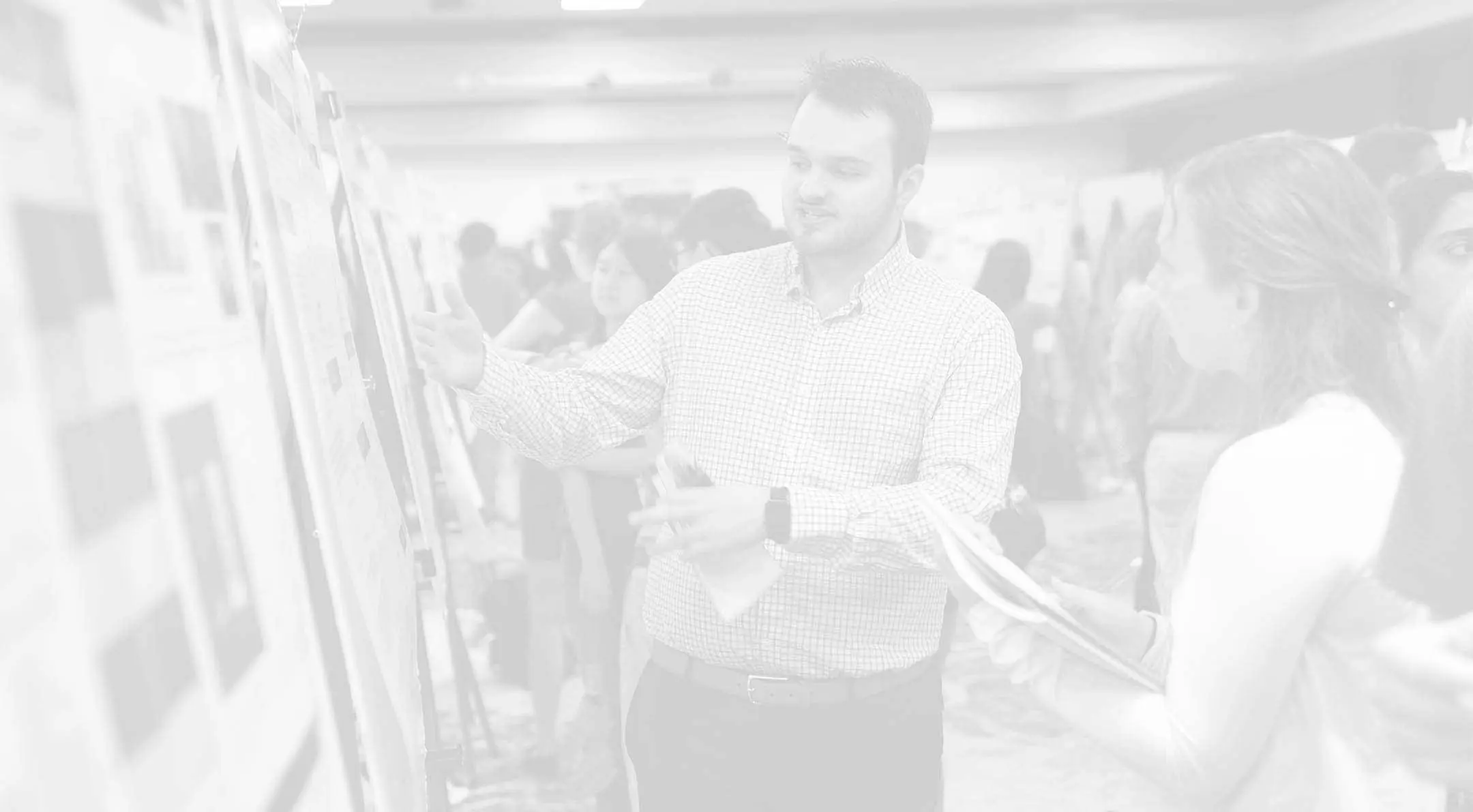 $15.47b
Gross Domestic Product
Major Employers
| Company | Industry | Estimated Employees |
| --- | --- | --- |
| HCA Virginia Health System | Hospitals | 11,000 |
| Amazon | Warehousing and Storage | 4,100 |
| U.P.S. | Couriers and Messengers | 2,490 |
| E.I. DuPont De Nemours Company | Chemical Manufacturing | 2,436 |
| General Dynamics | Call Center | 1,450 |
| GE Power | Parts for Power Generating Machinery | 928 |
Economic Development Contact
Garrett Hart
Director of Economic Development, Chesterfield County