News | 2 min read
Greater Richmond Partnership hires Parker for GIS position
September 6, 2016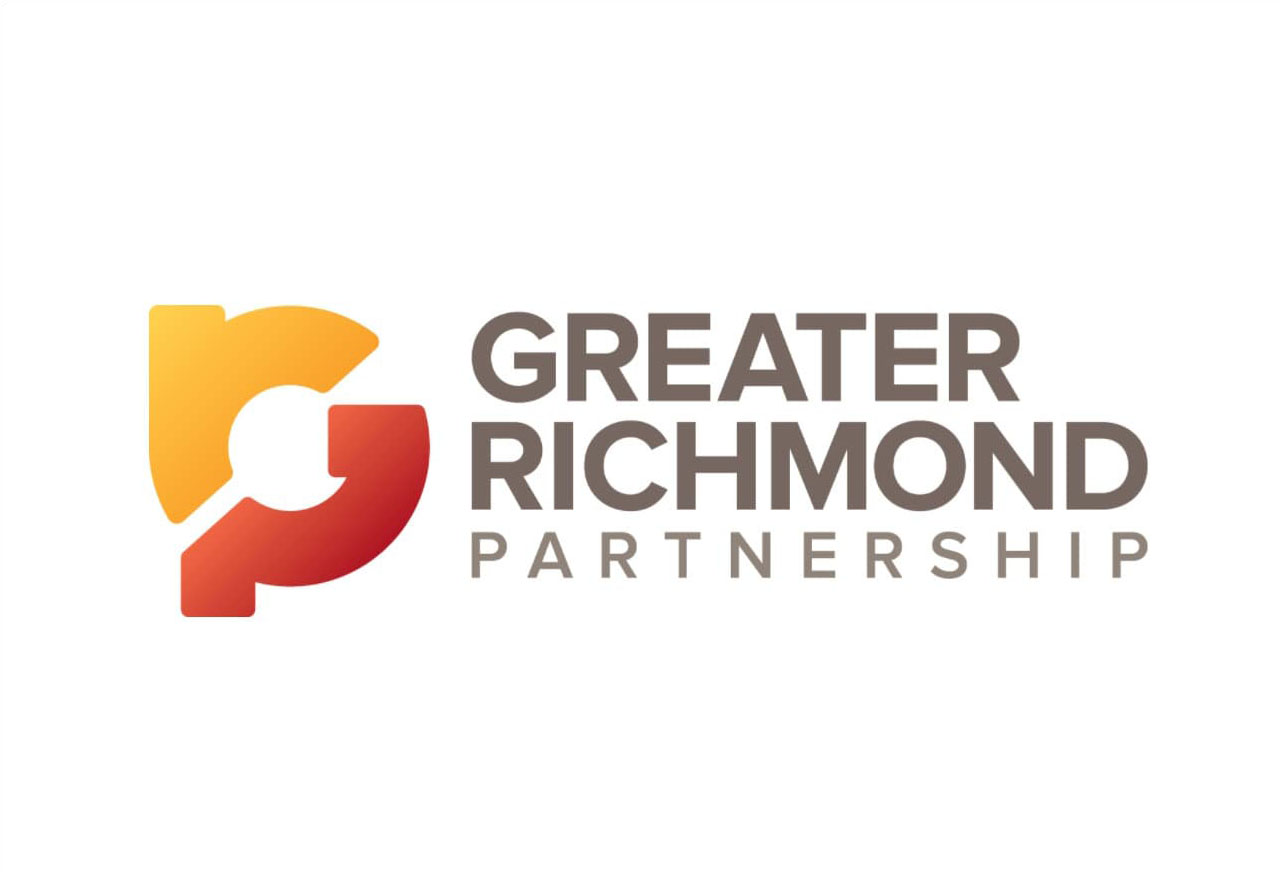 RICHMOND, VA – The Greater Richmond Partnership ("Partnership") announces Marissa Parker has joined the economic development organization as a GIS Business Information Specialist. Parker will assist the group in technical and research capacity by leveraging business, population and geographic data.
"Real estate is one of the biggest 'products' we have to offer in the site location process," said Barry Matherly, President/CEO of the Partnership. "Ms. Parker will be supporting our business information team, as well as utilizing geographic information systems to present our real estate in the most dynamic way possible. GIS will help with real estate marketing and convey deep data to our economic development prospects."
Parker is a recent graduate of the University of Richmond where she earned a Bachelor's Degree in Environmental Studies & Geography. While at university, Parker served as a Spatial Analysis Intern for the Spatial Analysis Lab, and a Research Fellow for the Department of Biology.
Parker is also the university's 2016 George Modlin Book Award Winner for her development of scholarly personal library focusing on sustainability and the environment.
About the Partnership
The Greater Richmond Partnership, Inc. was launched in 1994 as a pioneering regional public-private initiative to serve as the regional economic development group for the City of Richmond and counties of Chesterfield, Hanover and Henrico. Over the course of 22 years, the 501(c)(3) non-profit organization has assisted more than 485 companies that have invested $11 billion in capital investment in the Richmond Region. For more information, please visit www.grpva.com.
# # #