News | 3 min read
Rock Bottom restaurant will squeeze in at Short Pump food court
December 11, 2013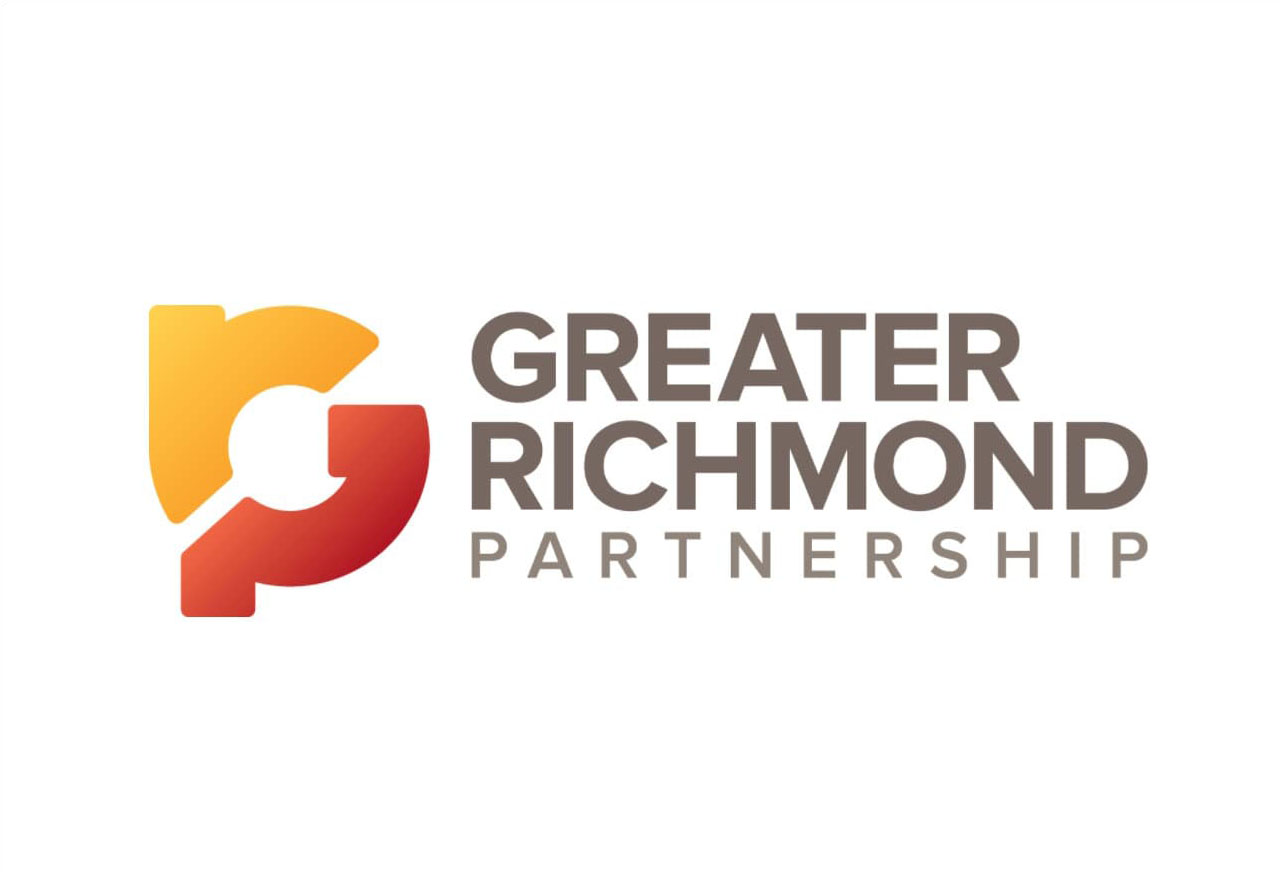 Short Pump Town Center is getting another restaurant.
With more than a third of the mall's food court blocked off to make room, Rock Bottom Restaurant & Brewery is under construction and expected to open in mid-May, according to Kemel "Kem" Blue Jr., the mall's general manager.
The restaurant, with outdoor patio space available, will be about 8,500 square feet and seat about 350 people, Blue said. A company spokeswoman said Rock Bottom locations typically have about 100 employees.
The restaurant will feature Southwest flavors and offer a variety on the menu, including starters, salads, house favorites and burgers.
The western Henrico County mall has several other restaurants within the center and more on outlying property.
Rock Bottom will be on the mall's second level, above Firebirds Wood Fired Grill restaurant and the Funny Bone Comedy Club and Restaurant.
Short Pump Town Center is set to undergo a makeover in the coming months, and earlier this year Blue said the food court would be part of the change.
The food court didn't have all its vending areas filled. One of the five food court tenants moved to make way for Rock Bottom and the space for another empty vending area will be incorporated into the new business.
The Colorado-based Rock Bottom chain has 30 locations nationwide, according to the company website, including one in Arlington County in suburban Washington.
The chain is part of Tennessee-based CraftWorks Restaurants & Breweries Inc., which also owns and operates Old Chicago restaurant and Gordon Biersch Brewery Restaurant chains and has nearly 200 locations and more than 12,000 employees.
The Short Pump restaurant, like all the CraftWorks locations, will have an on-site brewery. Kevin Reed, the company's director of brewing operations, was in Short Pump on Tuesday checking plans for the restaurant.
Reed, who is based in Boulder, Colo., said the brewery would produce about 1,400 31-gallon barrels of beer a year and would rotate brews.
"We'll always have three or four house beers and specialties, he said. "Altogether, we'll have 10 to 15 of our own brews on tap and a few guest brews."
Robbie Owens is overseeing construction. He is a superintendent for Venture Construction Co., an Atlanta-based company that specializes in restaurant construction and has a Midlothian office.
He said the big challenge for building the Rock Bottom Restaurant & Brewery is bringing in several tons of steel for the brewing vats, which will have much of their weight suspended from overhead steel beams.
The mall's maintenance operations manager, Richard Barlow, said the demolition and other noisy construction take place at night, with workers coming in at 9:30 p.m. and leaving about 8:30 a.m. Other workers — electricians, for example — are there during the day.
Blue said Rock Bottom is a good fit for the mall.
Forest City Enterprises Inc., the Cleveland-based company that owns 34 percent of the mall, has one of the chain's restaurants in one of its malls in suburban Denver, he said.
"We think there is a demand in this market for this kind of restaurant," Blue said. "It's a good add to the mix here."
Forest City, he said, also likes Rock Bottom's annual support for fire chiefs and burn centers in the communities where the chain does business. He noted that last spring Short Pump Town Center was host to the inaugural Virginia Firefighter Games & Festival.
Copyright Richmond Times-Dispatch. Used by permission.