Success Story | 3 min read
ITL Virginia, Inc.
November 20, 2013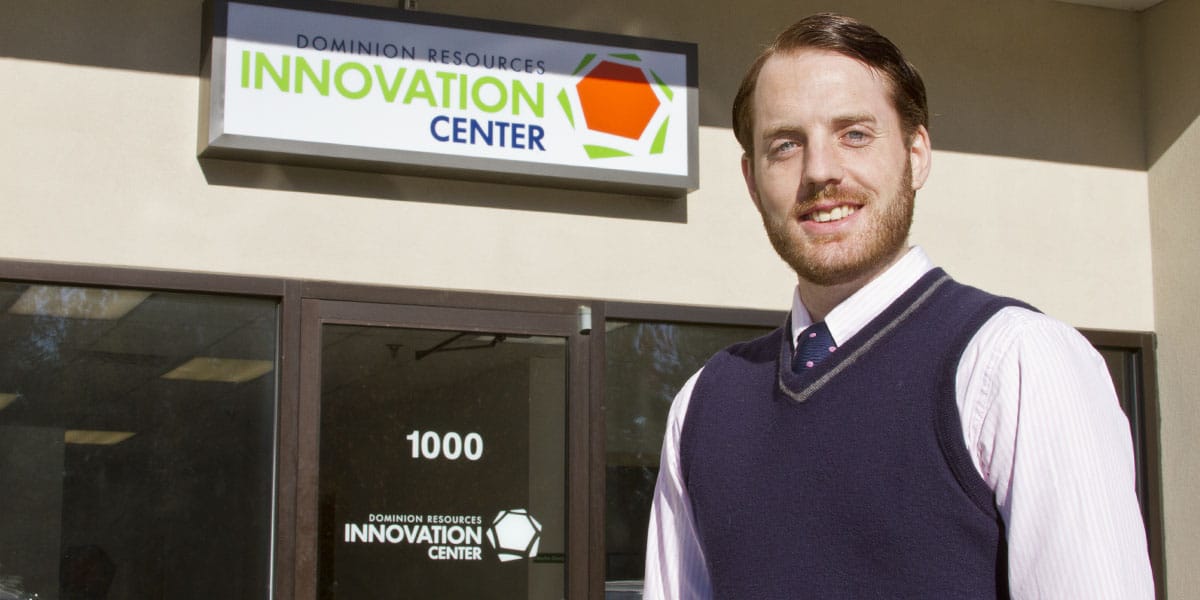 Entering the U.S. market
Integrated Technologies Limited (ITL) is a UK-leading contract-designer and manufacturer of medical, diagnostic and analytical instruments. Its customers are primarily in the Life Sciences industry in the UK, China, and the US, so it made perfect sense to open an office in America.
The application of new technologies, client partnership and holistic support is imperative for a successful ITL product. So in order to reduce turnaround times, shipping rates and complexities associated with logistics, an expansion of those operations to Greater Richmond was a customer-focused decision.
"Our new presence in the US is opening up immeasurable new opportunities as we are now able to demonstrate and distribute products for our clients out of our Virginia office," said Thomas Jull, Vice President of ITL Virginia, Inc., now located in the Town of Ashland after establishing the business in Hanover's Dominion Resources Innovation Center.

Jull says that this expansion also provided new business opportunities to the 36-year-old company which allow both existing and new clients to be more easily reached logistically. Greater Richmond is at a halfway point between their home office in Ashford, Kent, UK and their main customer on the West Coast.
"ITL Virginia, Inc., is now providing our existing US-based customers with a more tangible service, bringing all the obvious benefits that come with being in the same country… we could have located the business in Boston or in Florida, or anywhere else on the East Coast, but here there's a really good industry… people are just extremely helpful," explained Jull.
The Greater Richmond Partnership and Hanover County Economic Development provided the support and contacts needed for ITL Virginia, Inc. They helped source the appropriate workspace to meet specific company needs; consisting of office and workshop space with the ability to incorporate a product demonstration lab. They also made introductions to members of the Virginia Biotechnology Research Park, providing ITL Virginia with an initial local network relevant to its focused business sector. "They assisted in all matters requiring help, from the practical setup of ITL Virginia to the personal needs of my wife and I."
Jull has even found a piece of home, "Richmond is in some aspects is quite familiar to us. A lot of the architecture here goes back to the early days in American History. Where I come from in Kent, England, you see a little bit of the old style buildings and you get to see that here and that's quite a nice familiar feeling in downtown Richmond."
Richmond's southern hospitality has also done a great job of welcoming Jull. "People here are extremely friendly and that's quite nice too because you don't always get that back home."
Expanding
In May of 2022, ITL Virginia announced expansion plans to accommodate increased demand for stateside manufacturing and to improve local supply chain operations. The expansion doubled ITL's Greater Richmond footprint.
Thomas Jull, Vice President of Operations said, "This move, and expansion is exciting news for ITL and for our customers. It will allow us to meet several immediate market needs, alongside providing us with a space for future opportunities. Ultimately, this investment is a step towards achieving our mid-term objectives for the business."