The City of Richmond is Virginia's richly historic, diverse and inclusive capital city located in the center of the region, state and East Coast. Located at the crossroads of multimodal transportation networks, the City is home to major colleges and universities, a Federal Reserve Bank, the VA Bio+Tech Park and several Fortune 1000 headquarters. The City attracts young professionals and seasoned executives alike, who are drawn to the historic and natural beauty, convenience, as well as the low cost of living and ease of doing business that Richmond offers.
Key Real Estate Developments
Central Business District
Downtown Richmond's Central Business District offers office options convenient to some of the largest companies in the region, the state government, Interstates 95 and 64 as well as one of the largest universities in Virginia.
Scott's Addition
Scott's Addition is one of the City of Richmond's fastest growing neighborhoods. Convenient access to Interstates 64, 95, 195 and the Powhite Parkway have also led to a growing number of employers choosing to relocate or open new offices in the neighborhood.
Deepwater Industrial Park
Located within a mile of the Richmond Marine Terminal and Interstate 95, Deepwater Industrial Park is a 110-acre industrial development site located south of the City of Richmond's central business district.
Demographics + Workforce
Population: 226,622 people
Median household income: $47,250
Total labor force: 124,778 people (65.8 percent)
Mean earnings per jobs: $62,400 (wage data as of 2020)
Source: Chmura Economics & Analytics, JobsEQ, Demographic Profile pulled March 2022, American Community Survey 2015-2019
21.2
Percent
High School Diploma Only
87
Percent
High School + Above
25.4
Percent
Bachelor's Degree
16.1
Percent
Postgraduate Degree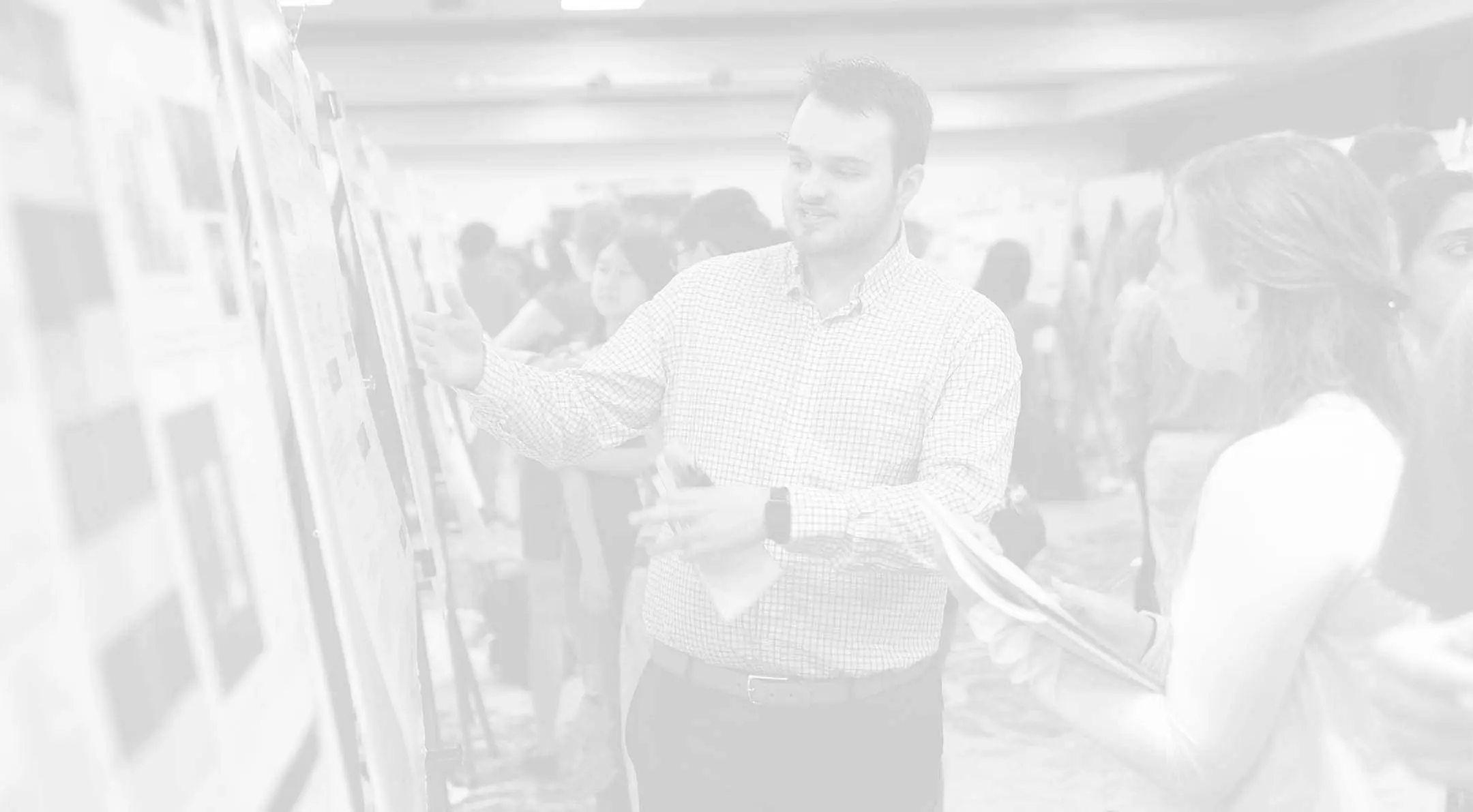 $22.96b
Gross Domestic Product
Major Employers
| Company | Industry | Estimated Employment |
| --- | --- | --- |
| Virginia Commonwealth University Health System | Healthcare and Hospitals | 13,500 |
| Virginia Commonwealth University | Higher Education | 7,832 |
| Dominion Energy | Utility | 5,433 |
| Truist | Banking | 4,549 |
| Altria Group (headquarters) | Tobacco and Related Products | 3,850 |
| Federal Reserve Bank | Reserve Bank | 2,700 |
Economic Development Contact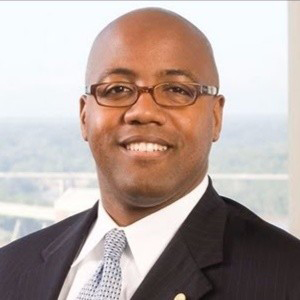 Leonard Sledge
Director, Dept. of Economic Development, City of Richmond