Greater Richmond, Virginia, has something to offer people of all ages and walks of life. Modern happenings like the cutting-edge shows at the CenterStage and the pop art displays at the Virginia Museum of Fine Arts come together with historic sites such as the Edgar Allan Poe Museum and Maggie L. Walker National Historic Site to form a cosmopolitan region rooted in a rich cultural heritage.
With an average 25-minute commute, the region offers the cultural and recreational opportunities of a large city with minimal traffic congestion. Atlantic beaches, Blue Ridge Mountain ski slopes and Washington, D.C.,'s cultural amenities are all within a two-hour drive.
Greater Richmond is the ideal place to raise a family, to grow a career and a business.
58.75°F
(14.9°C) Average temperature of Greater Richmond
25.6
minute average commute time
96.9
Cost of Living Index
We estimated that when we would be transferring people down here that we might not get a ton of people, because Richmond is very different from New York…That's proved absolutely not to be the case. Brian BrownCOO of Avepoint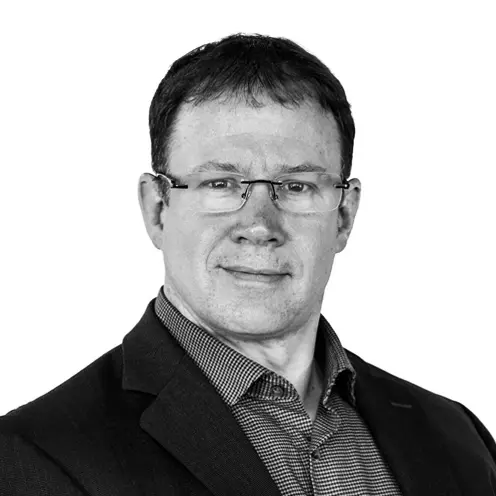 Climate
The region's climate is classified as modified continental and there are four distinct seasons with warm and humid summers and generally mild winters.
89.7°F
32.1°C Normal Daily Maximum Temp. (July)
28.3°F
-2.1°C Normal Daily Minimum Temp. (January)
105°F
Record Highest Temp. 40.6°C (July 2010)
-12°F
Record Lowest Temp. -24.4 °C (Jan. 1940)
43.54″
Normal Annual Precipitation 1,106 mm
9.4
Normal Number of Days with Snowfall