Greater Richmond's robust infrastructure in the mid-Atlantic connects it to the rest of the country and the world. One of Greater Richmond's key advantages for businesses is its strategic location on the East Coast's longest thoroughfare: Interstate 95.
The region commits to maintaining its high-quality connectivity and growing its multimodal public transit and commuting systems. In addition to $2.2 billion in planned infrastructure work statewide, Greater Richmond is committed to expanding local transit and national connectivity.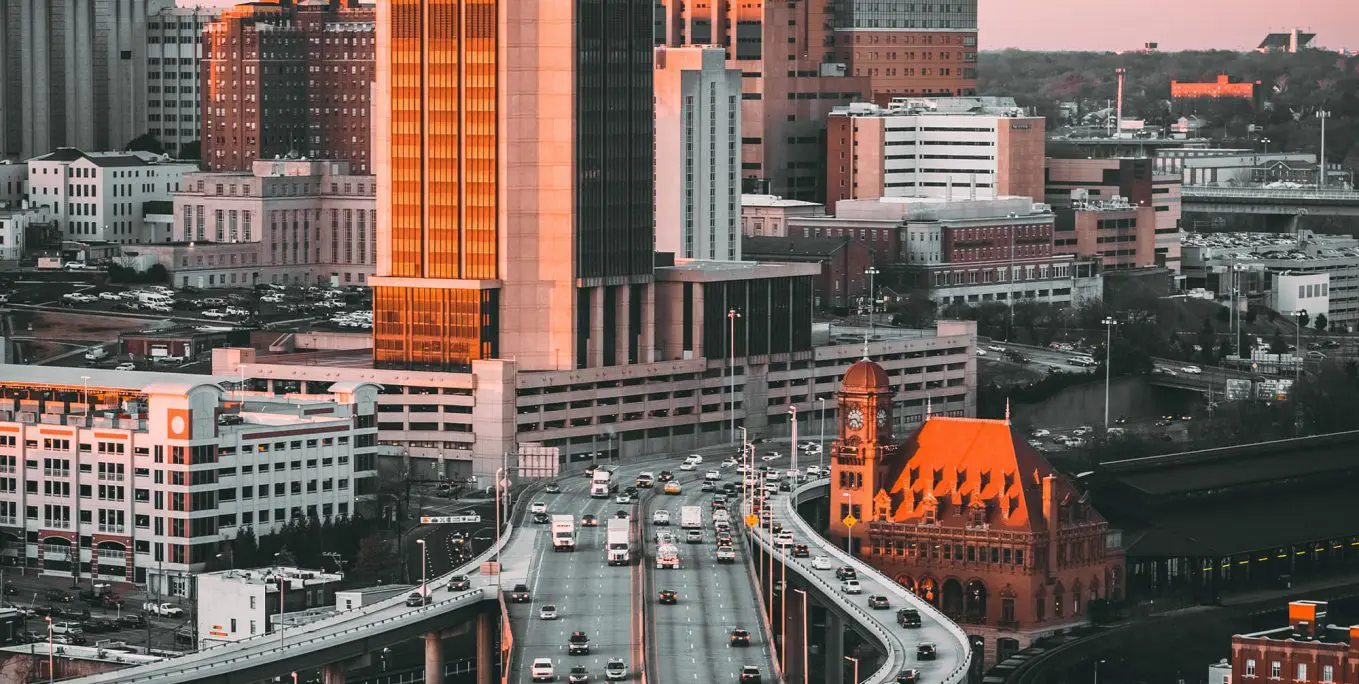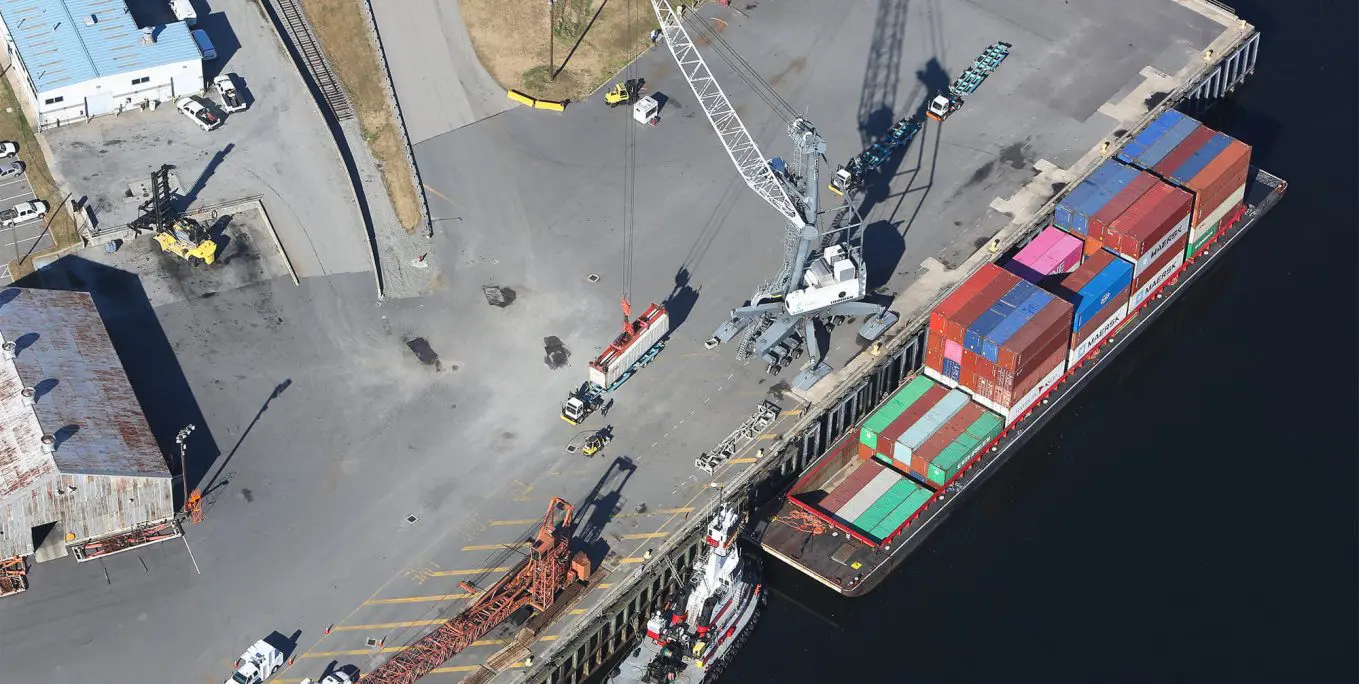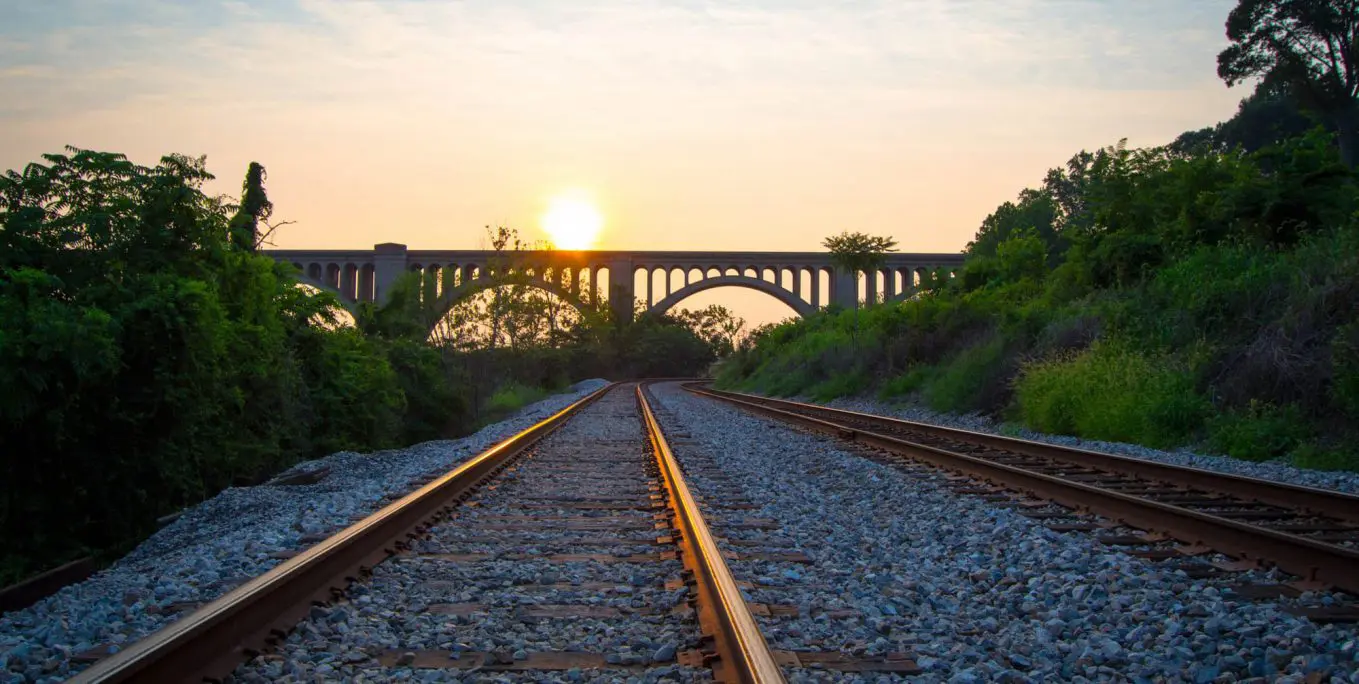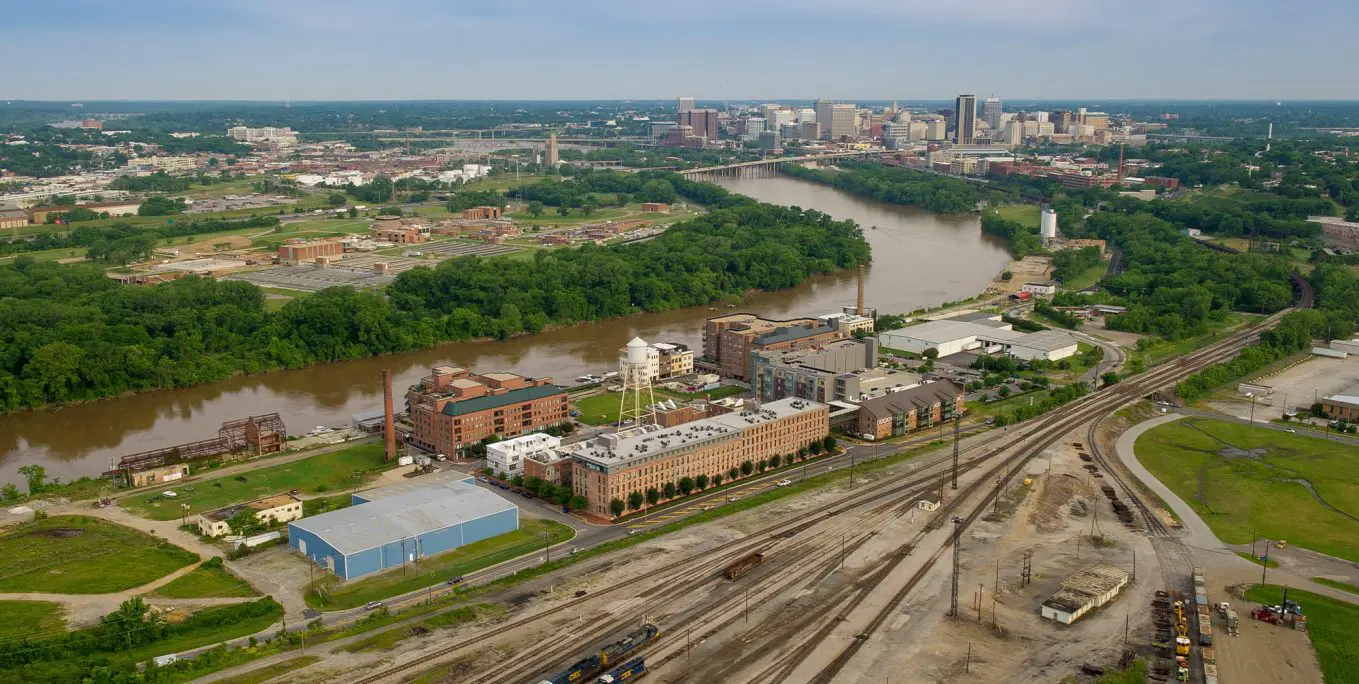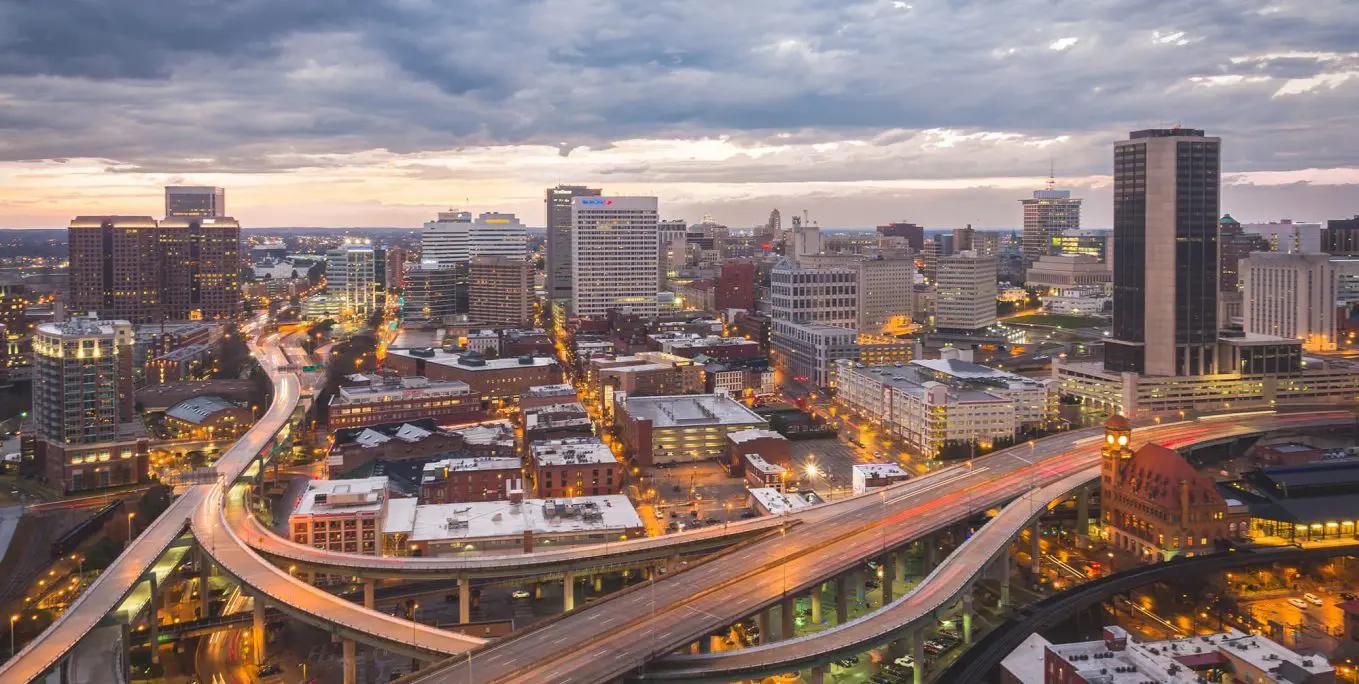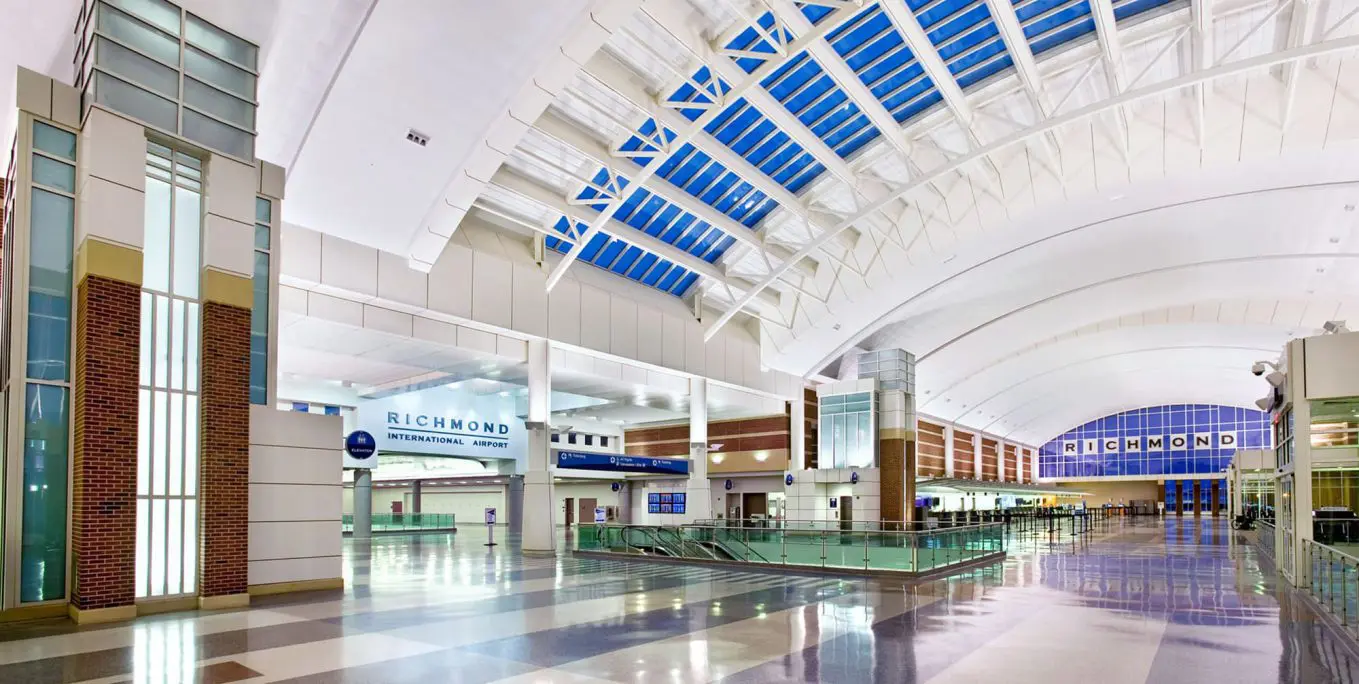 Access more than 45 percent of the U.S. population within a day's drive.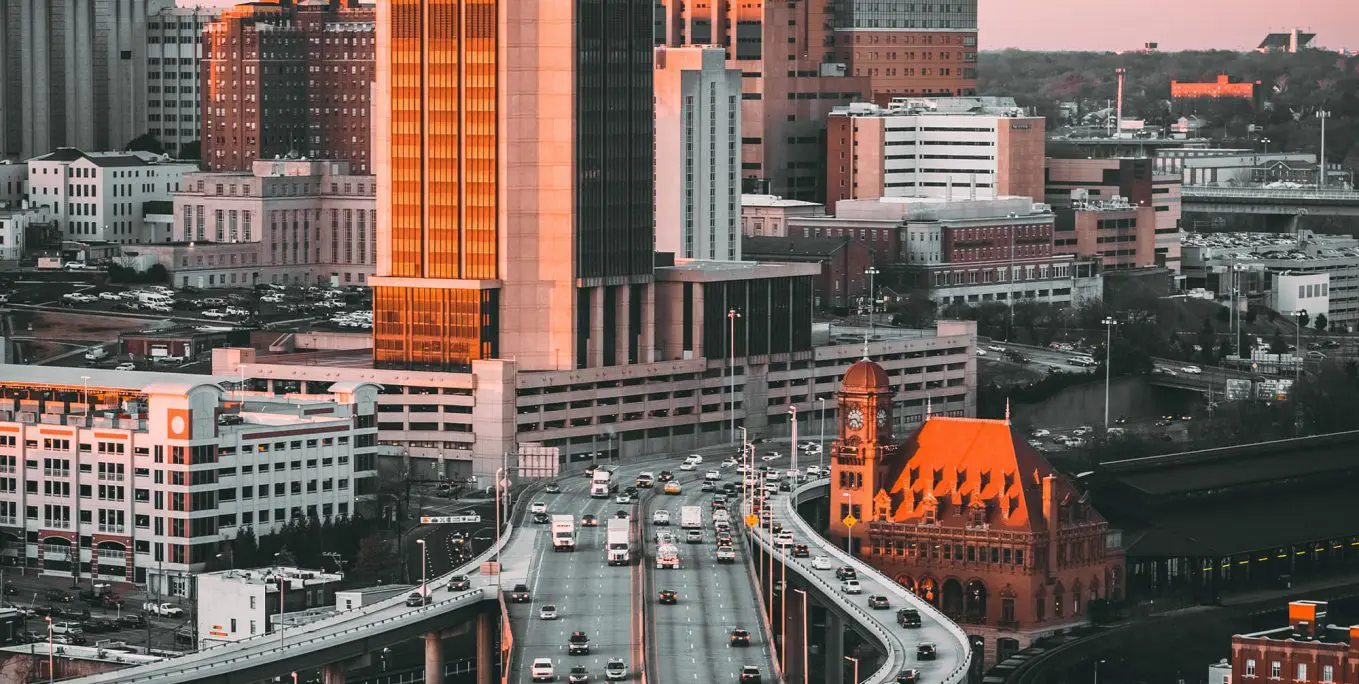 Only 500 miles to the established Northeast corridor and growing Southeast markets.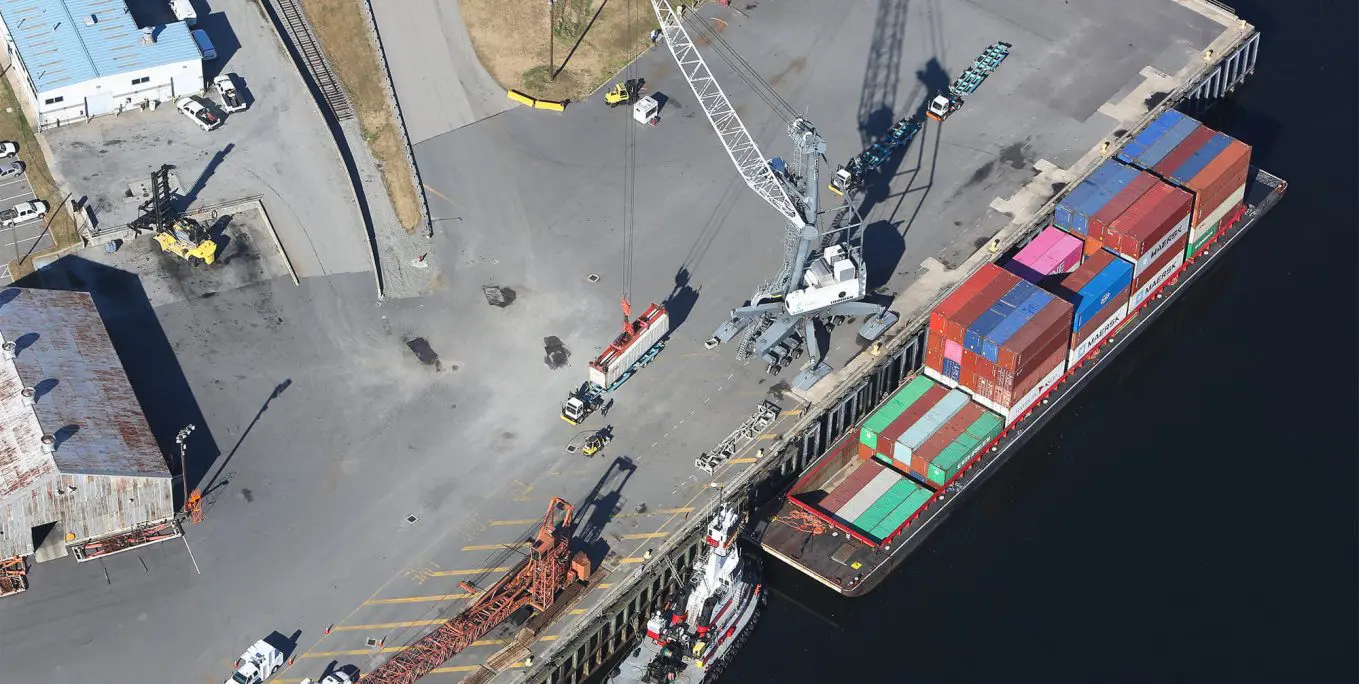 Washington, D.C., the nation's capital, is only 100 miles away.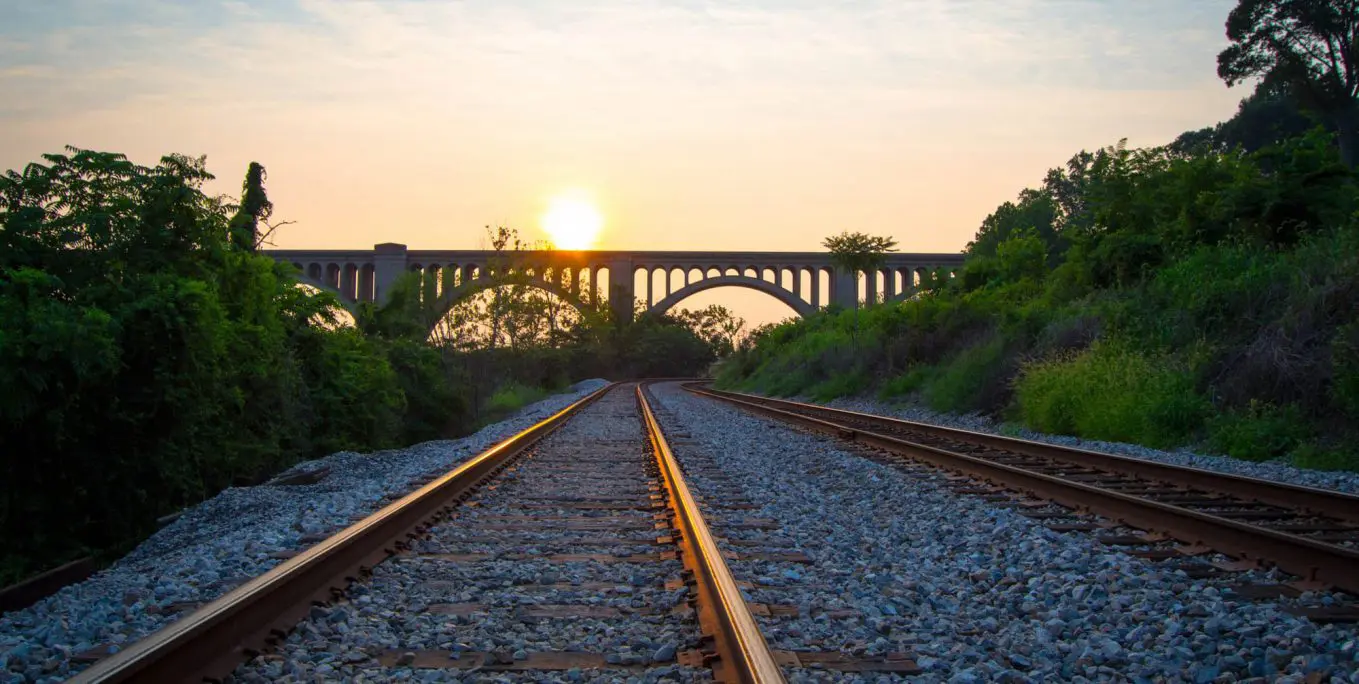 More than 100 motor freight companies and brokers serve the area.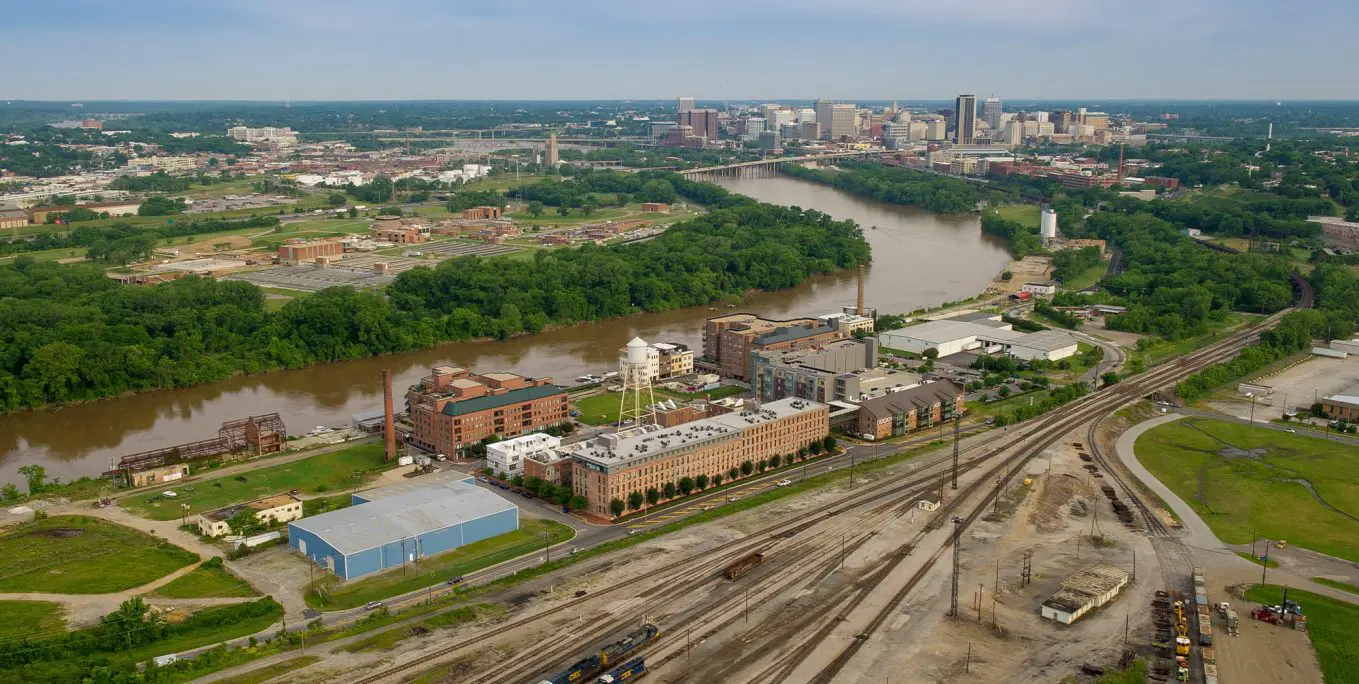 Fast shipping access available with UPS Freight, FedEx and UPS regional hubs.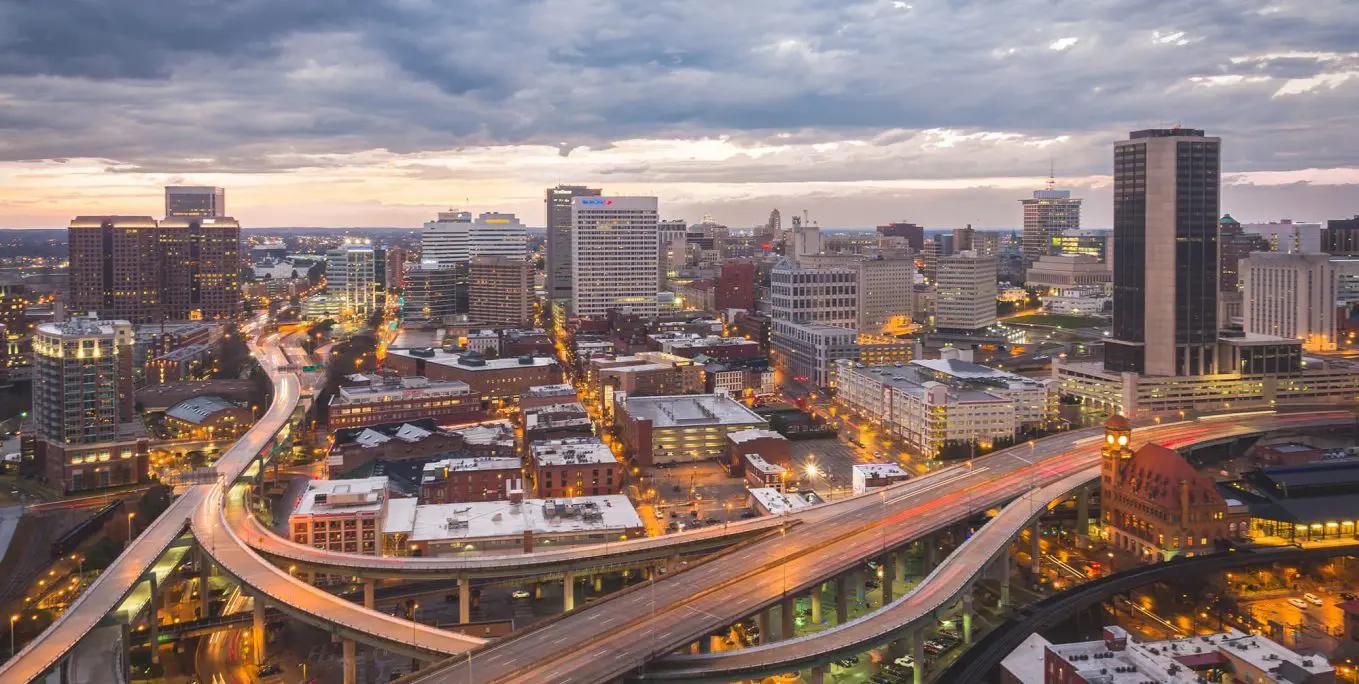 More than 40 courier services — scheduled and rush, local, intrastate and interstate.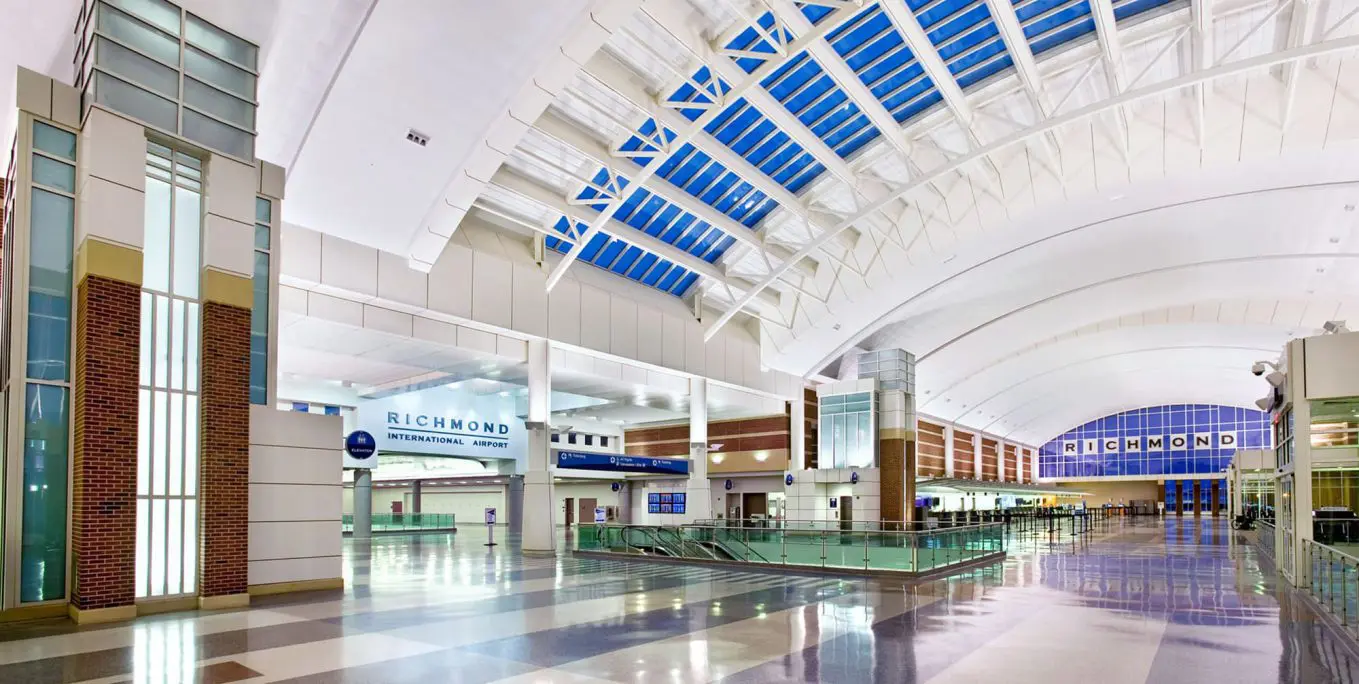 First, logistics here are great. We can reach almost 50 to 60 percent of the country easily in less than two day's drive. Andre BettinDirector of Sales, Mavalério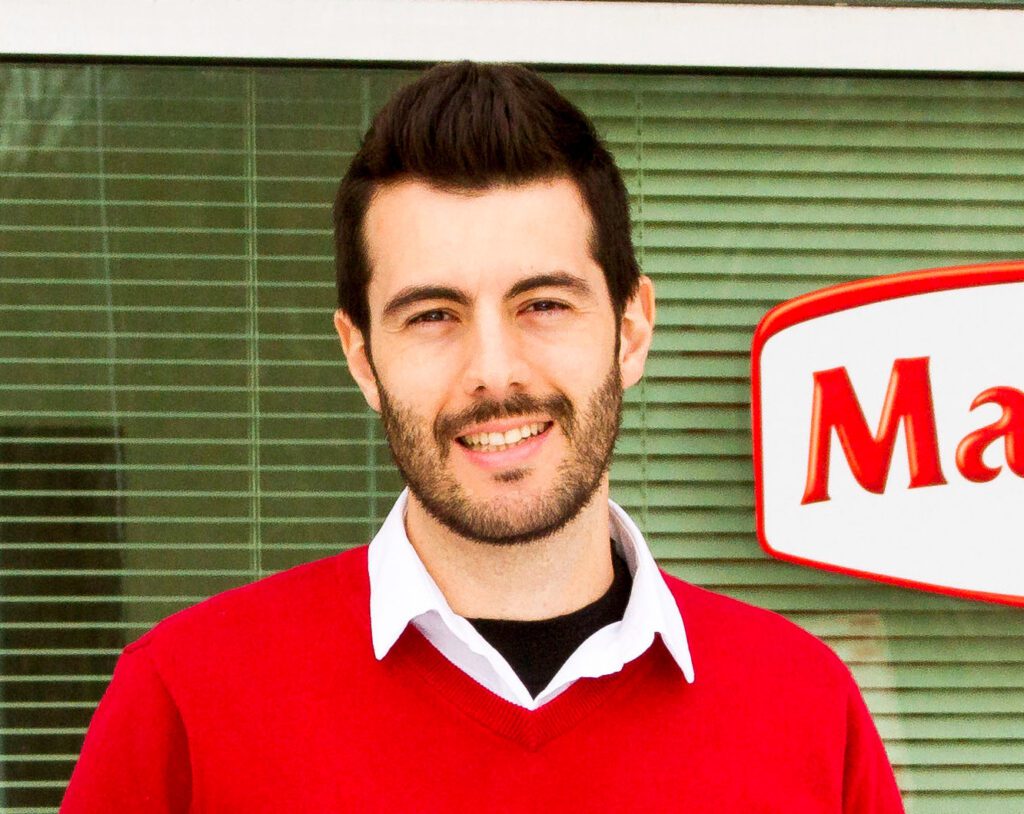 25.6
minute average commute time
3rd
largest port on the East Coast (accessible by barge)
35
direct destinations available from Richmond International Airport (RIC)
18,700
highway lane miles
> 80
miles of bikeways + an active bike share program
$2.2b
planned infrastructure work statewide
More Information on Why Richmond