The Greater Richmond Partnership (GRP), a 501(c)3 non-profit, is the lead regional economic development organization for the City of Richmond and the counties of Chesterfield, Hanover and Henrico. We are funded by these localities as well as ~100 private sector businesses.
The Greater Richmond Partnership needs your support to continue its work of growing a strong regional economy. When you invest in GRP, you are enriching Greater Richmond through the attraction of high-quality jobs and new capital investment for continued improvement of the region's business climate.
To meet growing demands to develop the region's economy, GRP is raising funds for its three-year economic plan spanning 2022-2025. Funding will support GRP's core objectives:
Lead Generation
Generate quality leads and projects in targeted industries
Marketing
Market Greater Richmond's advantages to companies within targeted industries and the consultants who advise them
Research
Leverage research to enhance lead generation and marketing efforts
Investing in GRP ensures that Greater Richmond remains globally competitive so businesses will continue to be attracted to our region. Regional economic development lifts every segment of the area's economy, providing business opportunities for firms large and small, new and established.
Why Invest:
Download GRP's investor benefits card to determine which tier is best for your company.
Learn More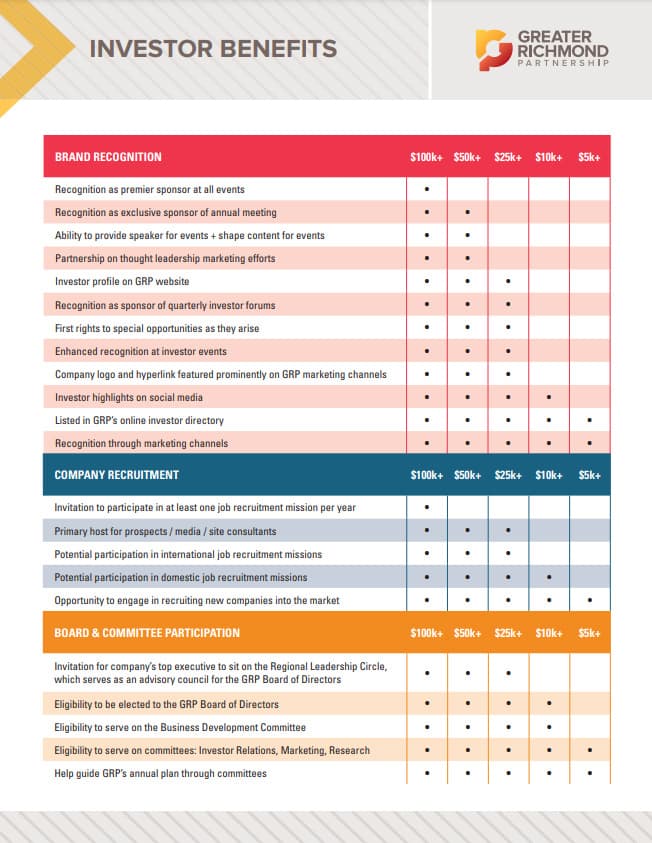 When a new company locates in the region, they hire Richmonders for newly created jobs and recruit new talent to the area. New companies also select a property to lease or purchase – immediately impacting real estate brokers, bankers, lawyers and construction workers. Employees are then able to purchase cars and houses and spend their new income on restaurants, retail, healthcare and more.
With your help, the Greater Richmond Partnership will continue to make the region an ideal business location.
"Economic vitality is the key for a successful business community. And investing in regional economic prosperity means investing in the Greater Richmond Partnership and its three programmatic pillars of lead generation, regional marketing and research." Victor BranchRichmond Market President, Bank of America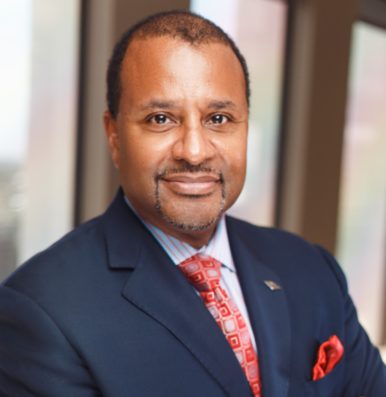 "The end game of economic development is a vibrant community full of opportunity. The Greater Richmond Partnership and its partner localities take great care in the effort of analyzing data, finding the region's best attributes and marketing those findings to clients. It's been amazing what companies GRP has been able to attract to the region for nearly 30 years." Dr. Chris ChmuraFounder & CEO, Chmura Economics & Analytics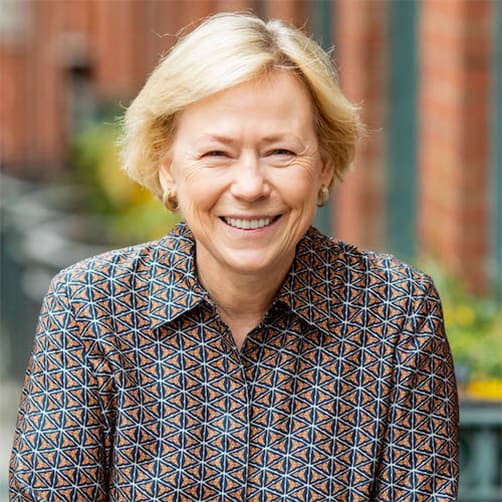 "The nation's economic landscape has changed dramatically in the last ten years, but during that time, one thing has remained constant: the importance of a regional economic development organization spearheading the business attraction efforts of Greater Richmond. The public sector can't do it alone, and neither can the private sector. That's why it's so important to fund the Greater Richmond Partnership and its vision." Bobby UkropChairman & CEO, Ukrop's Homestyle Foods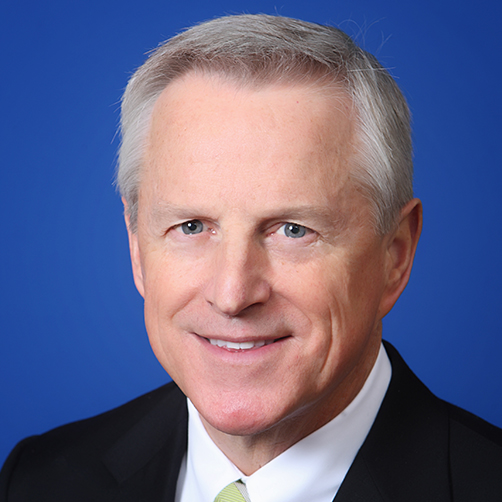 "McKesson and I believe in the continuous pursuit and promotion of a vibrant local economy, employer- and employee-base and in the work of the Greater Richmond Partnership to achieve these ends." Stanton McCombPresident, McKesson Medical-Surgical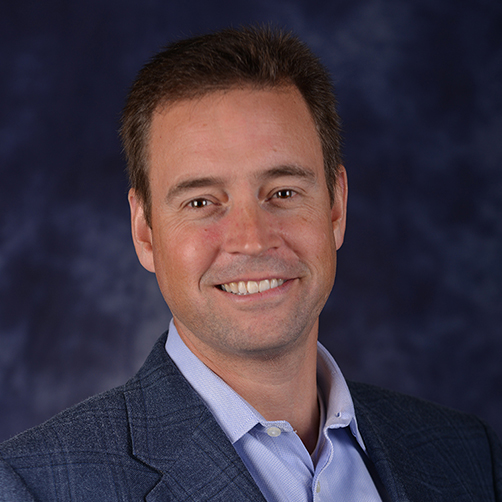 Champion Level Investors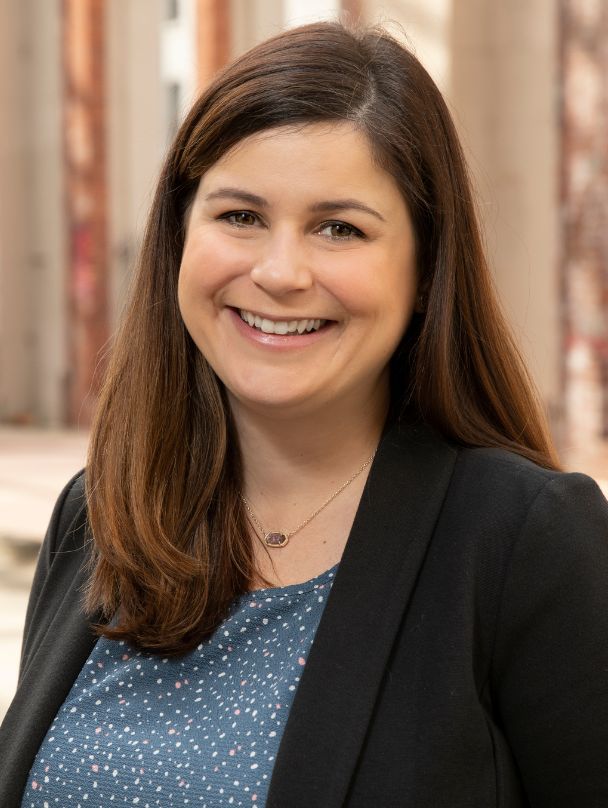 Learn more about investing
Contact Angela Oakes, Vice President of Strategy, to get started with our investment process.
"*" indicates required fields
More Information About Investing