Greater Richmond has a long list of successful manufacturing companies in the business community including DuPont's largest manufacturing facility in the world and the LEGO Group's $1 billion, carbon-neutral facility. Manufacturing and R&D facilities thrive here with an abundance of workforce talent from the corporate suite to the assembly line.
Advanced manufacturing technologies, including computer-aided engineering, computer-integrated manufacturing, robotics and automated materials handling, are applied across the manufacturing sector to improve efficiency and productivity. Subcategories of this cluster include:
Machinery
Fabricated Metal Products
Fine Chemicals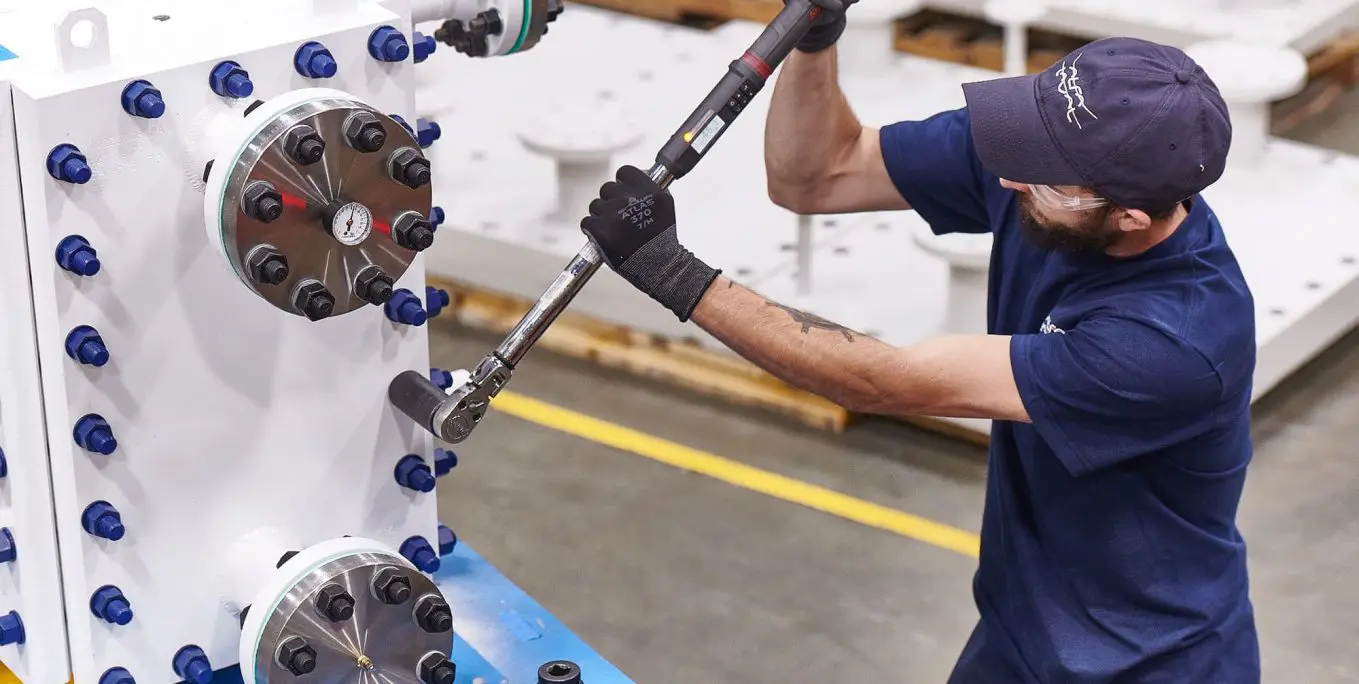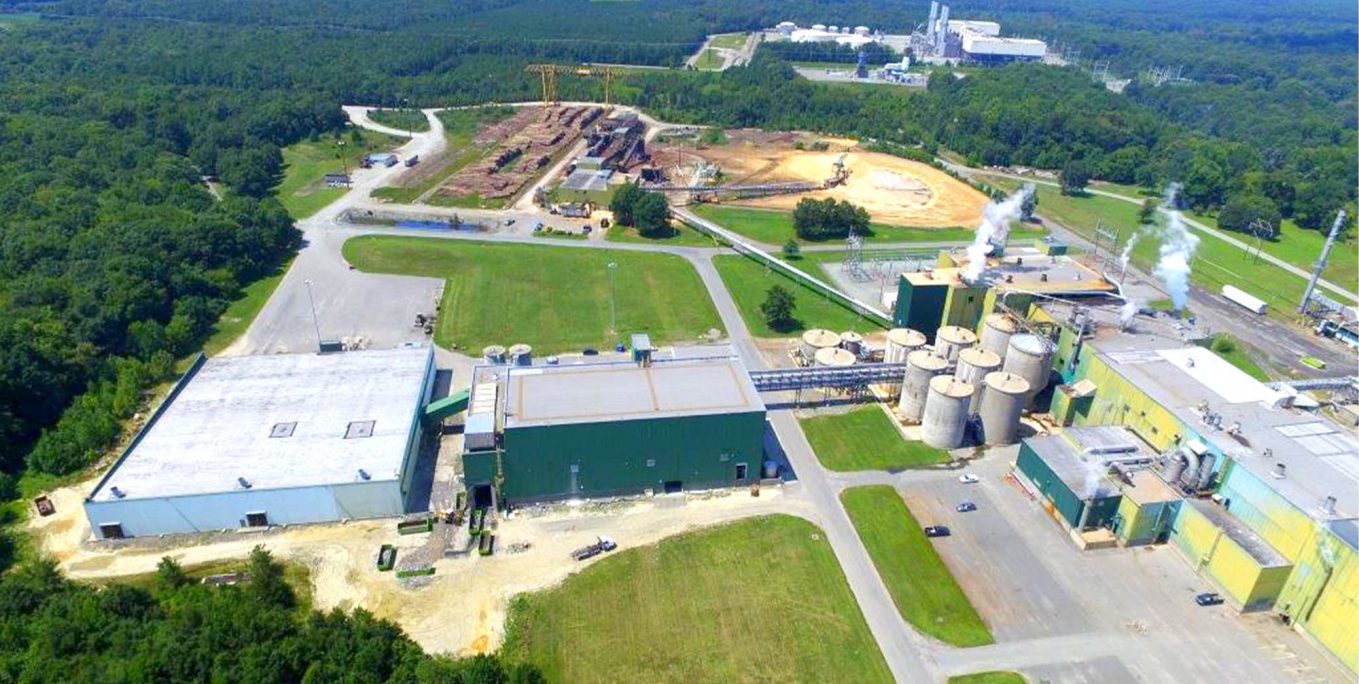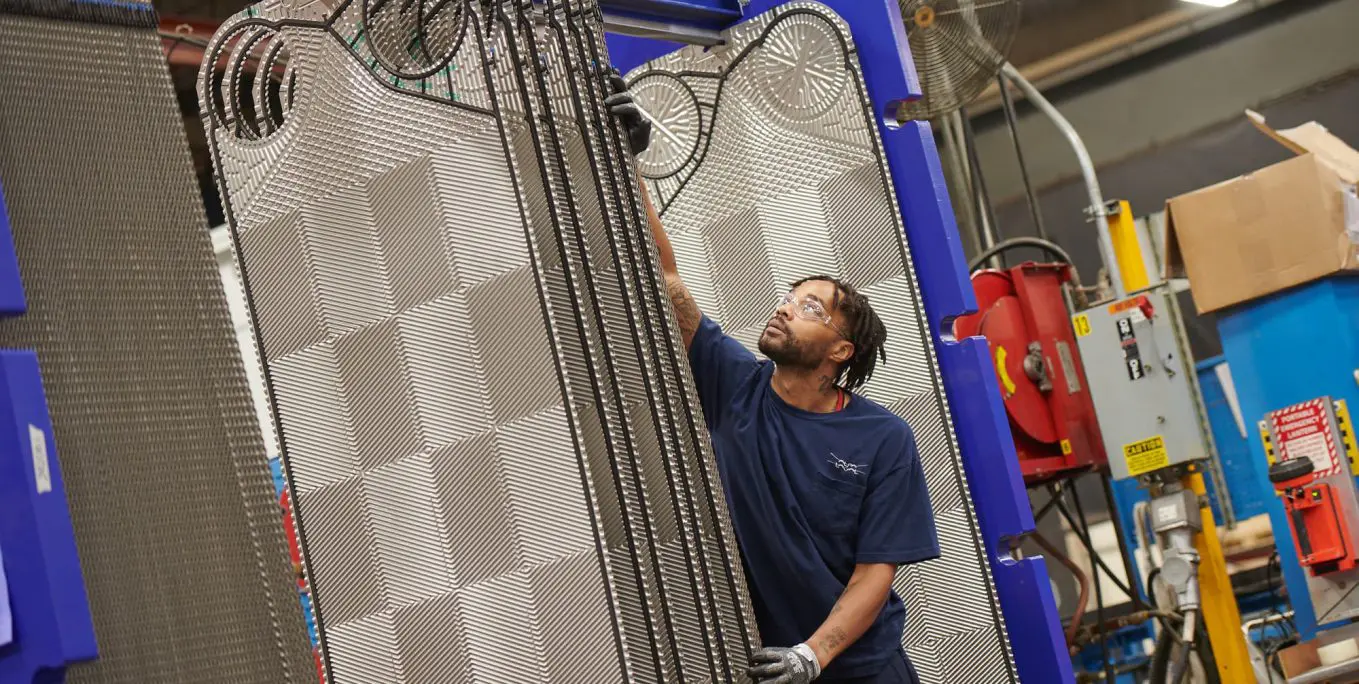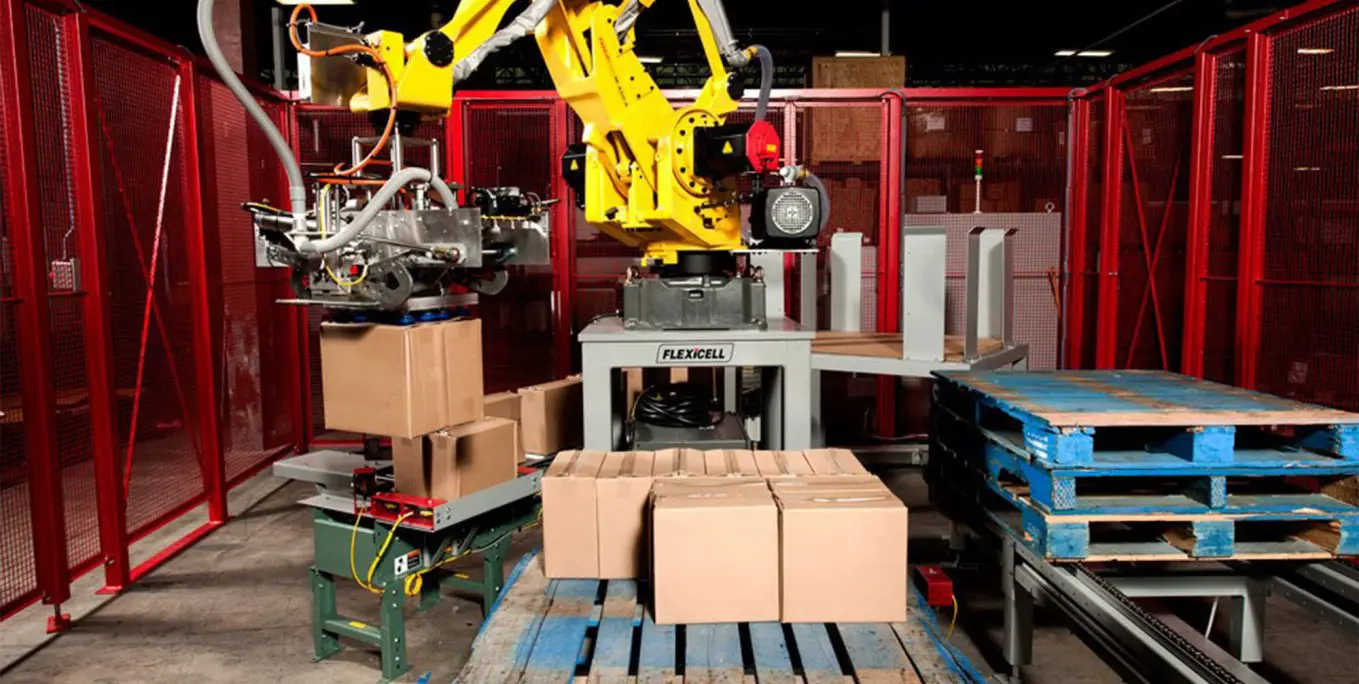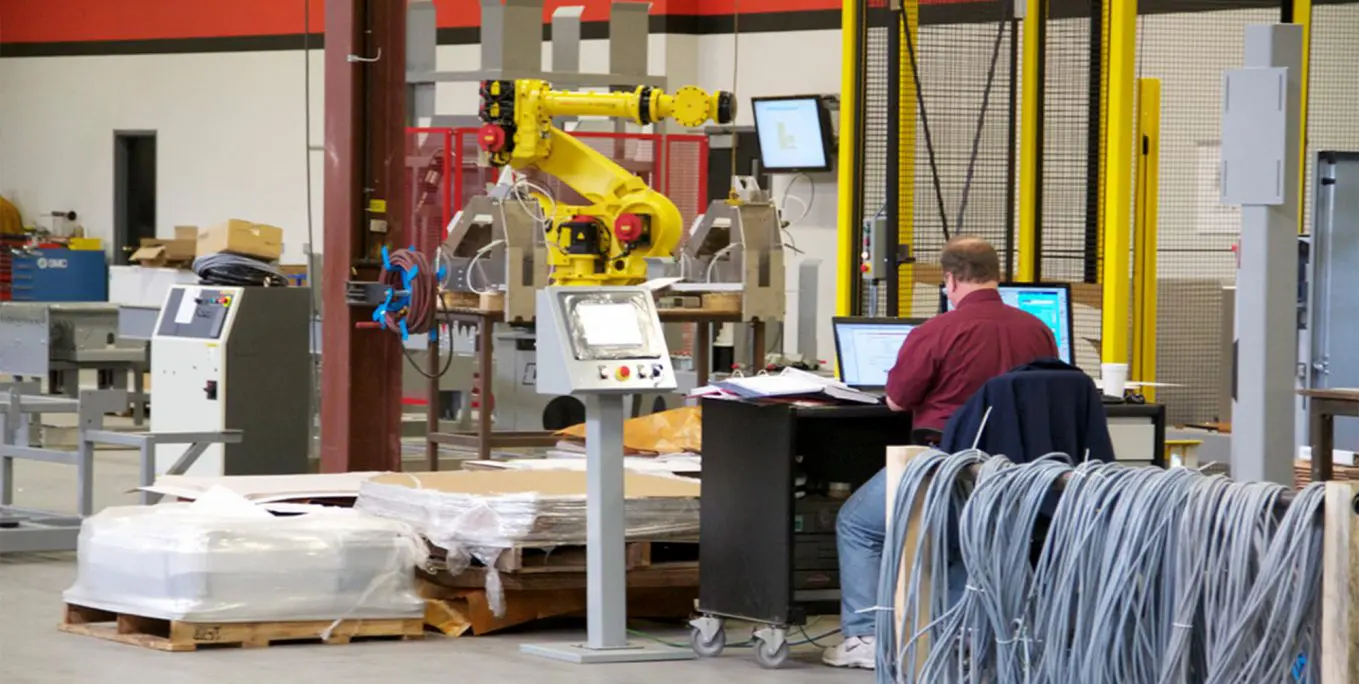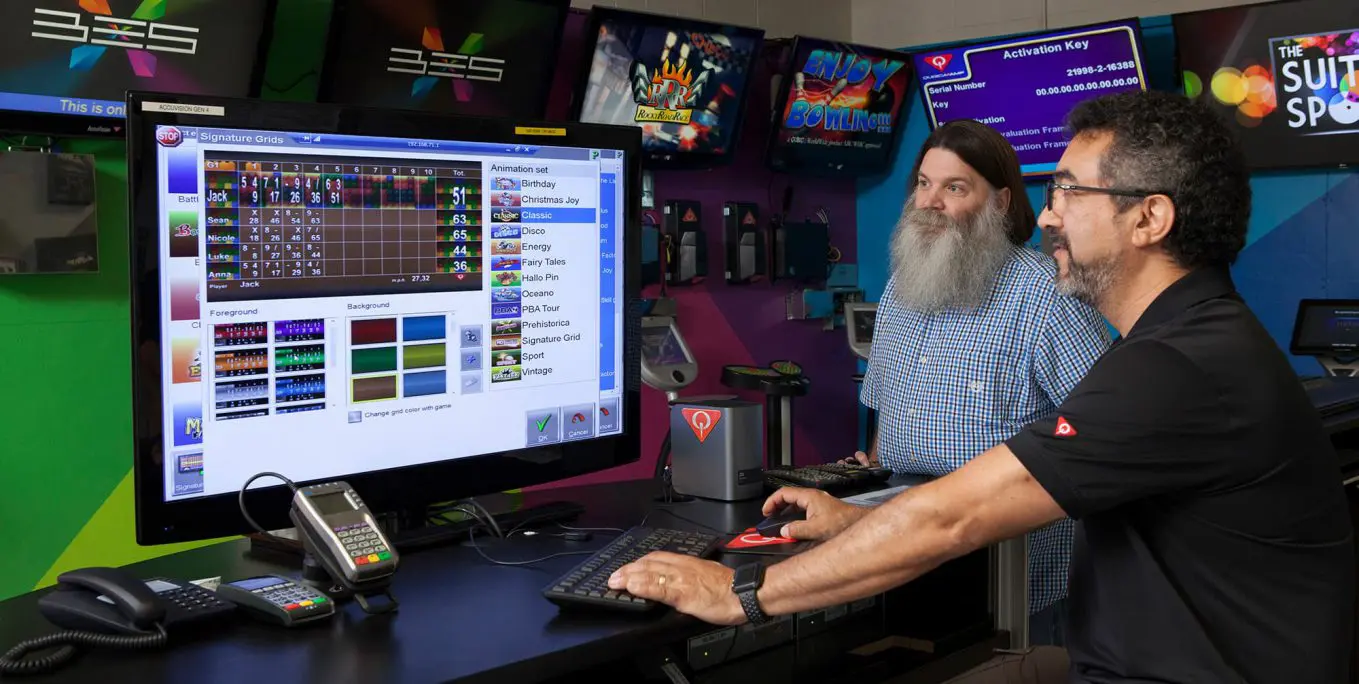 Reach 45 percent of the U.S. population within a one-day delivery drive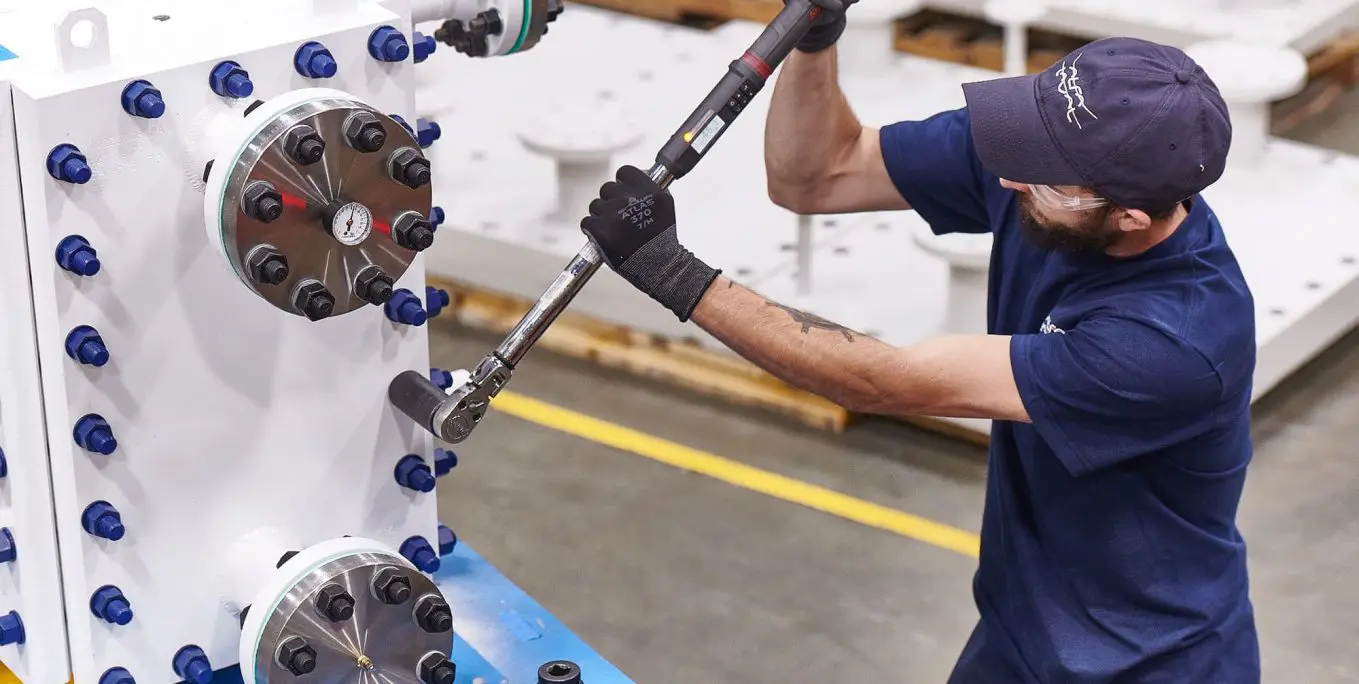 Manufacturing-specific educational programs include VCU's School of Engineering, VCU's da Vinci Center for Innovation and community colleges offering certifications in partnership with the Manufacturing Skills Institute (MSI).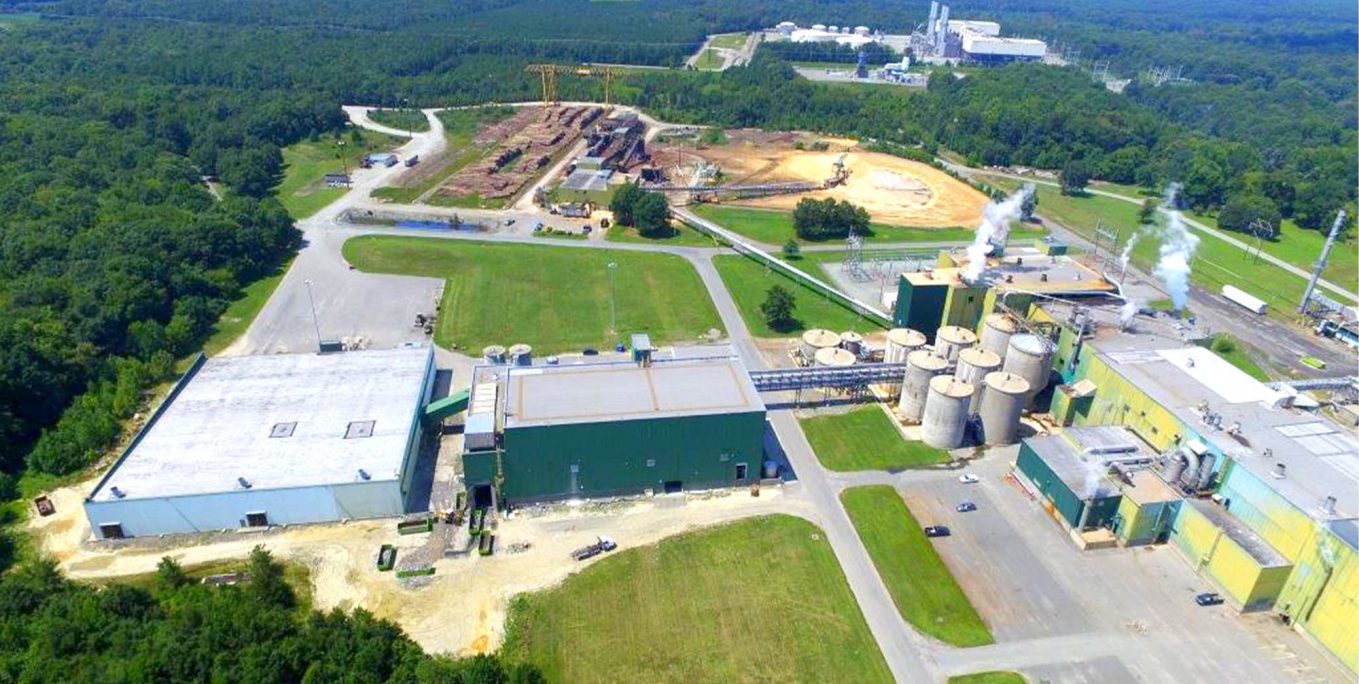 Virginia is a right-to-work state with low levels of unionization and union election activity.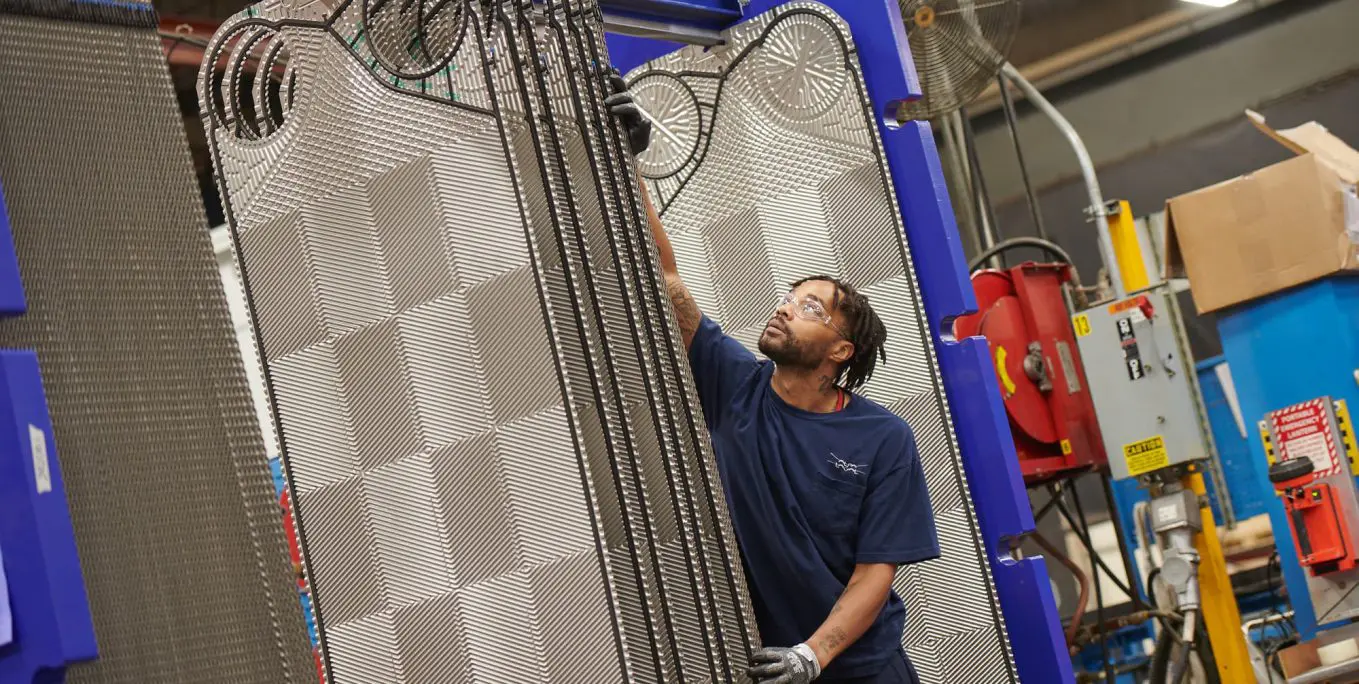 Workers' Compensation and Unemployment Compensation costs are among the lowest in the nation.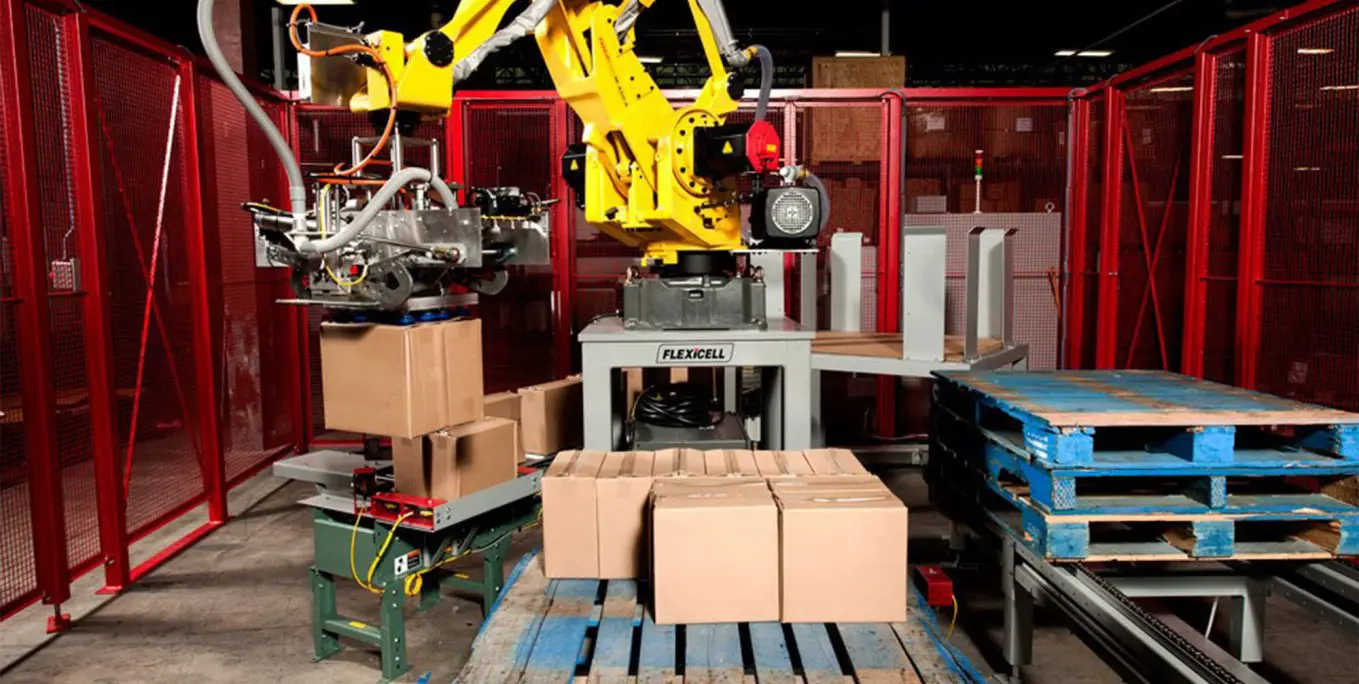 Ready-to-go sites with zoning, water and sewer, transportation access and competitive incentives are available throughout the region.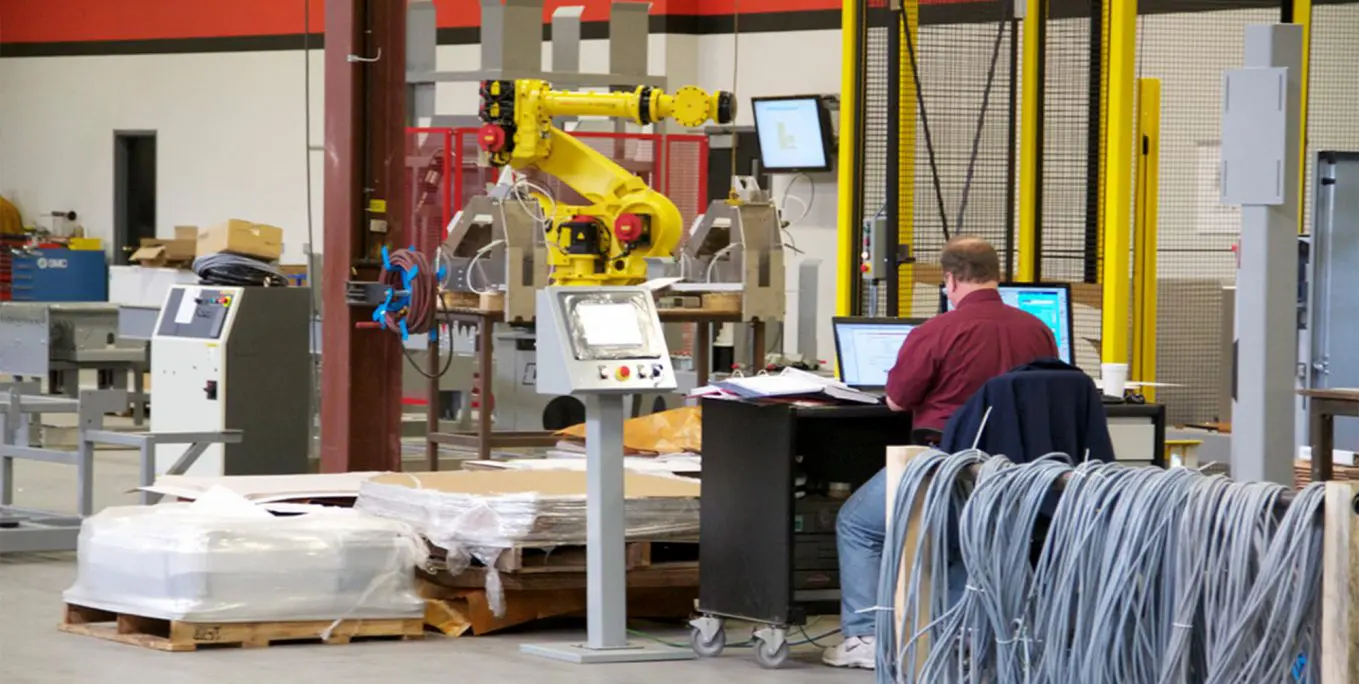 Greater Richmond is strategically located at the mid-point of the East Coast with Interstates I-64, I-95, I-85 and I-295 converging in the metro area.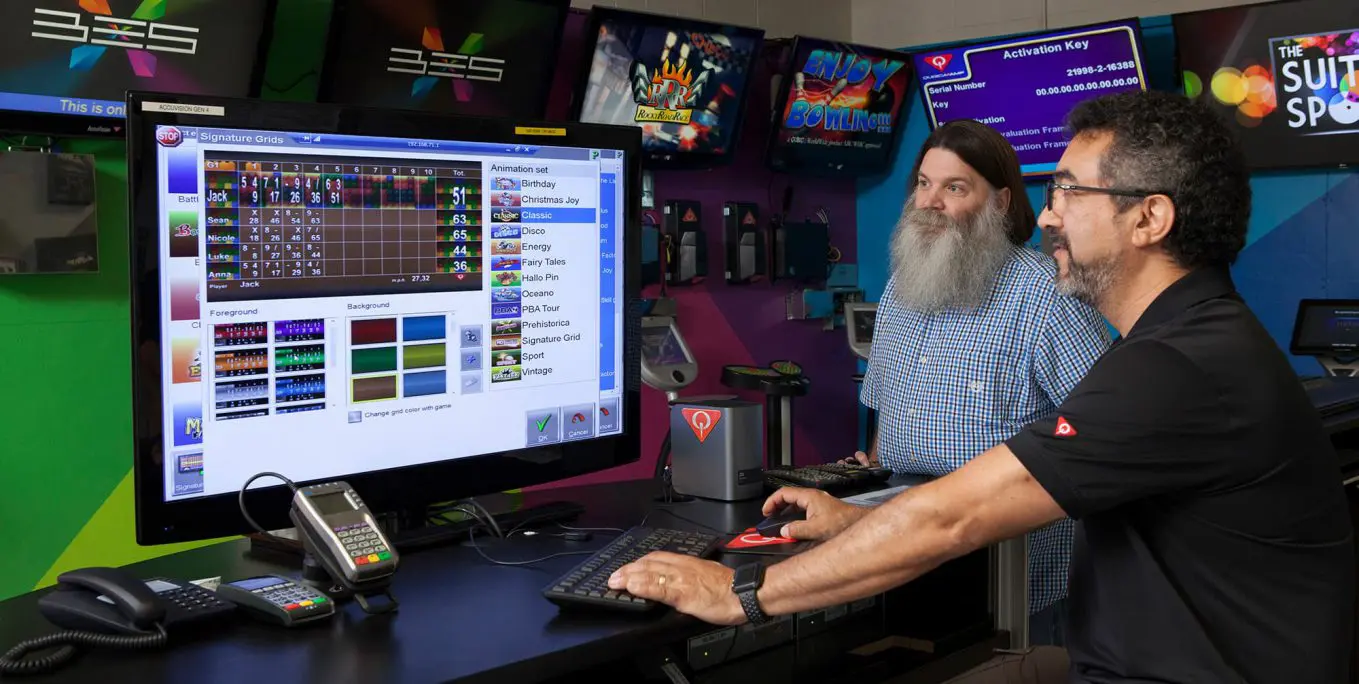 Representative Companies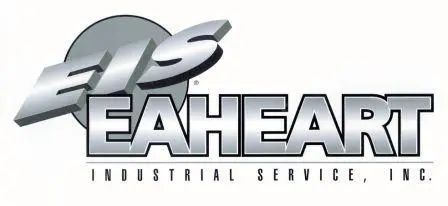 After looking back after a year – 18 months of this project – we absolutely wouldn't do anything different at all. Ian HemstockGroup Operations Director, BGB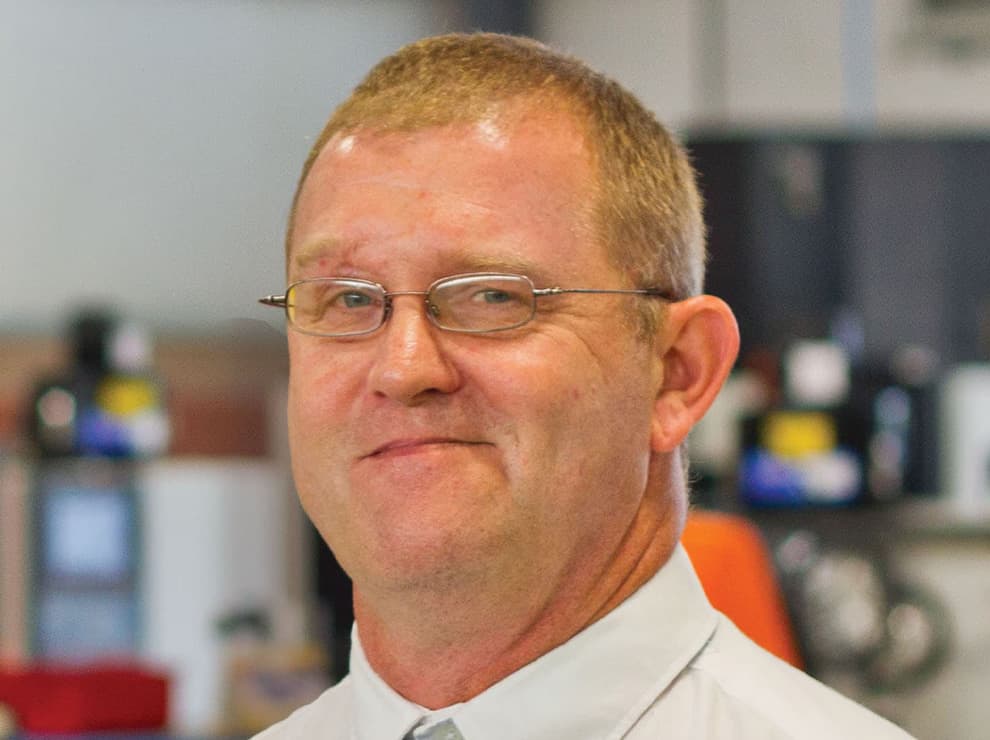 We were impressed with all that Virginia has to offer, from access to a skilled workforce, support for high-quality manufacturers, and great transport links. Niels B. ChristiansenCEO of the LEGO Group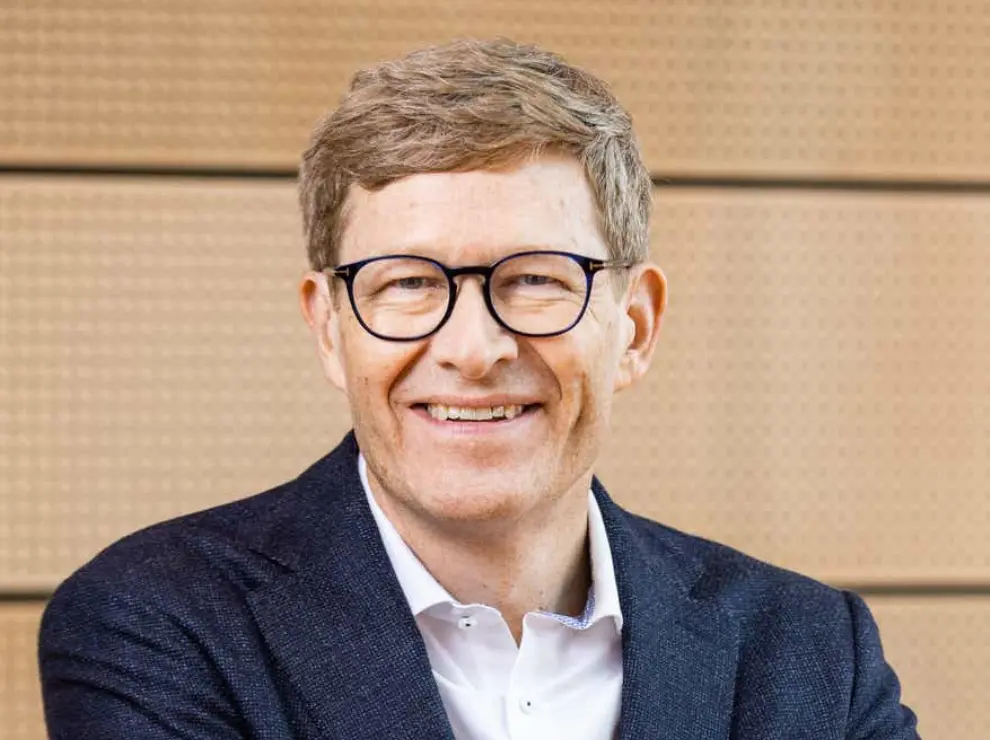 33,000
local manufacturing workers
660,000
total workforce in the Richmond MSA
13%
building costs below the national average
Local Resources + Support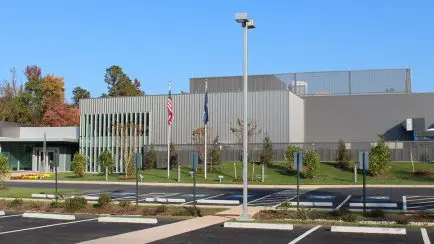 Commonwealth Center for Advanced Manufacturing
Founded under a public-private partnership, the Commonwealth Center for Advanced Manufacturing (CCAM) is an applied research center and not-for-profit collaborative that delivers solutions for complex advanced manufacturing challenges.
Download the Guide:
Available as a pdf, this helpful two-page flyer provides a brief summary and assets of the Advanced Manufacturing industry in Greater Richmond, Va.
Download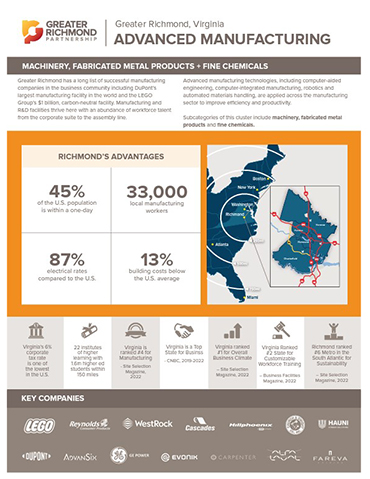 Contact Us
Learn how we help assist companies with cost comparisons, real estate and workforce needs.