Greater Richmond's Food + Beverage industry covers a large and growing range of products, processes and packaging options. Whether shipping perishable food products to market or machinery to customers, it's easy to move goods in any direction from Greater Richmond. Due to an increased demand for healthier food in recent years, organics are growing in popularity. Interest in international or ethnic foods and other specialty foods are additional trends.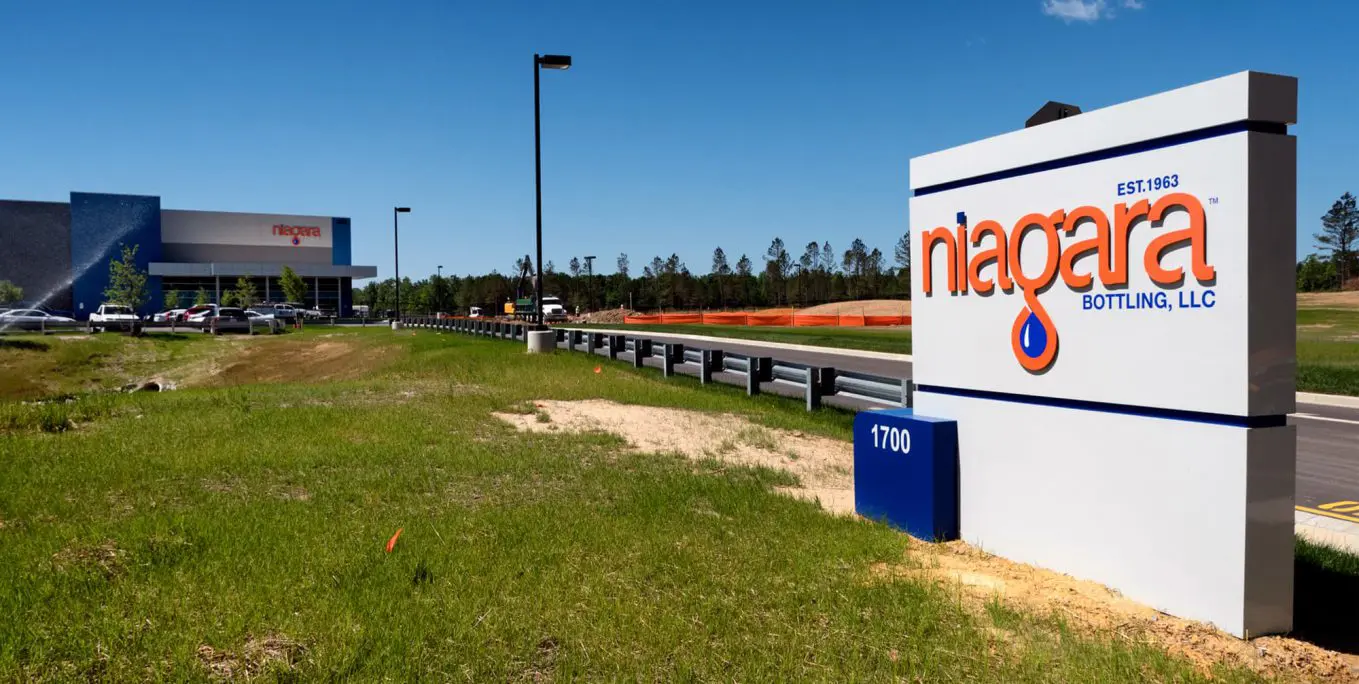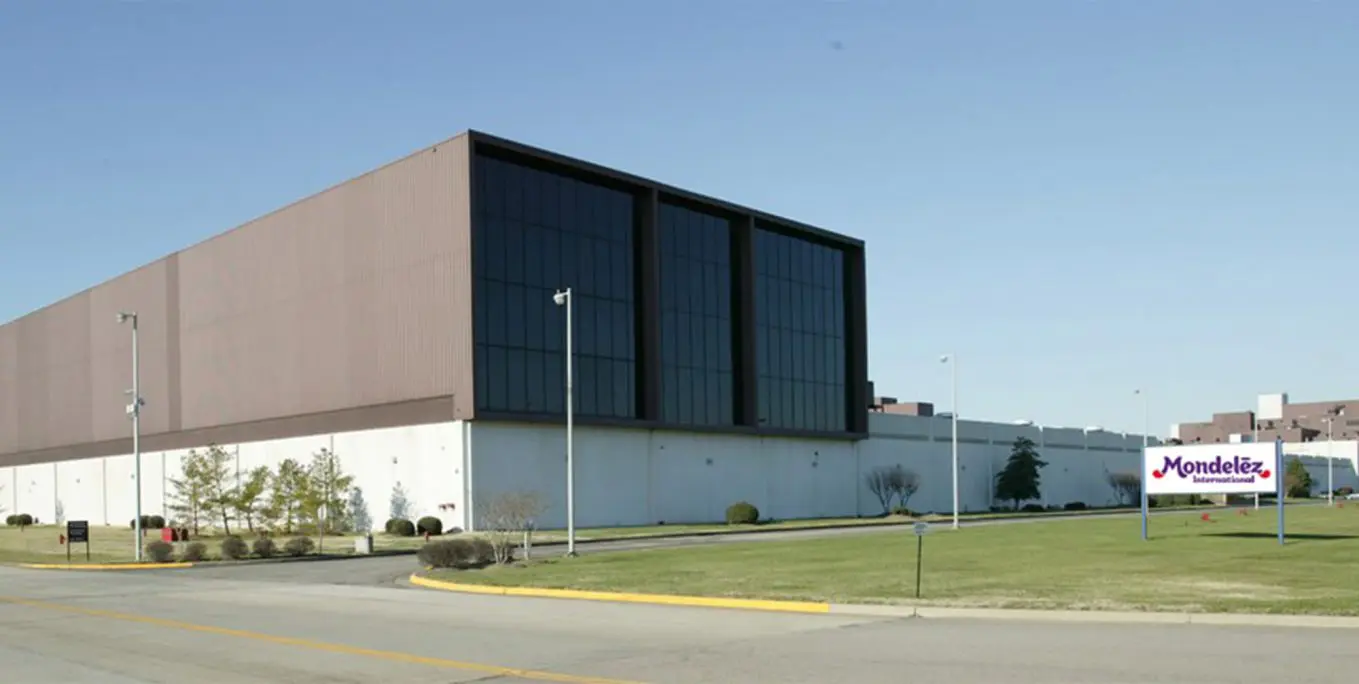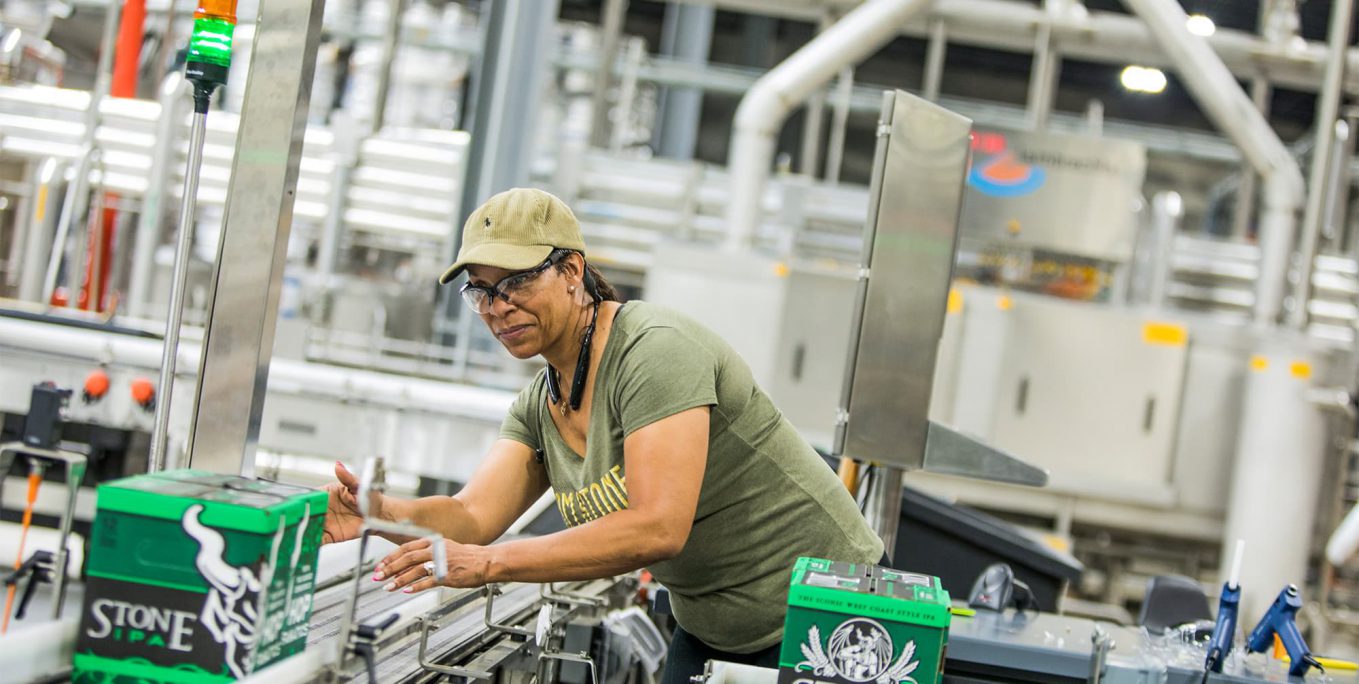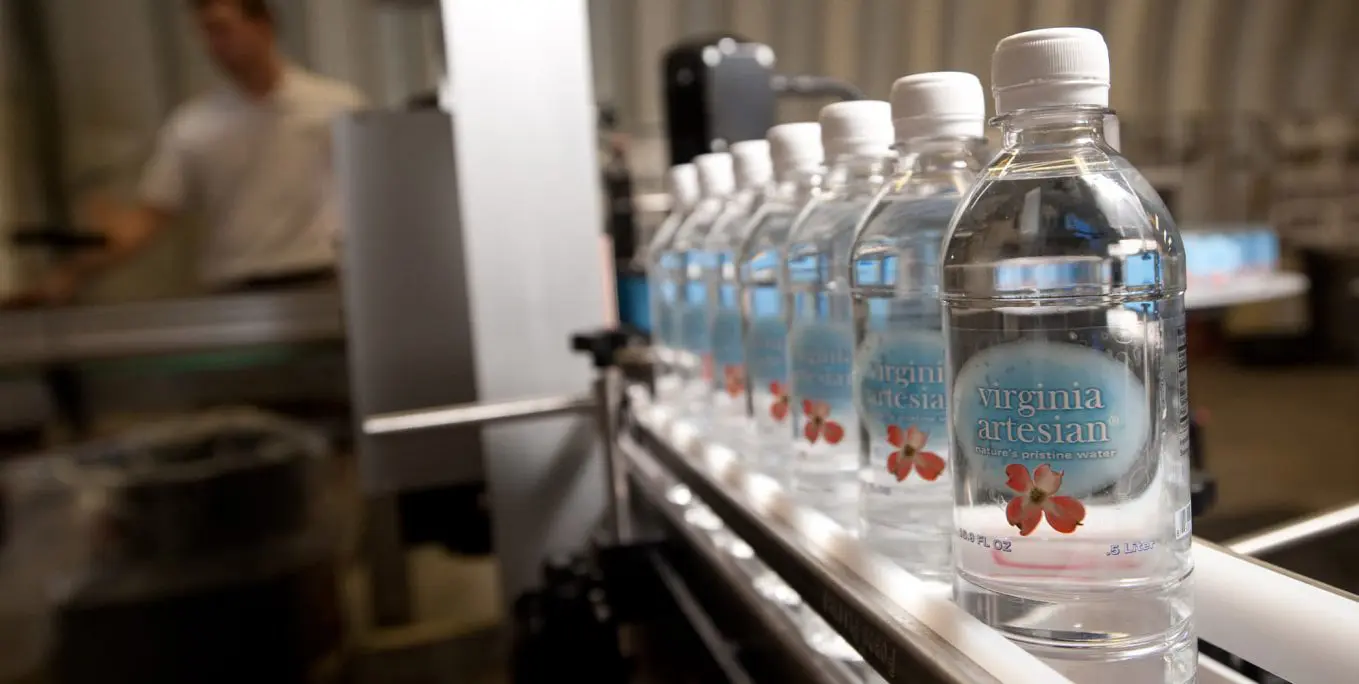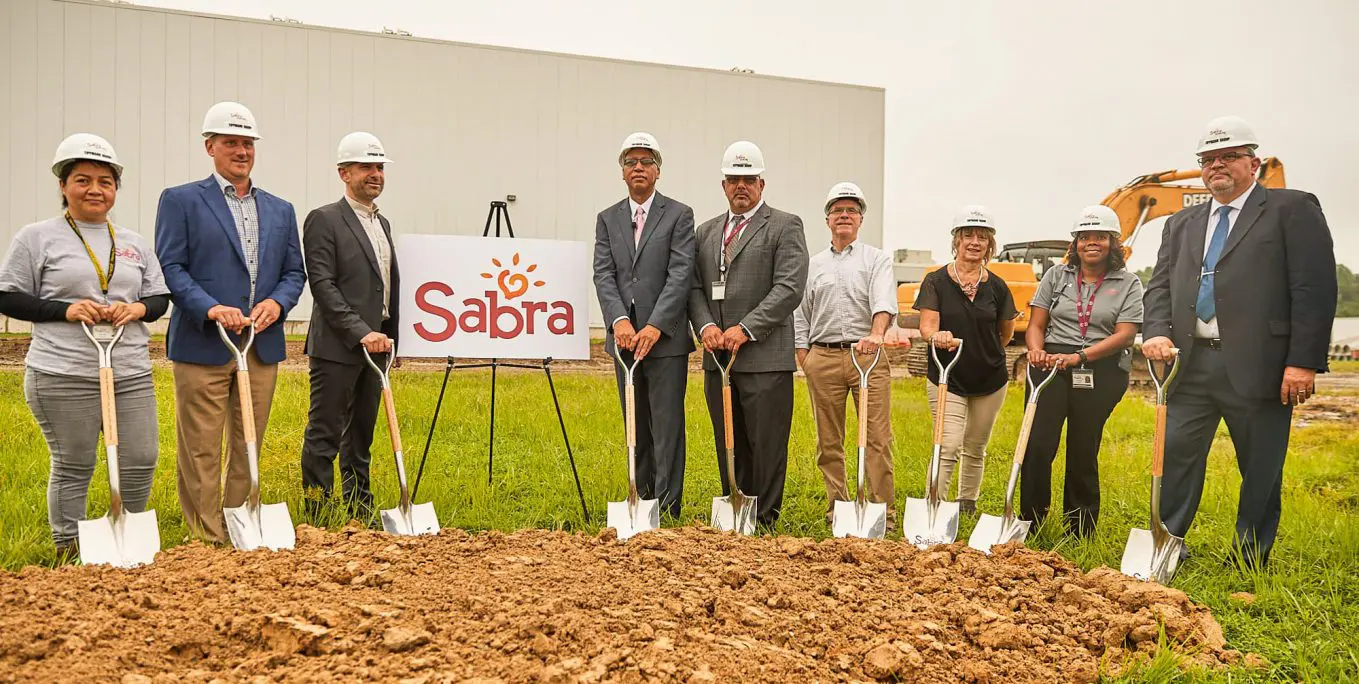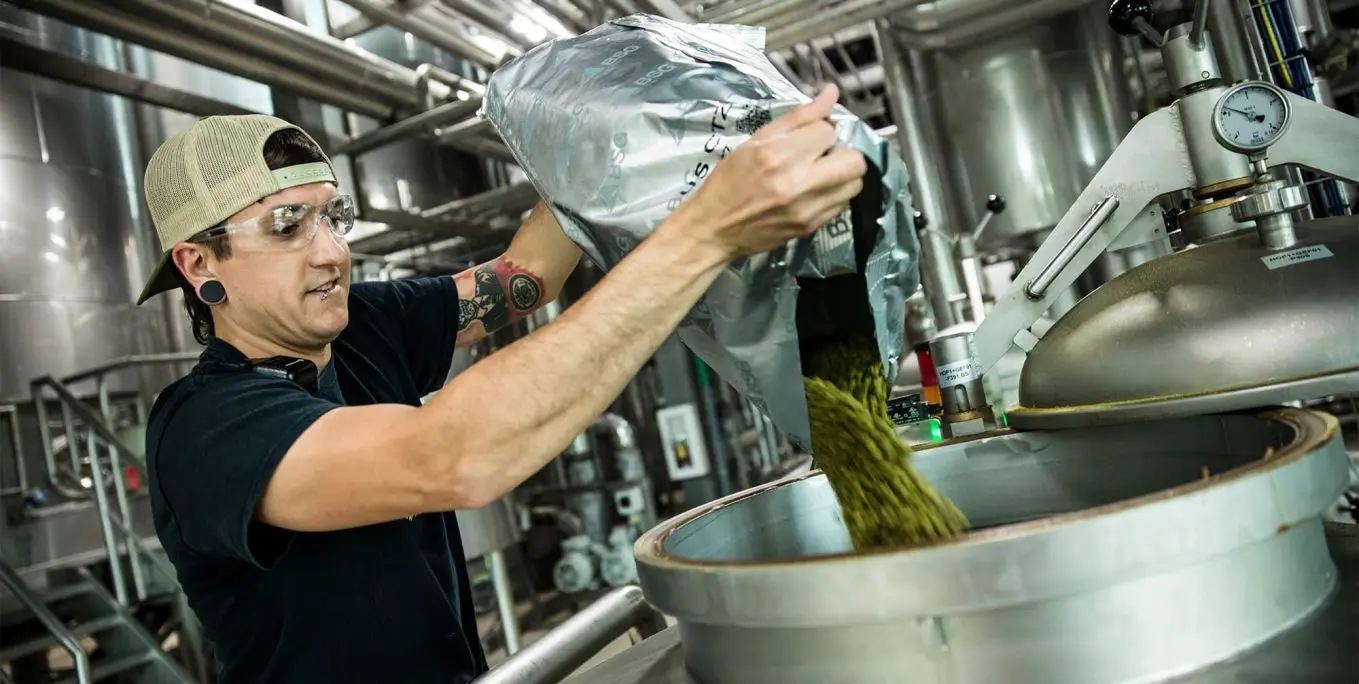 Workers' Compensation and Unemployment Compensation costs are among the lowest in the nation.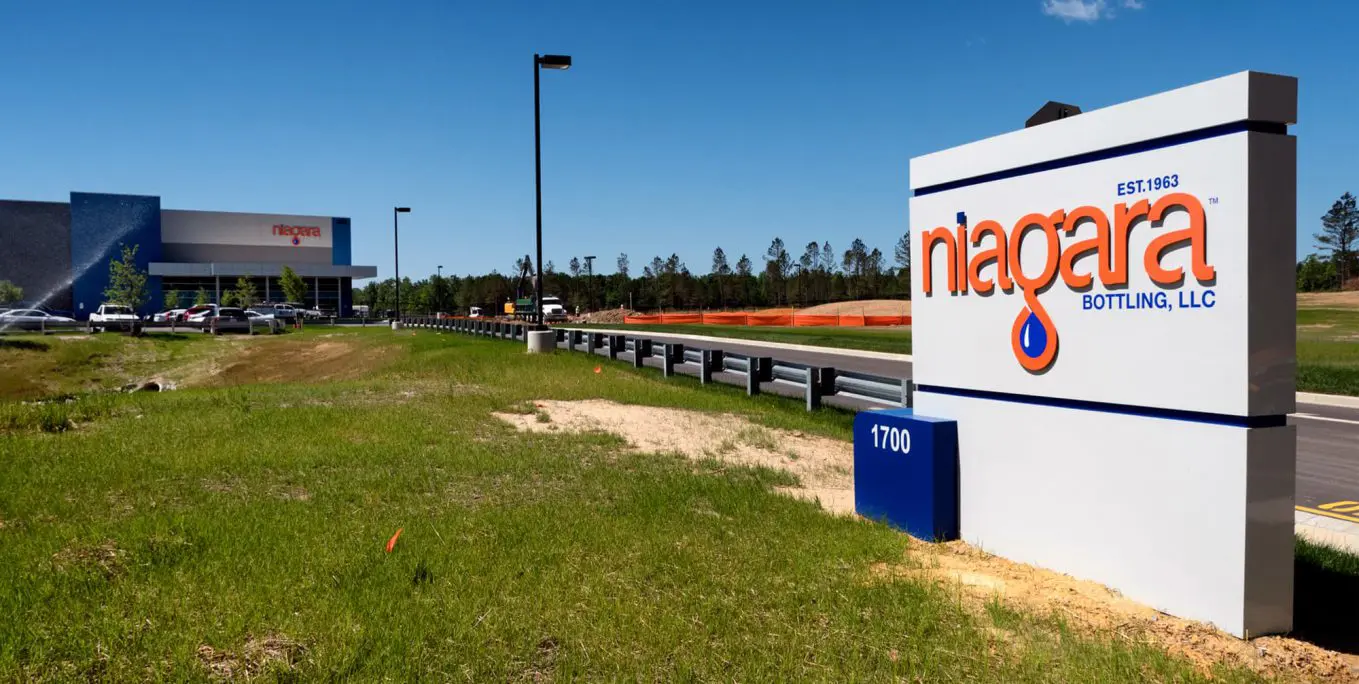 More than 12,000 Richmonders work in industries dealing with Food + Beverage production and agriculture.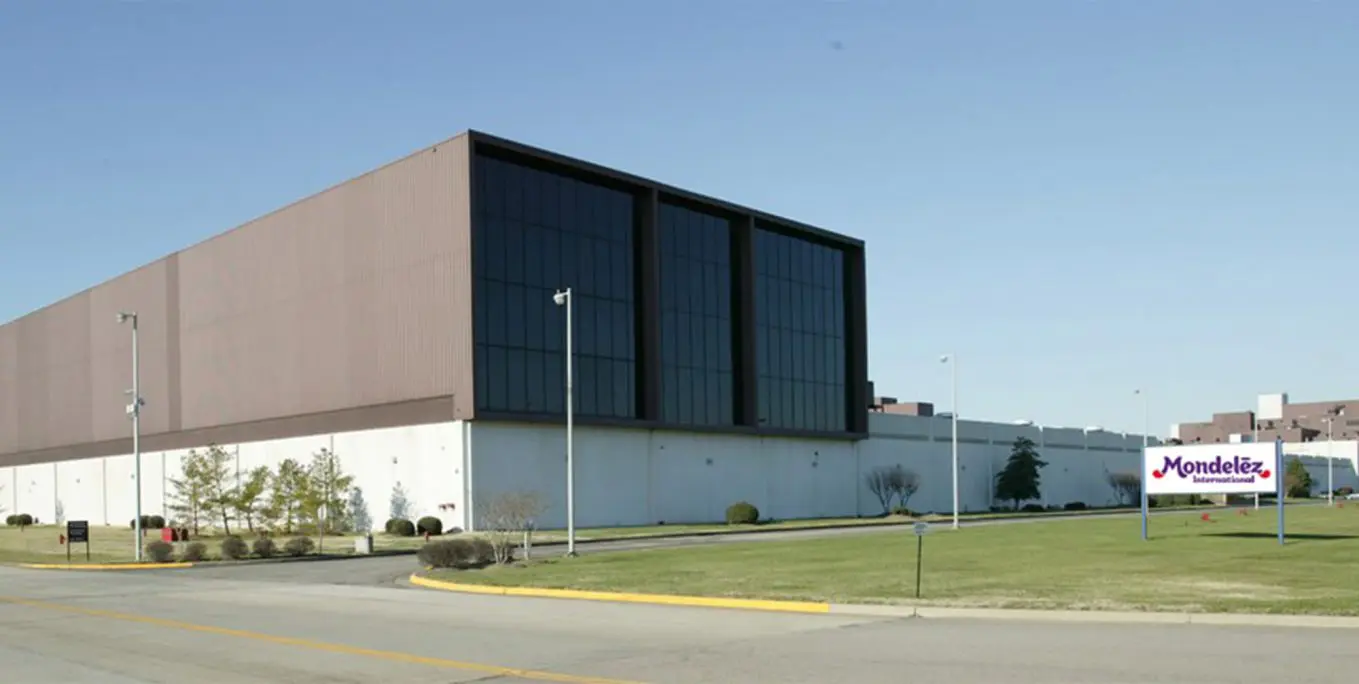 A proven, productive and skilled labor force is comfortable with 24/7 operations and advanced manufacturing technologies.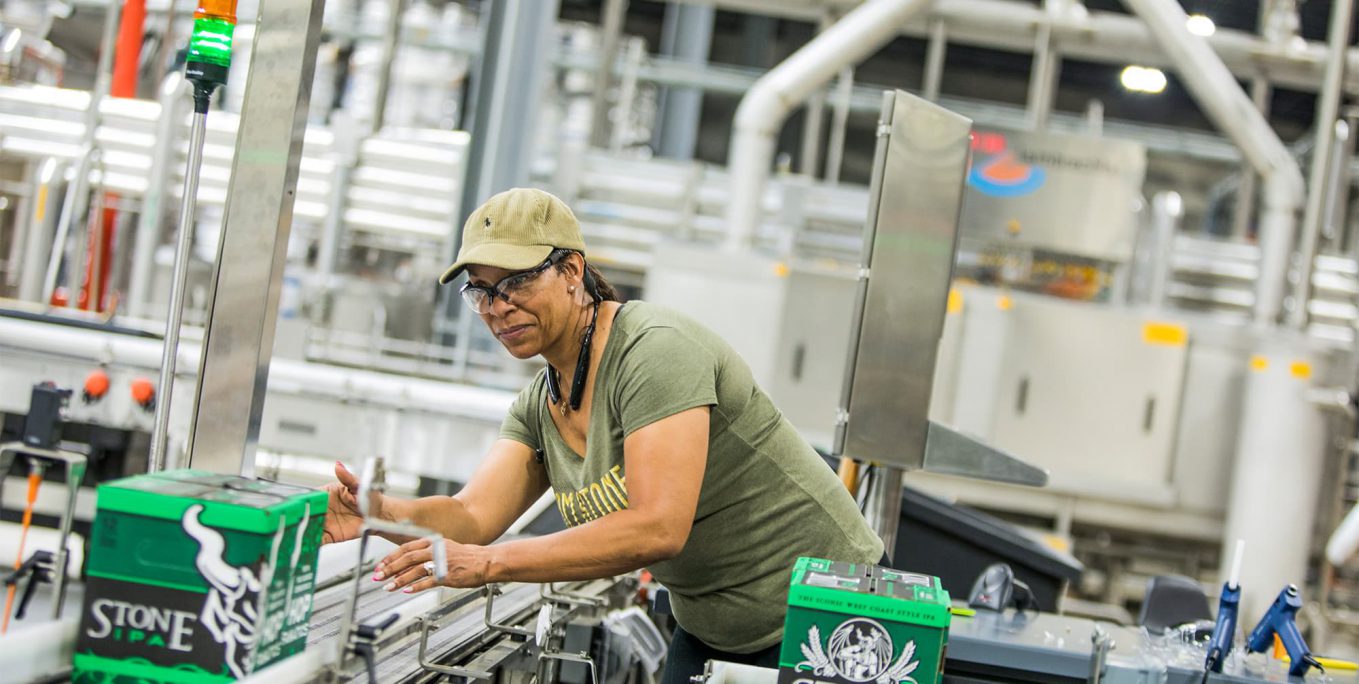 Virginia is a right-to-work state with low levels of unionization and union election activity.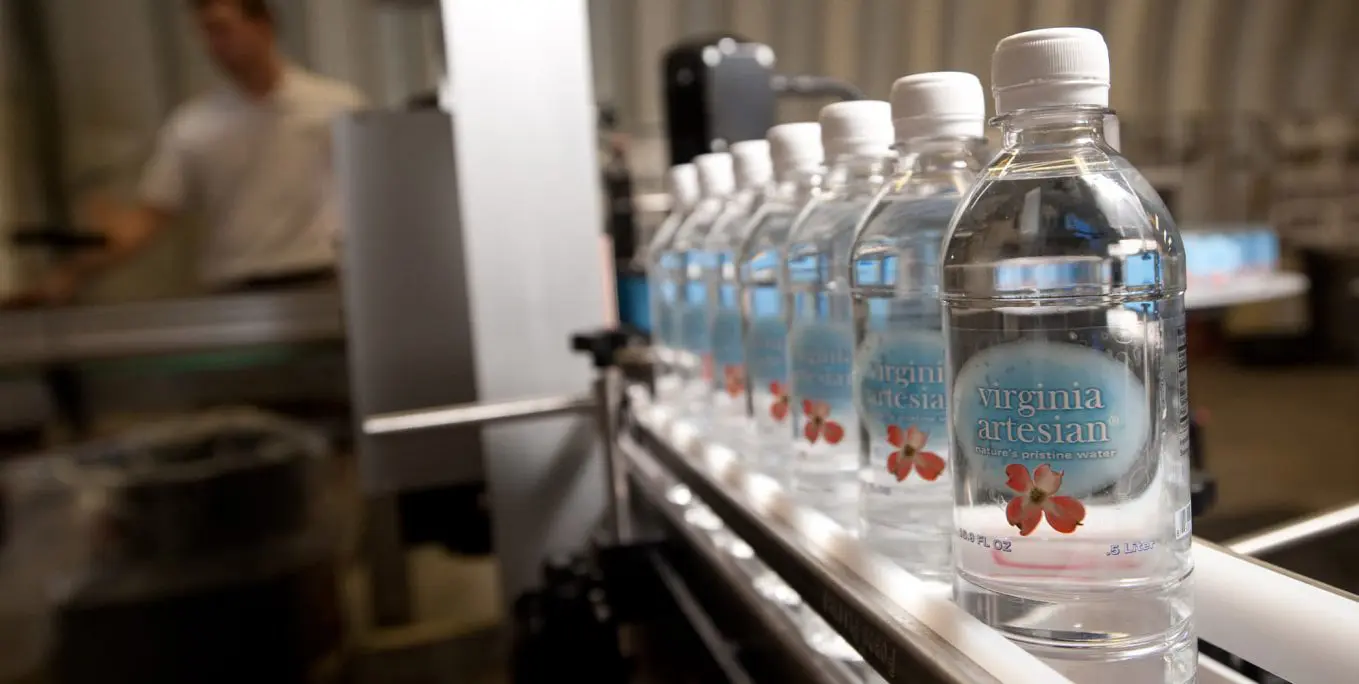 Sabra Dipping Company operates the world's largest hummus facility in Greater Richmond.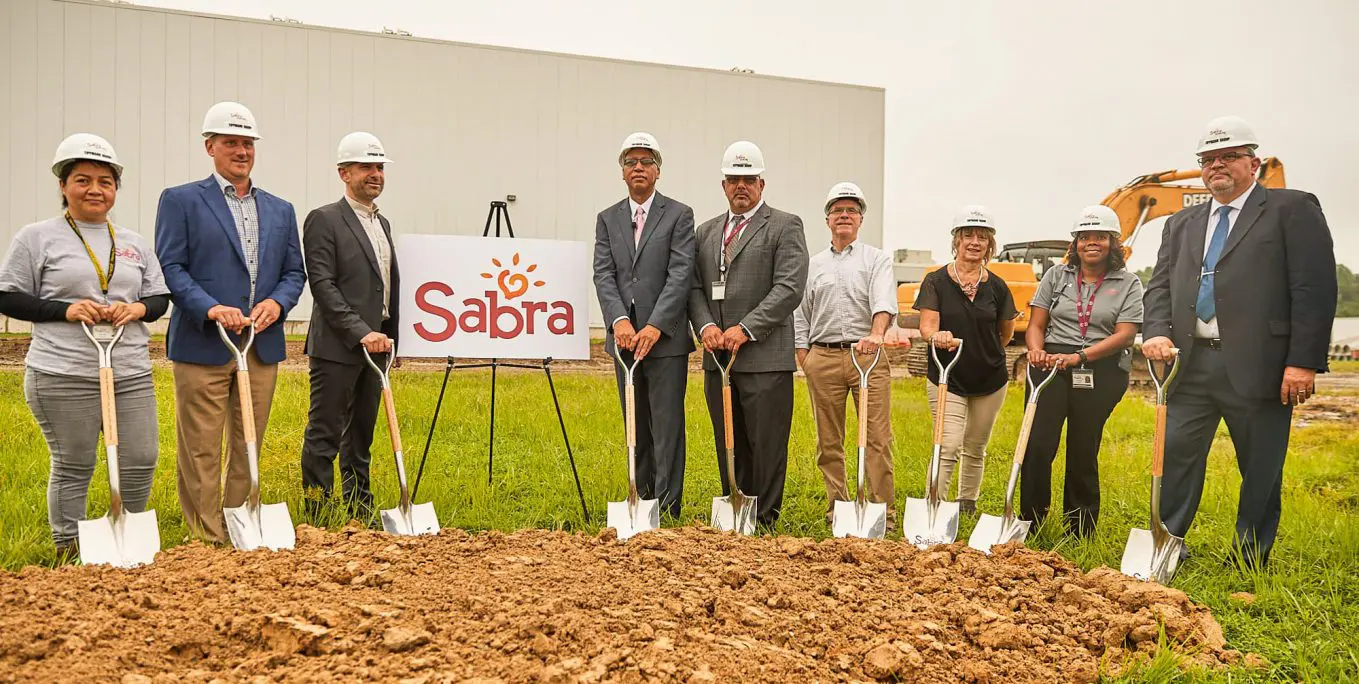 Greater Richmond is a proven location for Food + Beverage related R&D with Sabra Dipping and Westrock leading the way.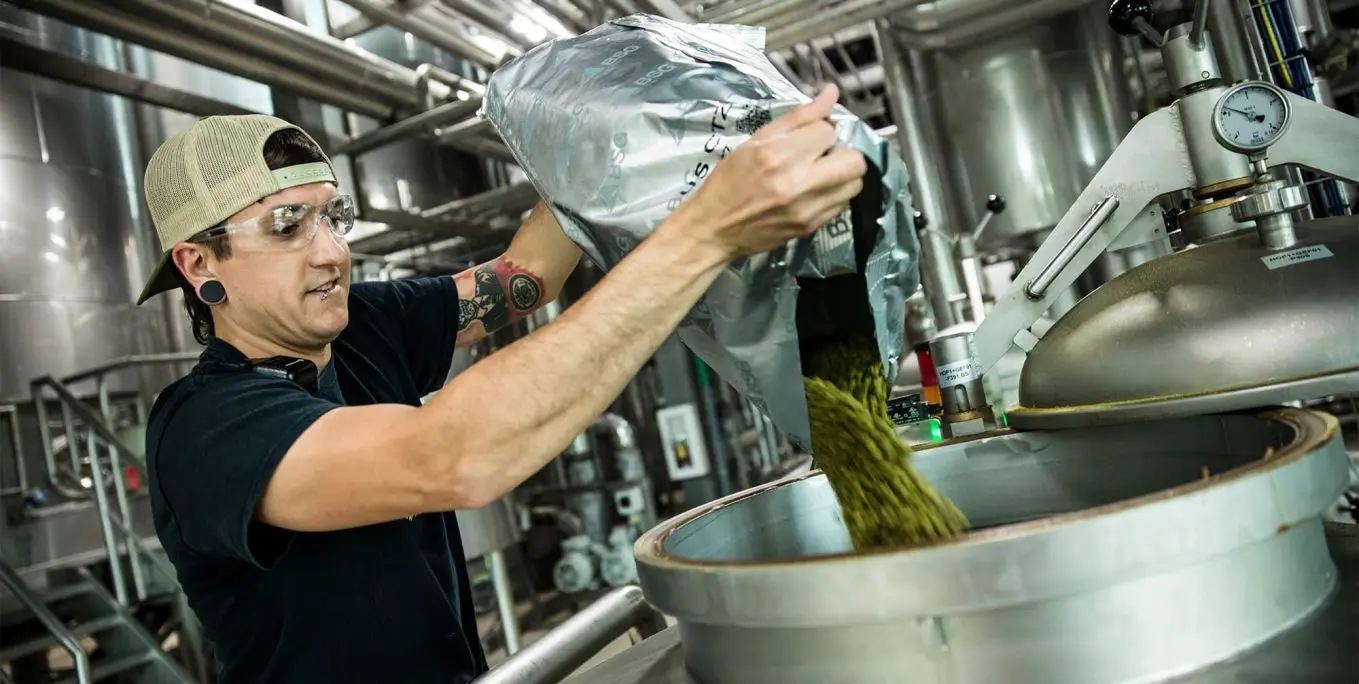 Representative Companies



Our Richmond Biscuit Bakery has been a proud part of our company's operations for nearly five decades and is geographically well-situated as the hub for our East Coast U.S. biscuit manufacturing. As we focus on leading the future of snacking, our presence in Henrico County continues to play an important part in us creating a best-in-class integrated supply chain which supports our U.S. business both now and for the future. Troy EllisSenior Vice President of North America Supply Chain, Mondelez International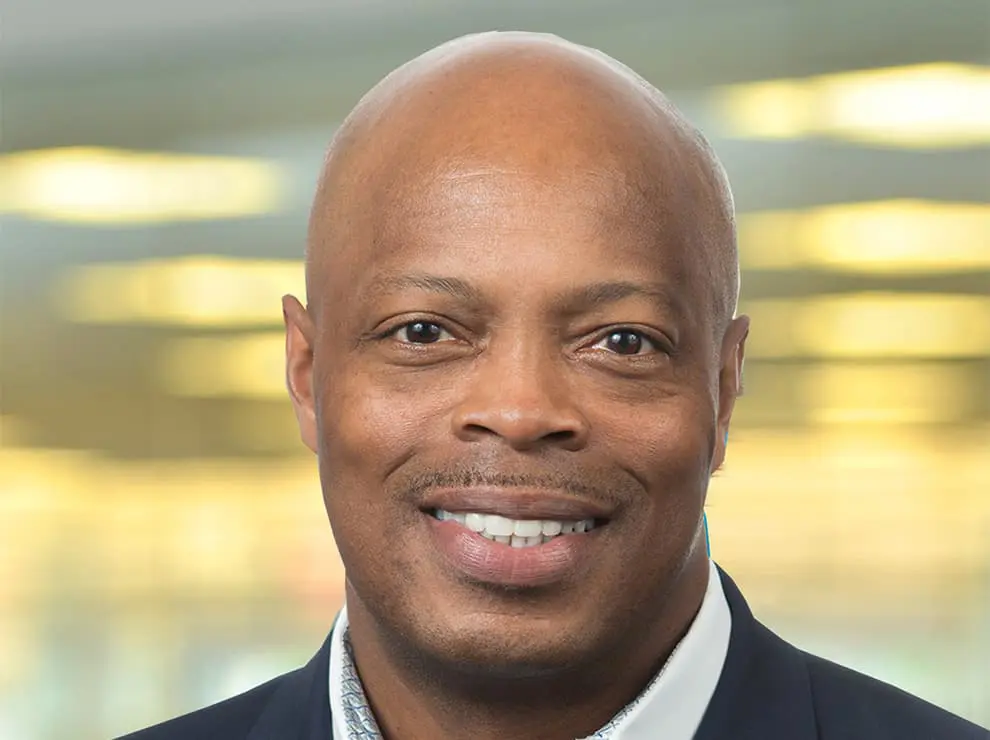 #1
Lowest cost for an East Coast food processing facility (Boyd Company, 2021)
27%
industrial real estate below the U.S. average
10,000
Oreo cookies are made per minute at Mondelez's bakery
Local Resources + Support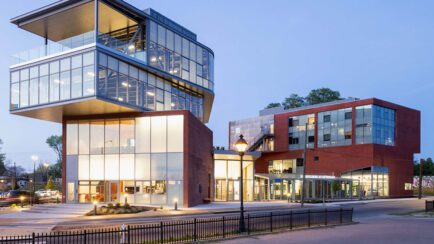 The Kitchens at Reynolds
The Kitchens at Reynolds is the home of culinary arts, hospitality and entrepreneurship with an unbelievable menu of workforce training and academic programs. The 25,000 square foot facility features spaces designed to engage its surrounding neighborhood and includes a market cafe, demonstration kitchen and a state-of-the art greenhouse.
Download the guide:
Available as a pdf, this helpful two-page flyer provides a brief summary and assets of the Food + Beverage industry in Greater Richmond, Va.
Download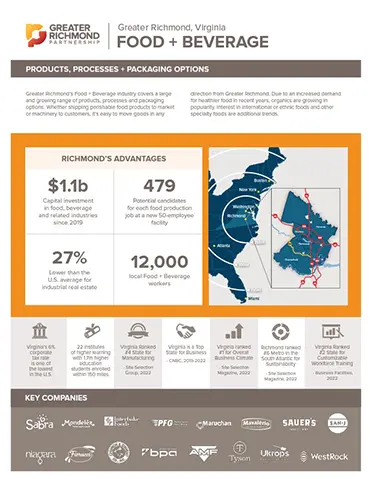 Contact Us
Learn how we help assist companies with cost comparisons, real estate and workforce needs.