Hanover County, centrally located on the U.S. East Coast, affords its residents the best of both worlds. The county prides itself on maintaining its rural roots and offering residents a laid-back lifestyle, while its close proximity to Downtown Richmond provides convenient access to urban amenities such as upscale shops, fine dining, museums, galleries and other attractions.
Hanover has prime access to Interstates 95 and 295, which have 125,000 vehicles/day and 92,500 vehicles/day, respectively. There is an extensive network of commuter and freight rail lines as well as a regional airport. The county is in close proximity to Richmond International Airport and the Richmond Marine Terminal which connects to the Port of Virginia.
Key Real Estate Developments
Northlake Industrial Park
Approximately one mile to I-95 via the Lewistown Road interchange, this location provides unparalleled access to all East Coast markets as well as the Richmond Region's rapidly growing workforce. The site provides all utilities, and is an outstanding location for warehouse/distribution as well as other light manufacturing operations such as automotive supply, food/beverage, and pharmaceutical/life sciences.
Winding Brook Industrial Center
Phase II Winding Brook's industrial development is planned to start construction in Q3, 2022 (delivery in Q3, 2023); this new building will consist of 552,587 sq.ft. of speculative industrial space with 40′ clear ceilings, 96 dock doors, and ample vehicle and trailer parking spots. Located just south of the I-95 interchange at Lewistown Road, the location provides quick access to Richmond International Airport, the Richmond Marine Terminal, and the region's large and growing workforce along with all East Coast markets.
Holland Technology Park
Located less than 1.5 miles to I-95, this location provides unparalleled access to all major East Coast markets, Richmond International Airport, and the Port of Virginia. Master planned in early 2021, this site is an excellent location for technology, advanced manufacturing, data center, pharmaceutical/life sciences, and office operations. Holland has been characterized as a Business Ready Site (Tier 4) by the Virginia Economic Development Partnership. All utilities are on site and can be easily upgraded should the need arise, allowing for maximum utilization of the site.
Demographics + Workforce
Population: 105,537 people
Median Household income: $89,390
Total Labor Force: 57,163 people (67.1%)
Mean Earnings per jobs: $49,000 (wage data as of 2020)
Source: Chmura Economics & Analytics, JobsEQ, Demographic Profile pulled March 2022, American Community Survey 2015-2019
23
Percent
High School Diploma Only
94.8
Percent
High School + Above
28.6
Percent
Bachelor's Degree
15.3
Percent
Postgraduate Degree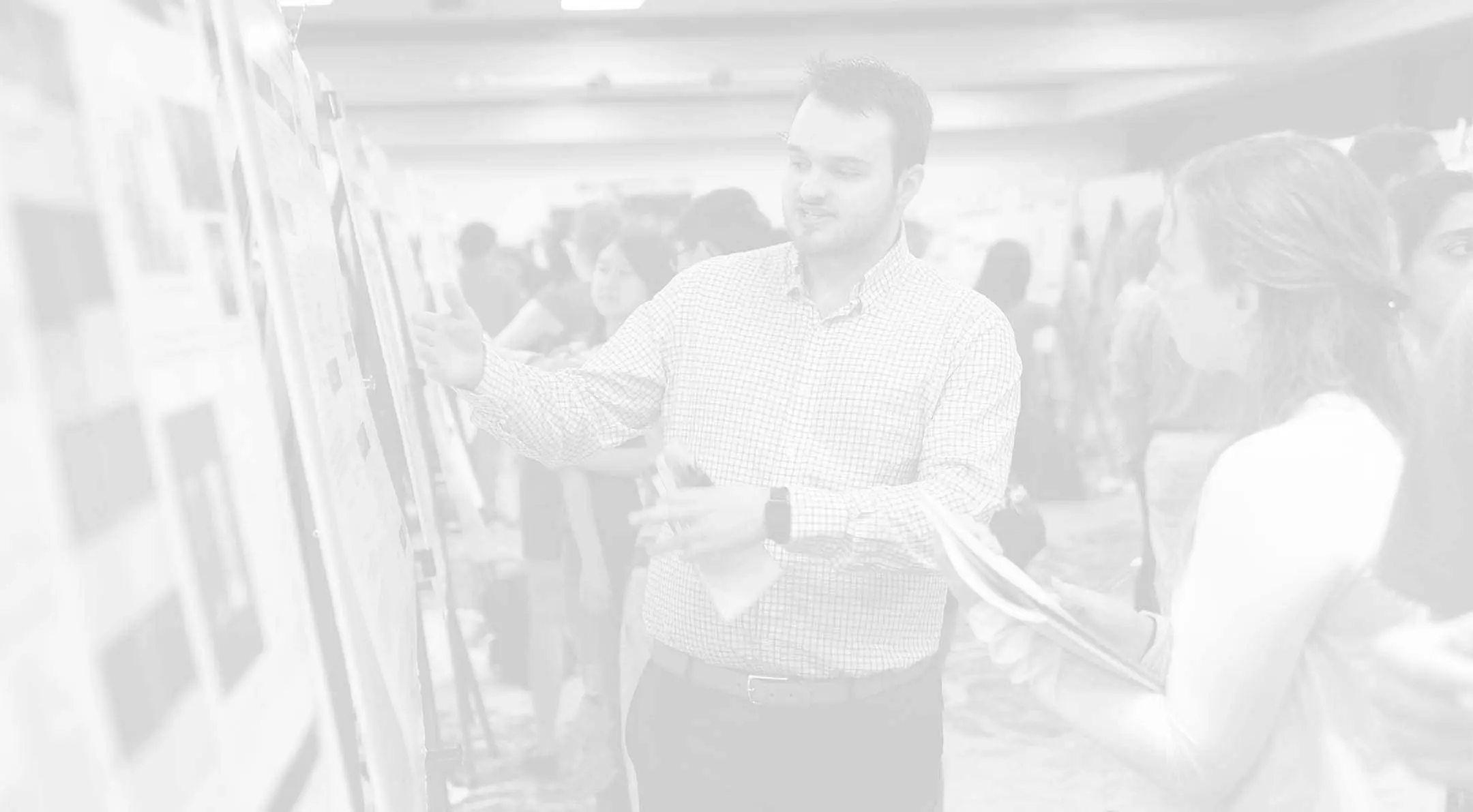 $5.48b
Gross Domestic Product
Major Employers
| Company | Industry | Estimated Employees |
| --- | --- | --- |
| Kings Dominion | Amusement Park | 1,000 |
| Supervalu | Wholesale Food | 890 |
| Tyson Farms | Food Manufacturing | 850 |
| Wegmans | Grocery Distribution Center | 700 |
| Owens & Minor | Merchant Wholesalers, Non-durable Goods | 609 |
Economic Development Contact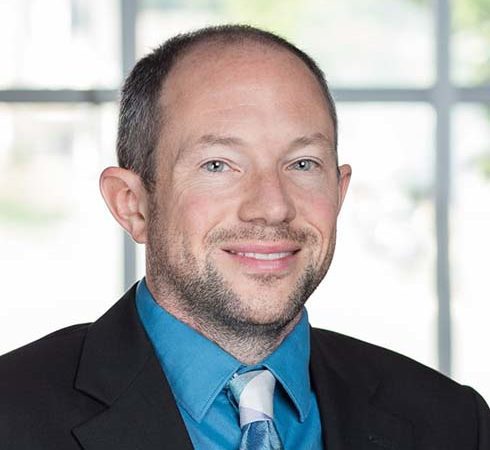 Brandon Turner
Interim Director, Hanover County Economic Development