Henrico County is a vibrant, thriving community surrounding the City of Richmond. Henrico is home to a talented and diverse population of more than 335,000 people, several Fortune 1000 company headquarters and a combination of quality of life and affordability that is hard to beat. Henrico is a proactive and stable business environment – making thoughtful, strategic investments in the community for the mutual success of our corporate and private citizens.
Key Real Estate Developments
White Oak Technology Park
White Oak Technology Park is a master-planned, class "A", high-tech/high-value manufacturing center located at the southeast quadrant of I-295 and I-64. The park is owned by the Henrico Economic Development Authority. Development-ready sites up to 818 acres are available for high capital investment and/or job producing projects.
Airport Logistics Center
The Airport Logistics Center features speculative industrial buildings close to Richmond International Airport. It is located in Henrico County's East End with immediate access to the region's transportation infrastructure which includes two major interstates: I-95 which serves all major north-south corridors and I-64 which runs east to west.
Innsbrook Office Park
Home to over 500 companies and 22,000 employees located within an 630-acre mixed-use community, Innsbrook features three lakes enhanced by decks and fountains, five miles of paved trails, class "A" office buildings combined with an innovative amenities package.
Demographics + Workforce
Population: 327,535 people
Median household income: $70,307
Total labor force: 181,149 people (69.4 percent)
Mean earnings per jobs: $55,400 (wage data as of 2020)
Source: Chmura Economics & Analytics, JobsEQ, Demographic Profile pulled March 2022, American Community Survey 2015-2019
19.5
Percent
High School Diploma Only
92.8
Percent
High School + Above
28.2
Percent
Bachelor's Degree
17.9
Percent
Postgraduate Degree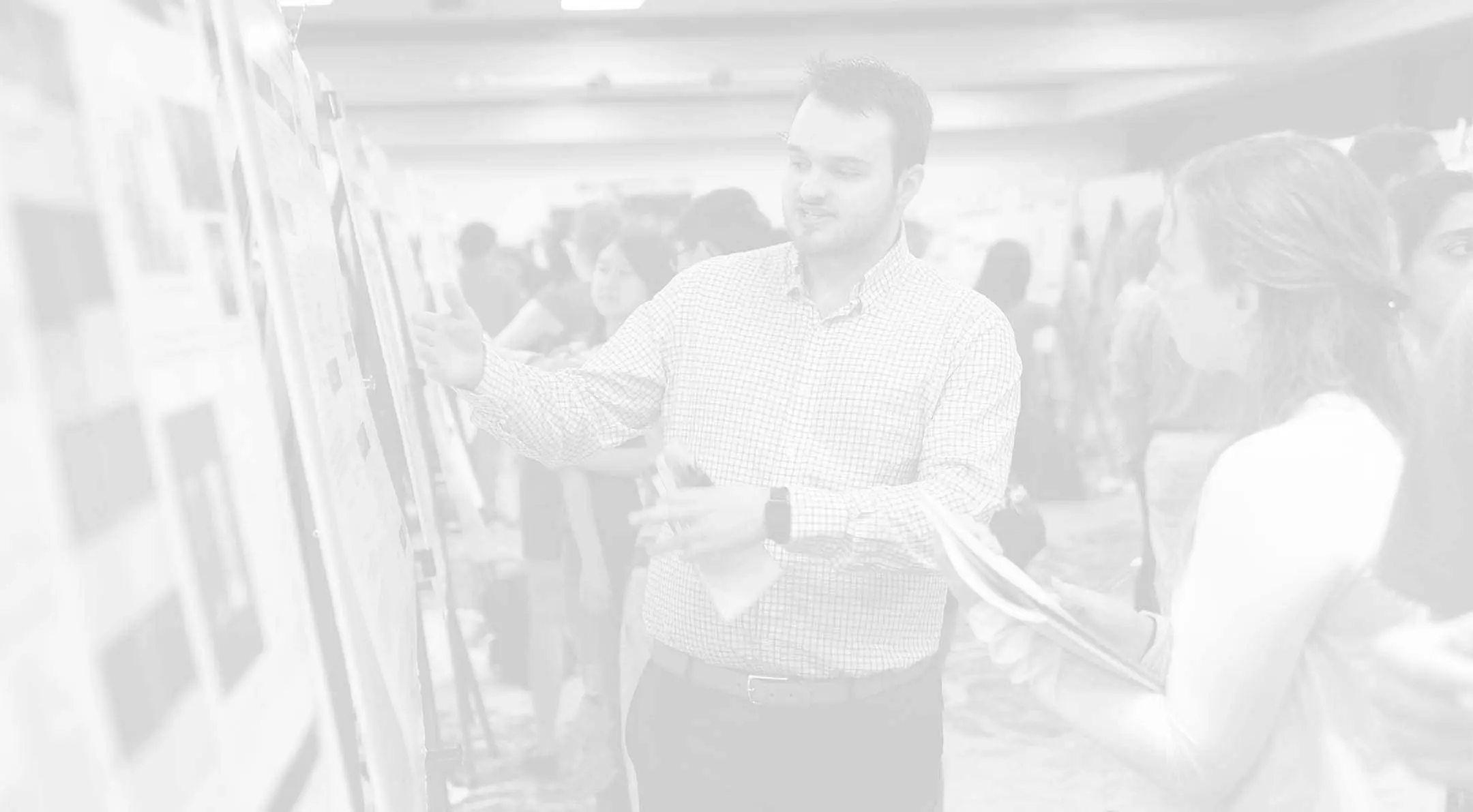 $26.03b
Gross Domestic Product
Major Employers
| Company | Industry | Estimated Employees |
| --- | --- | --- |
| Bon Secours Richmond | Healthcare | 8,416 |
| Anthem Blue Cross Blue Shield | Healthcare and Insurance | 2,655 |
| Markel (headquarters) | Insurance and Investment | 1,886 |
| T-Mobile USA | Telecommunications | 1,316 |
| Pharmaceutical Product Development | Drug Research and Development | 1,200 |
| Genworth Financial (headquarters) | Insurance | 850 |
Economic Development Contact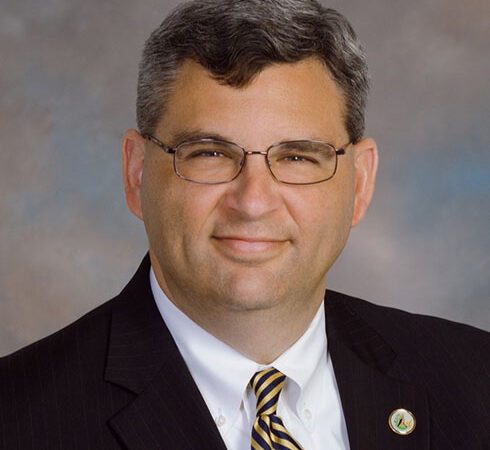 Anthony Romanello
Executive Director, Henrico Economic Development Authority