Blog | 4 min read
Black executives give advice for young professionals for National Black Business Month
August 27, 2021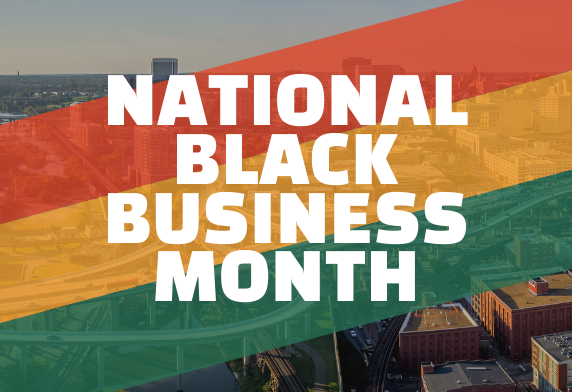 Companies in Greater Richmond are investing in diversity, equity and inclusion (DEI) to support their employees and create positive work environments and its local executives are leading the way. DEI efforts are crucial in providing equal opportunities, especially in Greater Richmond, where the local workforce is more diverse than the national average. In fact, Richmond, Va., was recently ranked among the Most Diverse Midsize Cities.
This National Black Business Month, we asked several corporate executives what advice they would give to the next generation of Black business leaders.

Lynn White
Senior Vice President and Chief of Staff, Genworth Financial
According to Lynn White, securing talent that compliments one's own skills is crucial. To ensure inclusive strategies and business plans, recruited talent should have diverse perspectives.
Lynn also urges future Black business leaders to "think about sequencing," or the order in which one completes tasks. Sequencing should be strategic to "encourage a natural progression and palpable momentum to propel plans forward. While things do not always occur in the order one expects, they will have a better sense of the challenges they might encounter as a result and the gaps they need to fill."
Lynn discussed other challenges emerging business leaders may face as well. "Be aware of, but not stymied by, the fact that one will encounter obstacles as they try to break through. Assertiveness, ambition, diplomacy and patience are all tools at one's disposal. They should be intentional in their use and discerning about which to employ when. In so doing, they will know when to pivot and when to move on."
Lastly, Lynn adds, "Be bold and mighty force will come to your aid. While you should do your part well, you should also remember that you have, in fact, been aided."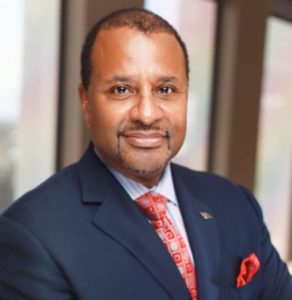 Victor Branch
Richmond Market President, Bank of America
Victor Branch's advice to the next generation of Black business leaders is to care for one's local community. To Victor, success means having the ability to give back and support the community. "As your business grows and it starts to thrive, ensure you create a sense of community and a culture of giving back," says Victor.
Additionally, Victor touches on the importance of fostering positive culture within a company. "You will quickly find that the adage of 'doing good and doing well' are not mutually exclusive," says Victor. "Tomorrow's generation of leaders want to be a part of something bigger than themselves."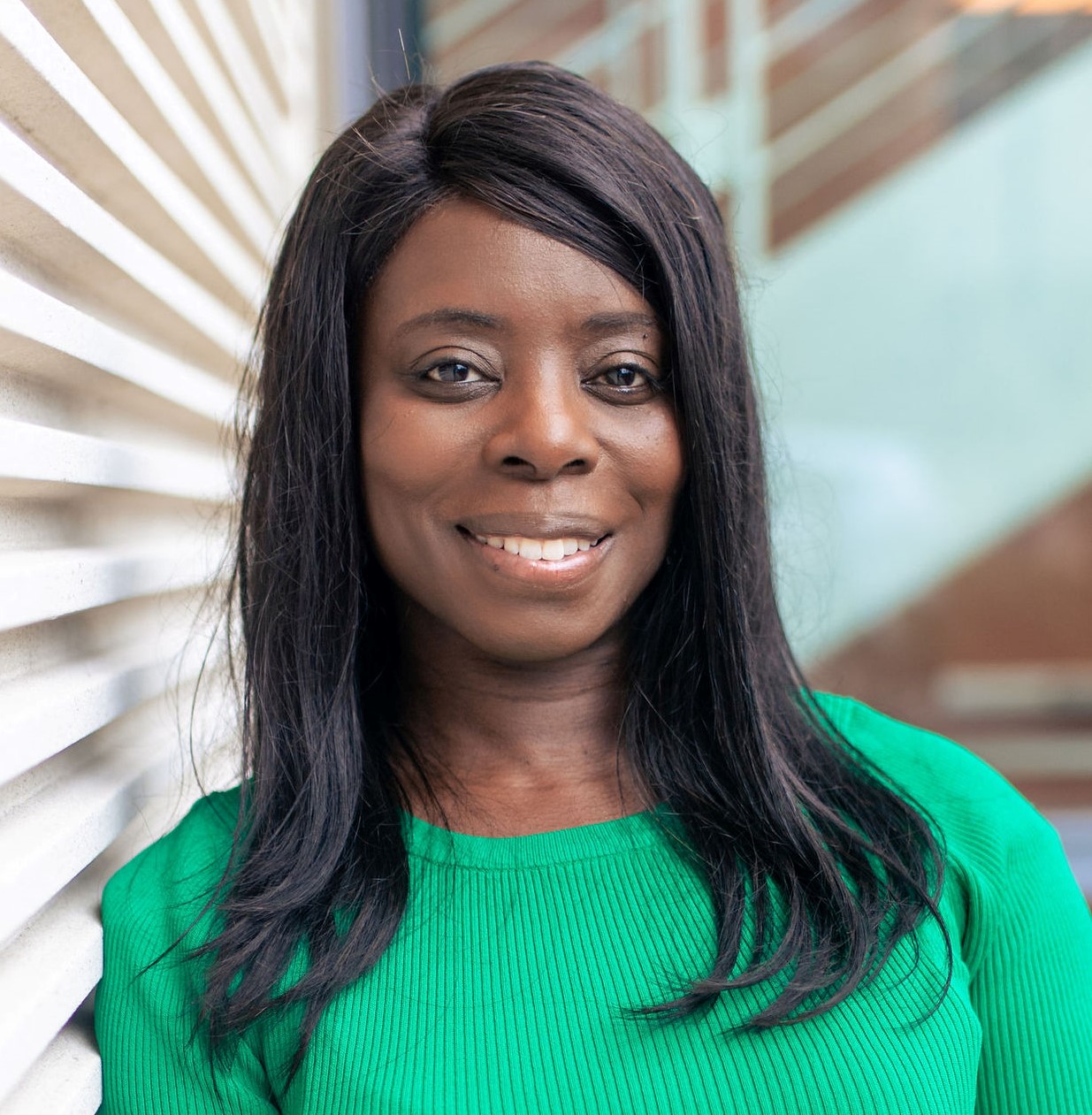 Chandra Briggman
President & CEO, Activation Capital
Chandra Briggman believes one's network carries more value than their ideas. Furthermore, she urges the next generation of Black business leaders to step out of their comfort zone when it comes to networking.
According to Chandra, "As a BIPOC and/or female entrepreneur, you may naturally feel comfortable networking with people with whom you share an identity. But it is important to build relationships with individuals who don't share your identity or experience."
Chandra goes on to explain how valuable relationships can be throughout one's career. "Wherever the resources are concentrated in your geographic region or industry, build relationships. It is often the easiest and quickest to ask or support someone who belongs to your network. Your business idea may change, but those trusted relationships endure."
She also stresses the importance of fostering relationships in the beginning of one's career and urges others to provide as much values as they seek. "Build those relationships before you need them. And always seek to give at least as much as you ask."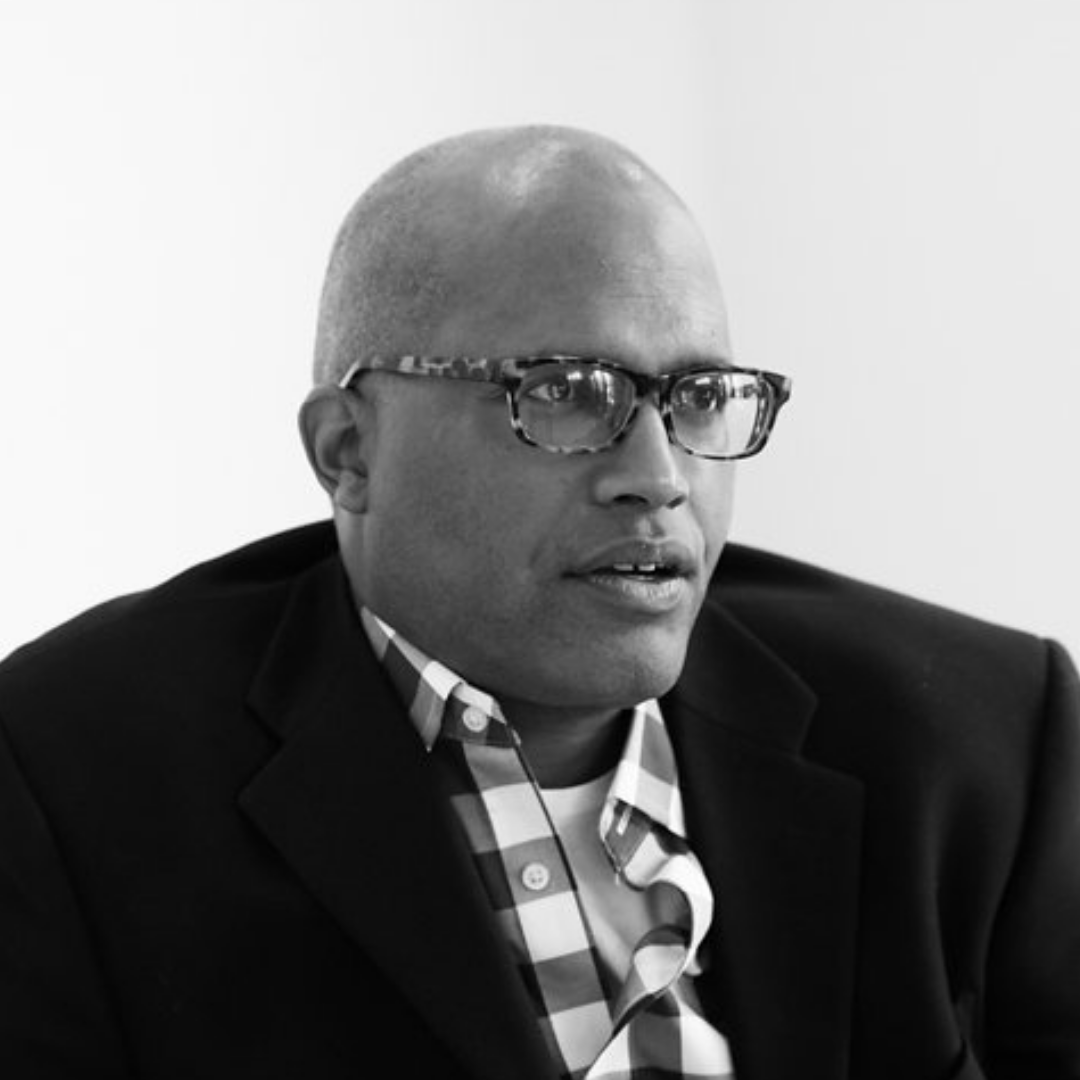 Micheal Sparks
CEO, The Underground Kitchen
Micheal Sparks urges future Black business leaders to always be on the lookout for new opportunities. According to Michael, "Opportunities are all around you! It's for you to find them."
What is Micheal's secret to success? "Hard work and mastering your craft is key!" The next generation of business leaders can find new opportunities by working to master their craft.