News | 1 min read
Breeze Airways adding nonstop flights from Richmond to Los Angeles
January 27, 2023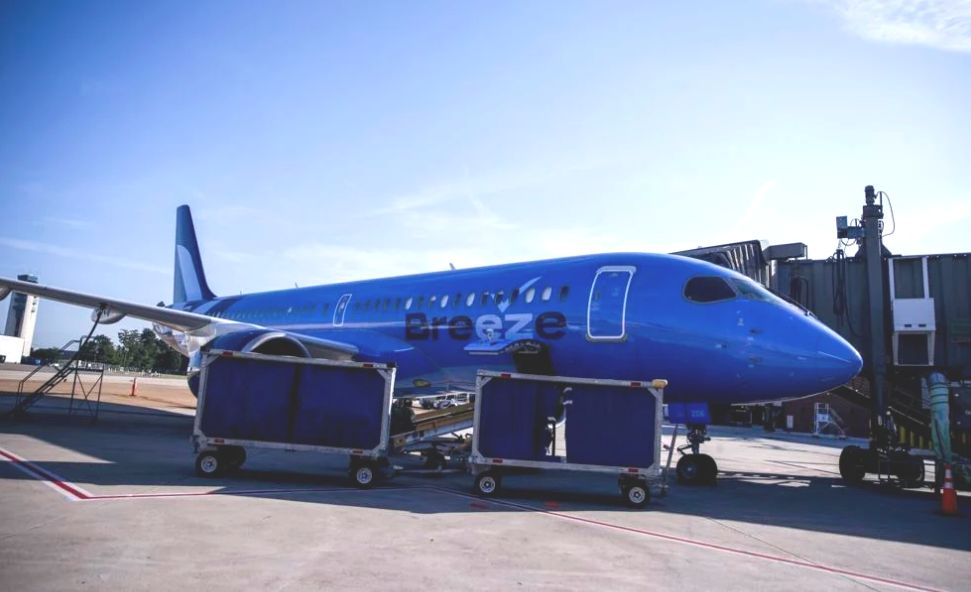 The low-cost airlines Breeze Airways is adding nonstop flight service from Richmond International Airport to Los Angeles International Airport, starting May 18. If purchased by Jan. 23, tickets are $99 for travel by Sept. 5, 2023.
Breeze Airways will be offering the only nonstop flight from Richmond to Los Angeles.
JetBlue Airways briefly offered nonstop flights in December 2020, but stopped that service in the fall of 2021, less than a year after launching the flights.
The new nonstop service "is a very big deal," said Brian Anderson, president and CEO of ChamberRVA. "Our ability to fly direct to the West Coast is important for tourism and economic development."
Read the full story here.