News | 1 min read
DHL shifts to $7 million facility near Richmond airport
June 30, 2022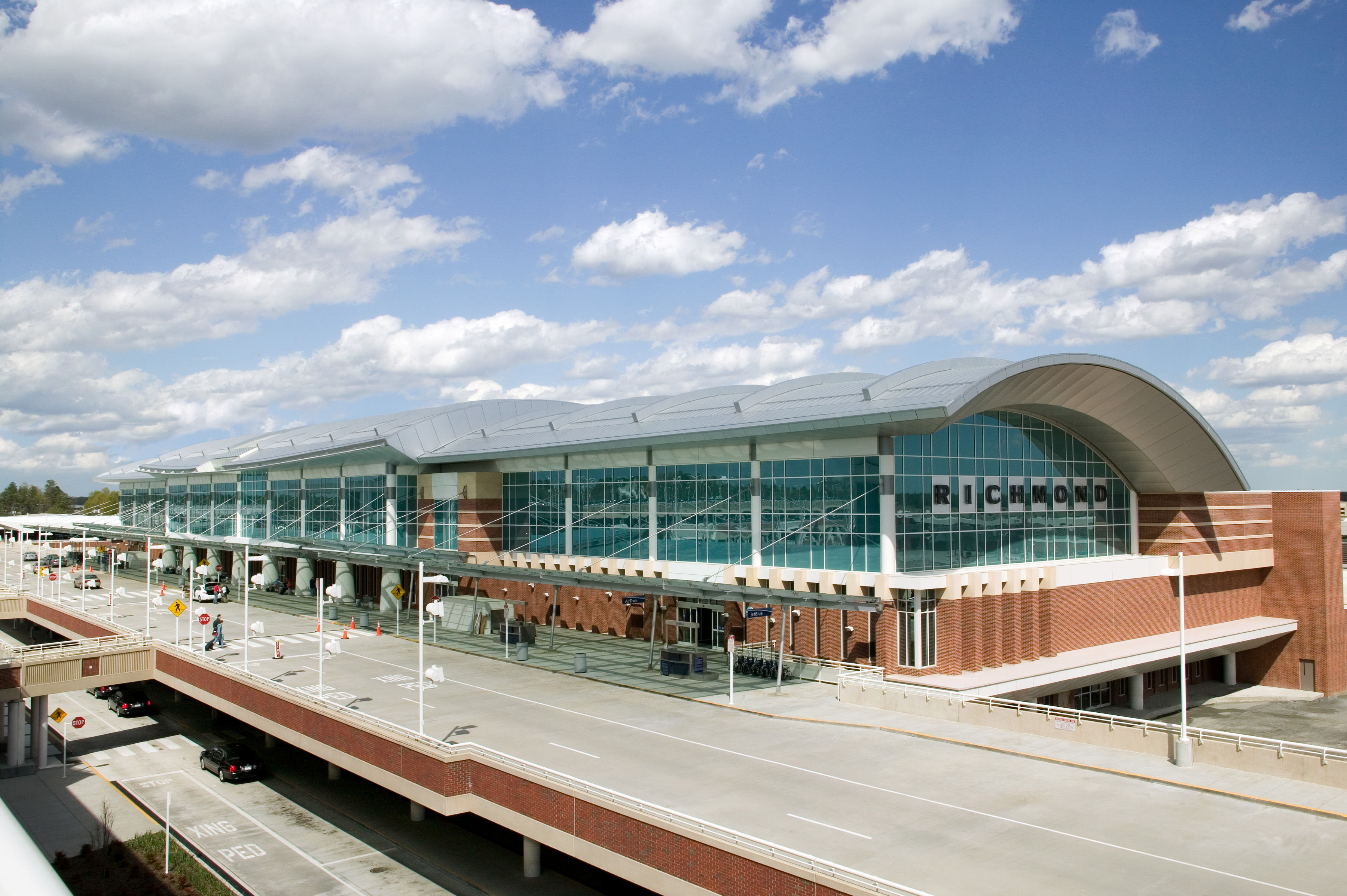 International shipping and express mail company DHL has expanded operations in Richmond with the opening of a new 39,000-square-foot facility near Richmond International Airport.
The new shipping center is a $7 million investment for the German company, which previously operated a facility off East Parham Road. The new center, according to DHL, is 87 percent larger than the previous location.
"By strategically choosing to relocate near the airport and significantly expanding our facility space in Richmond, we are ensuring our customers receive the highest levels of service while investing in our future growth," said Richard Saavedra, vice president and general manager for DHL Express in the Southeast U.S.
"This expansion will allow us to better serve the greater Richmond market's international shipping needs with improved delivery times and greater customer service."
Richard Montalvo, the station services manager for the new facility, said the additional space will enable the company to process more packages and increase its number of couriers in the area.
He said about 30 DHL employees and subcontractors work at the facility now, but that it can increase to 40 with the additional processing space and vehicle bays.
Read the full story here.