News | 1 min read
Lego to hire 500 Chesterfield employees by year's end
February 21, 2023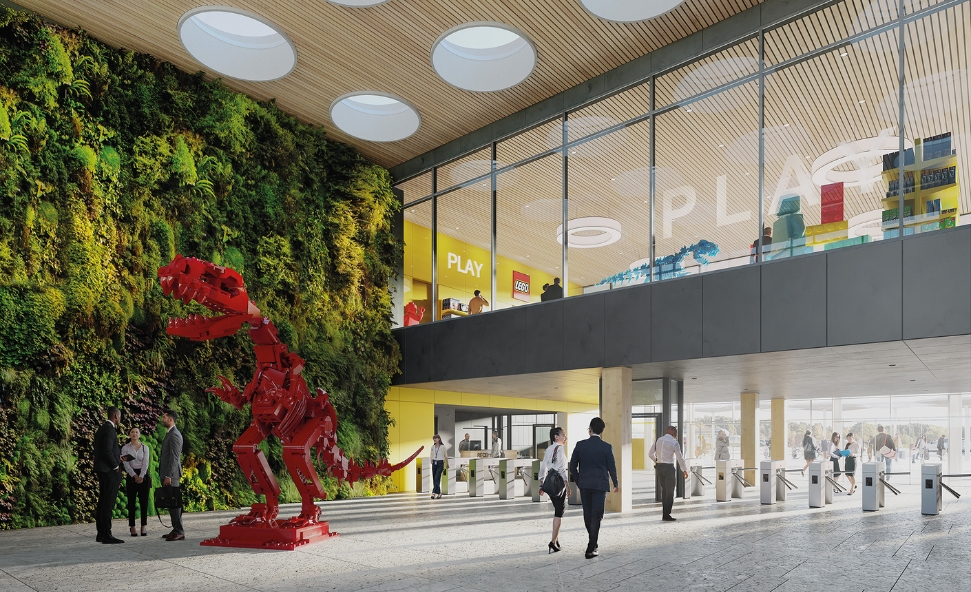 Toymaker plans to hire 60 production workers by June
The Lego Group plans to hire approximately 500 people for its $1 billion Chesterfield County manufacturing facility by the end of this year, according to the Danish toymaker's head of talent operations in the Americas, Karra McCormack.
Lego expects to create more than 1,760 jobs over 10 years. The company and Gov. Glenn Youngkin announced the facility in June 2022.
Lego has filled 15 salaried positions for the Chesterfield facility so far and will open more in the next few months, McCormack said. Lego plans to hire 60 hourly production employees for Chesterfield by June.
At the time of the Chesterfield announcement, Lego CEO Niels B. Christiansen said he thought the average annual salary for employees at the facility would be "north of $60,000."
Read the full story here.