Success Story | 2 min read
Intact Technology
November 7, 2022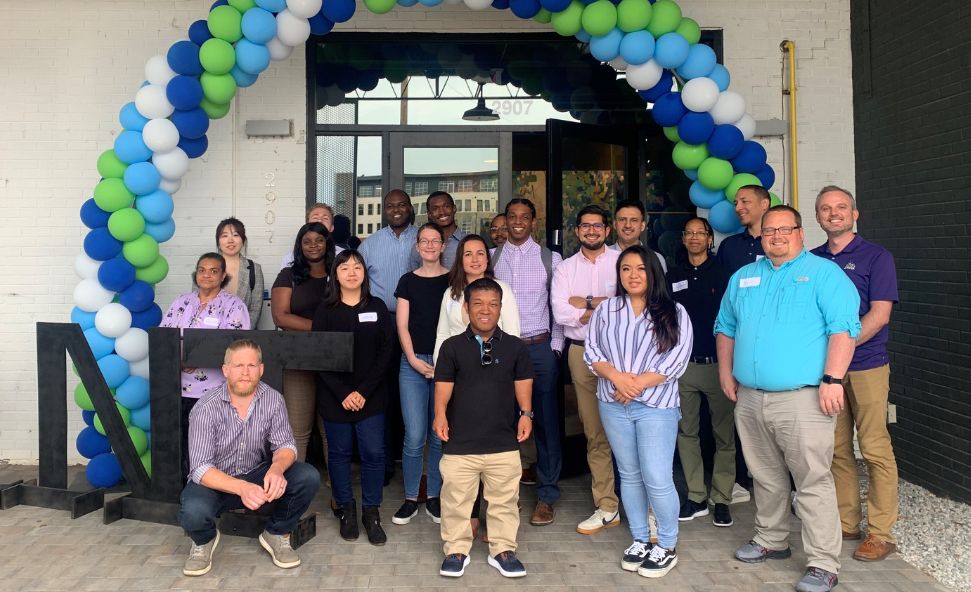 Challenge
In September 2021, the City of Richmond Department of Economic Development tapped the Greater Richmond Partnership (GRP) for assistance with an IT project. The Fairfax County-based company was looking to locate a satellite office in an area with existing real estate, available labor and great quality of life, leading them to express interest in the City of Richmond.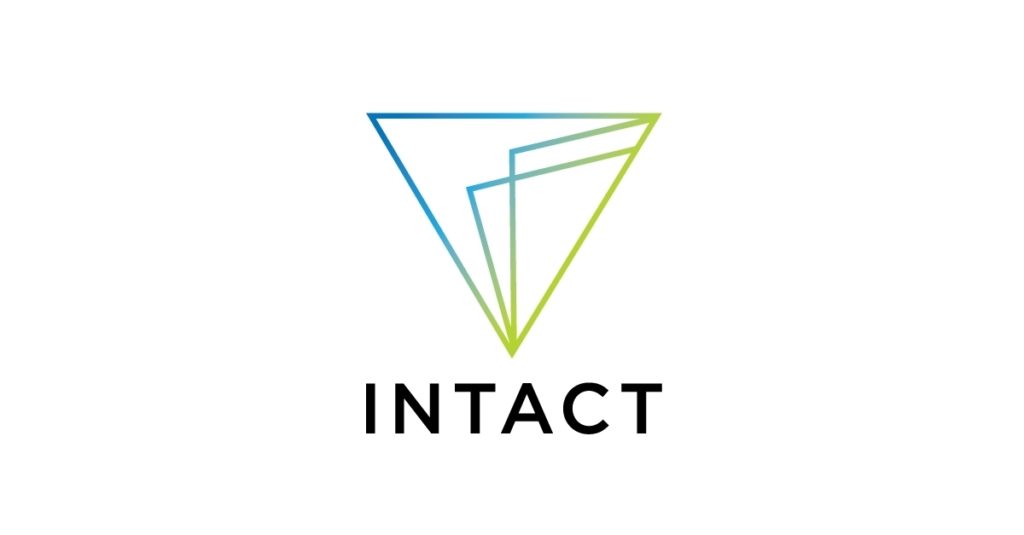 Competition
Intact Technology was eligible for both state and local incentives. The City of Richmond, one of Greater Richmond's four localities, competed with Washington, D.C., and Maryland for this project.
Solution
GRP utilized existing and custom research in addition to marketing materials to provide the company with its requested information.
As the company narrowed in on sites in the City of Richmond, GRP helped to host a group of company executives and team members in the region. GRP also provided a familiarization tour of the City of Richmond, showcasing local neighborhoods, amenities as well as the arts and culture offerings in the region.
Intact Technology selected the City of Richmond to access a large and diverse workforce with individuals seeking new skills in IT. In its 10-week bootcamp, Intact Technology will teach cohorts of highly emotionally intelligent and lifelong learners to be rockstar IT consultants. The region's superior quality of life and affordable operating costs were also deciding factors.
Results
Thanks to Intact Technology's expansion into the City of Richmond, Greater Richmond will benefit from:
$1.5 million in capital investment, and
125 new jobs.
Intact Technology joins Greater Richmond's burgeoning IT sector, home to 2,400 support, software and data center service providers.
Partnerships + Collaborations
GRP worked alongside the City of Richmond Department of Economic Development and the Virginia Economic Development Partnership to secure this project. GRP also provided local connections to higher education institutions like VCU and workforce development programs to aid Intact Technology's expansion plans. 
We deliver tremendous value to customers and employees, and we have found fertile and supportive ground to nurture and grow our game-changing approach right here in Virginia. It has been a pleasure to work in partnership with the talented and thoughtful people within the Virginia Economic Development Partnership, the City of Richmond, and the Greater Richmond Partnership to find the right home for our continued growth. Jesse WhiteChief Executive Officer, Intact Technology