Greater Richmond's Finance and Insurance companies are engaged in banking, brokerage and investment banking, specialty finance and insurance. A regional hub for banking, Richmond is home to many of the nation's most significant banks. Wells Fargo, Bank of America, Atlantic Union Bank, Truist and Capital One maintain a strong workforce in Richmond, employing over 20,000 combined. Companies like Truist, ICMA-RC and Davenport & Co. provide brokerage and investment services to a diverse and emergent client base.
Genworth Financial, Markel Corporation, Anthem Blue Cross & Blue Shield and Allianz Partners headline an incredibly deep pool of successful domestic and international insurance companies in the region. From more conventional to specialized insurance companies, Greater Richmond offers a wide range of insurance expertise and talent to meet the needs of prospective employers.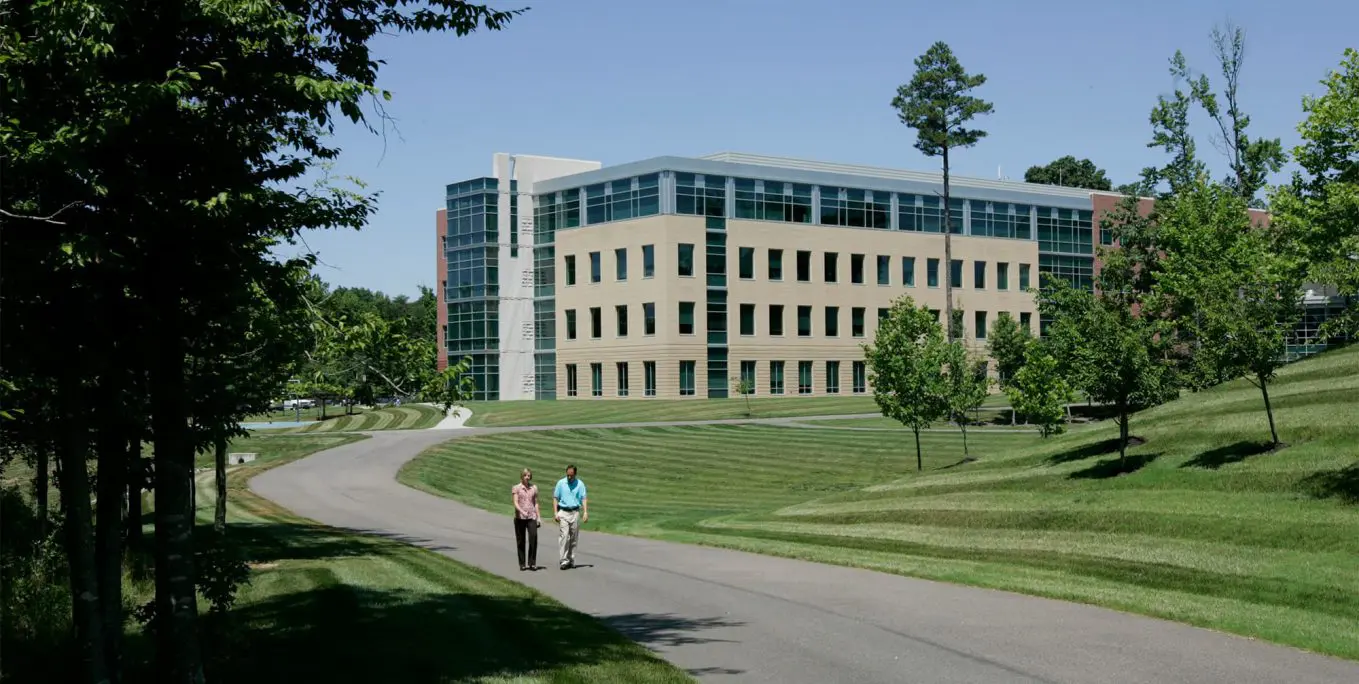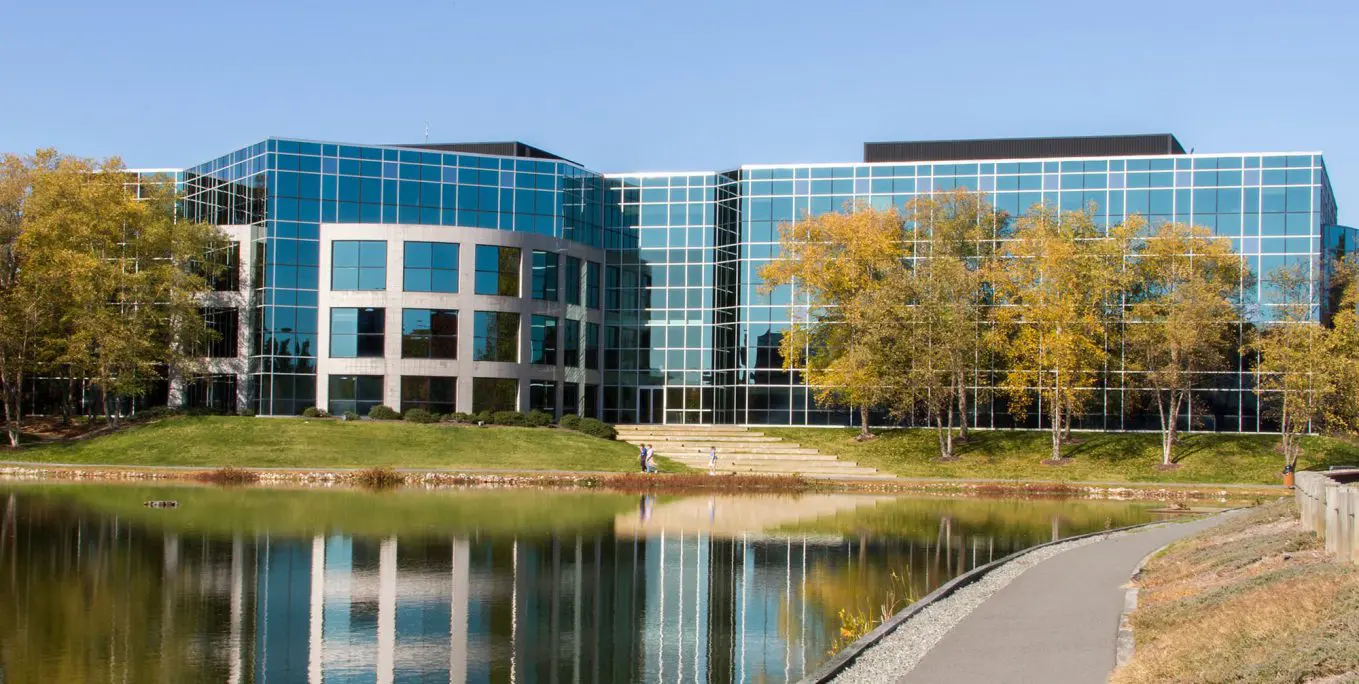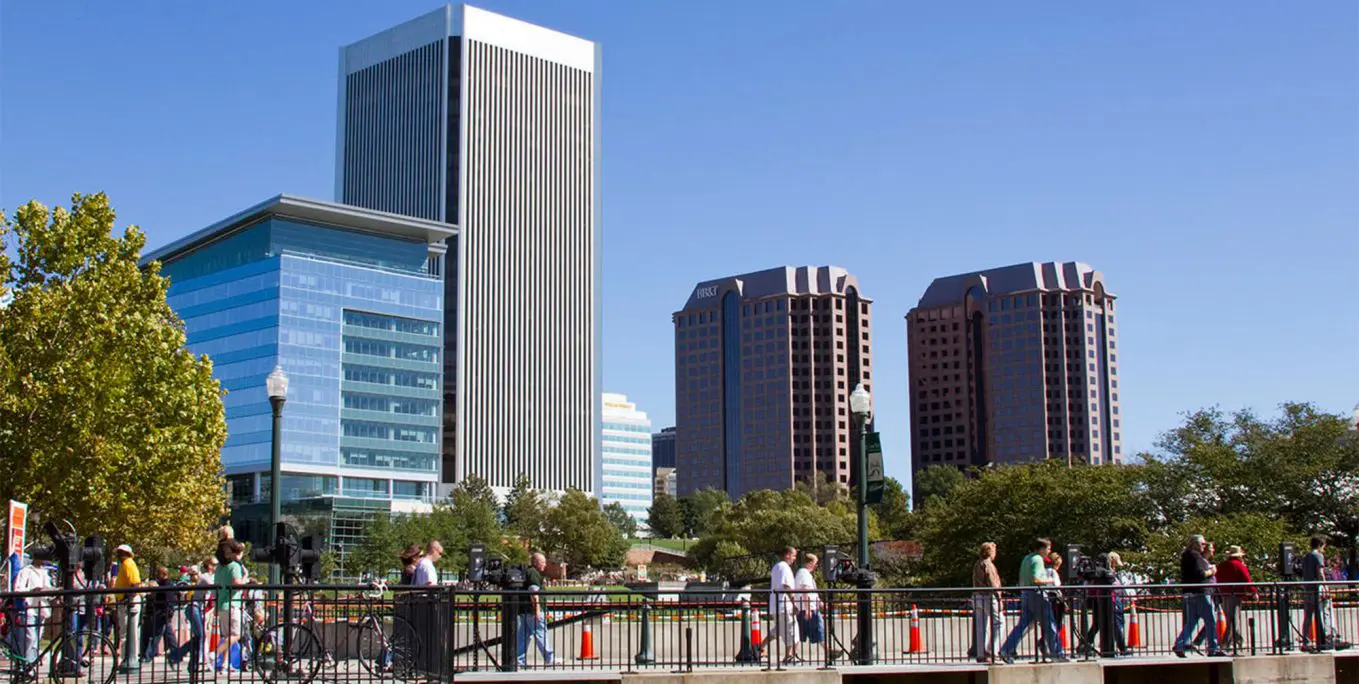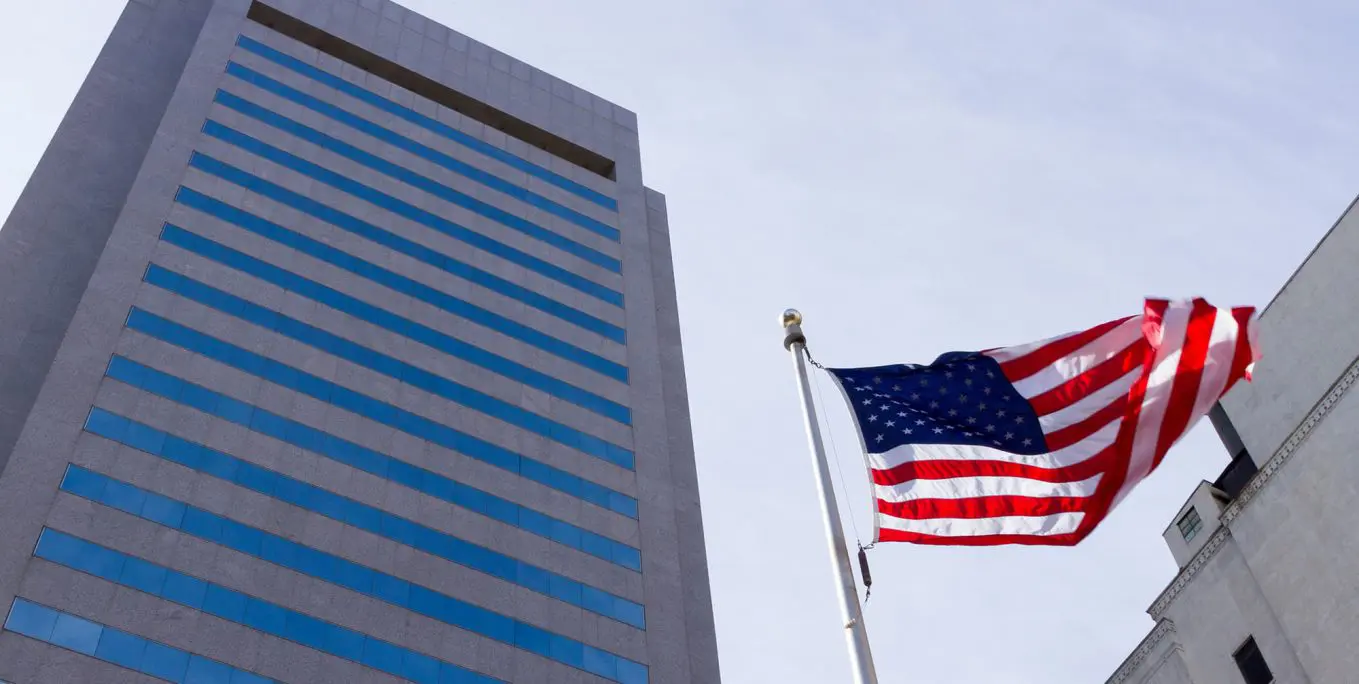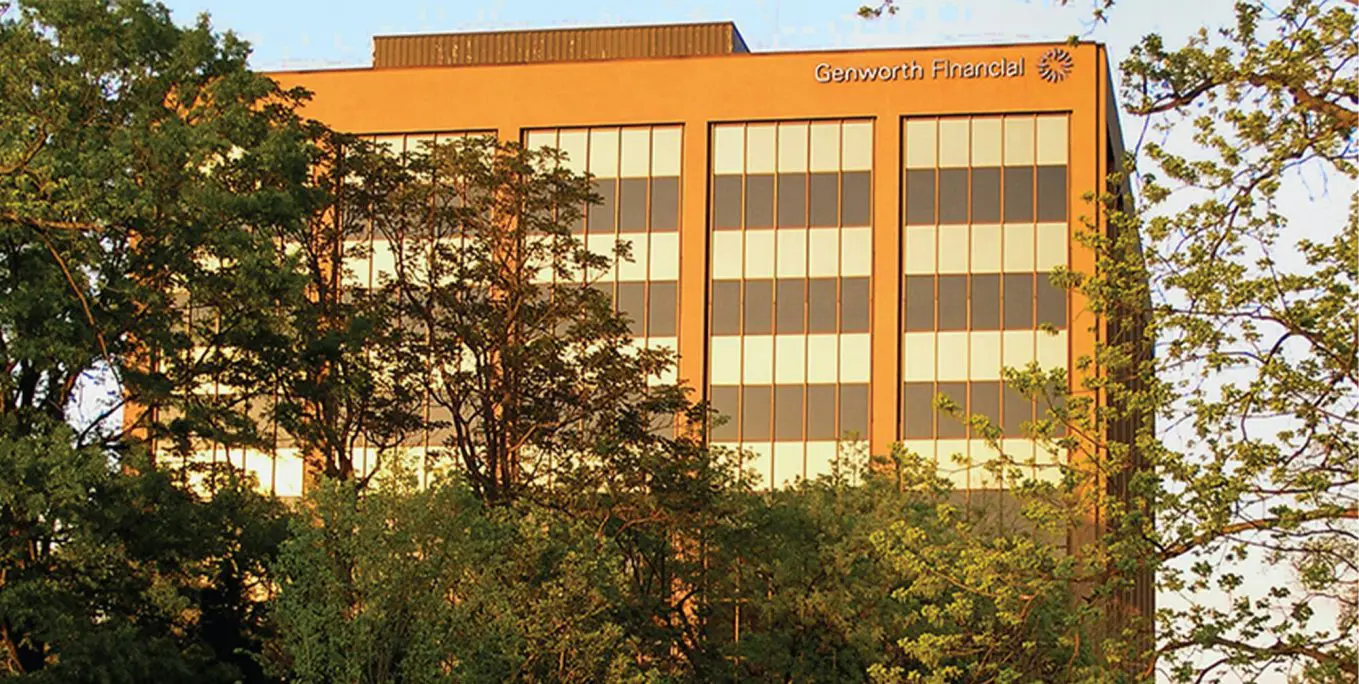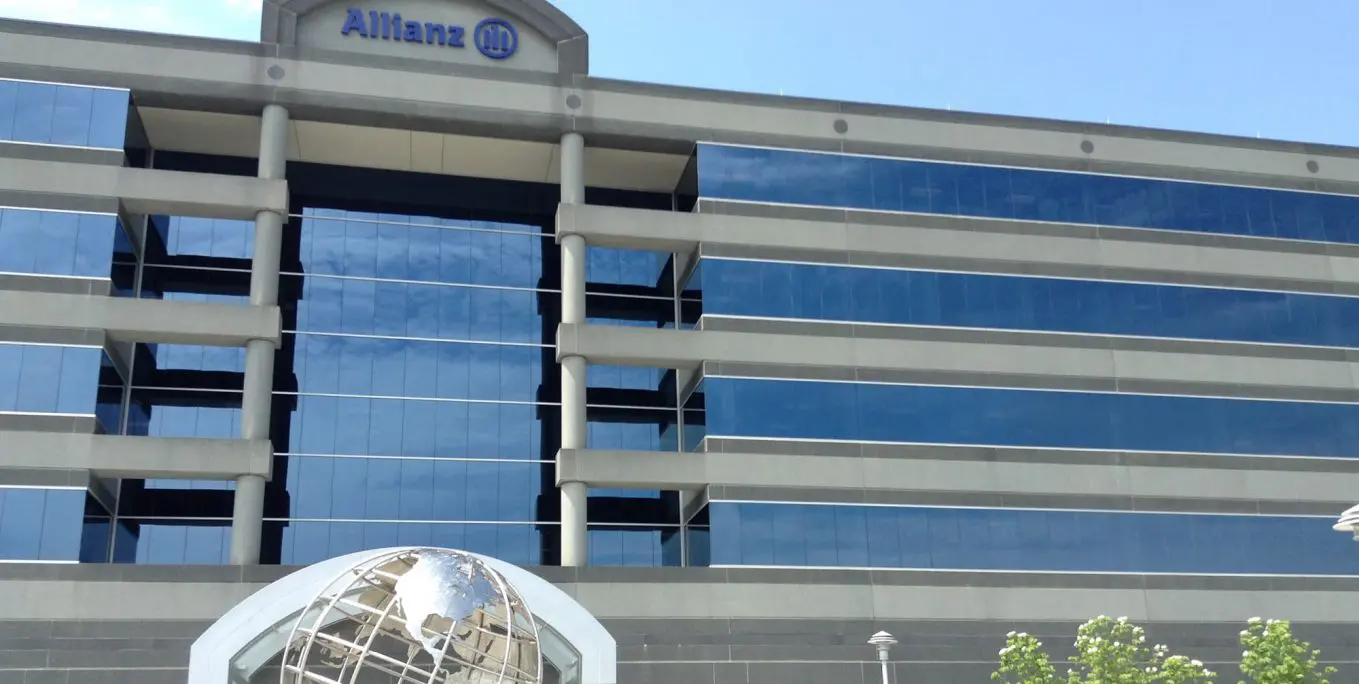 Greater Richmond is a regional banking center and home to the Fifth District Federal Reserve.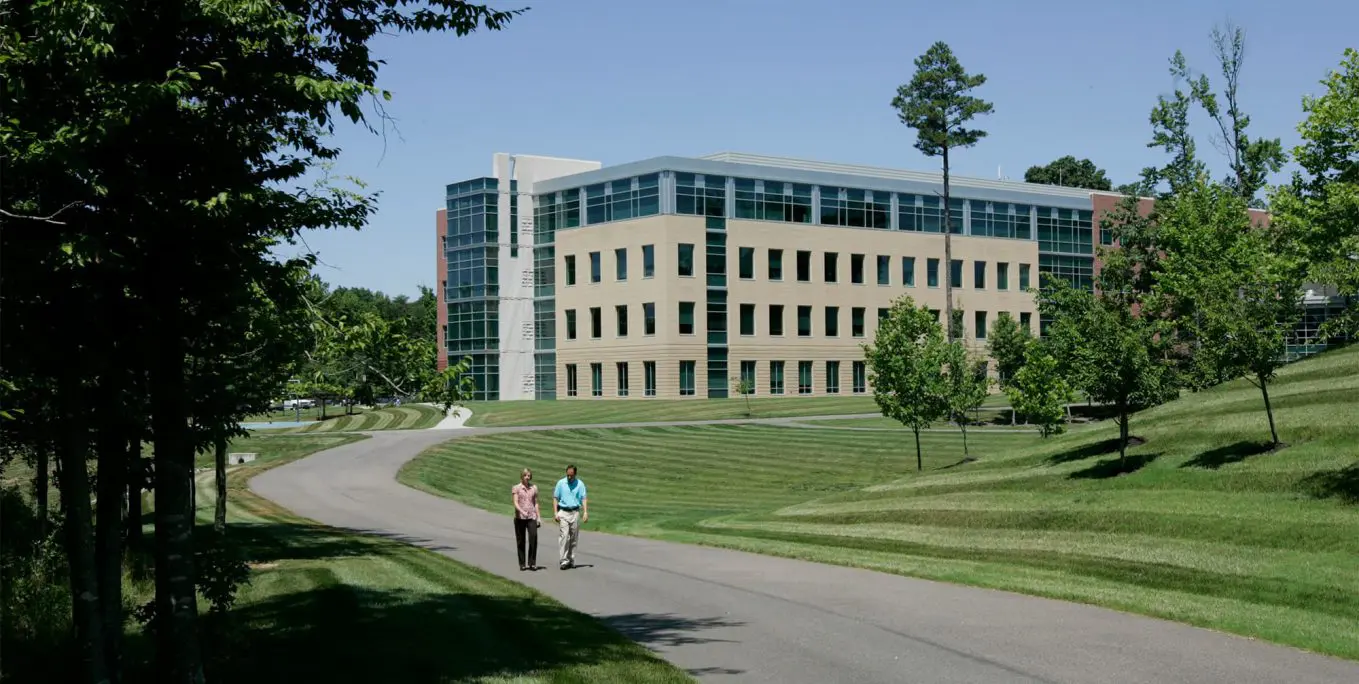 University of Richmond's Robins School of Business is ranked 16th nationally by Business Week for its undergraduate business program and 2nd in academic quality.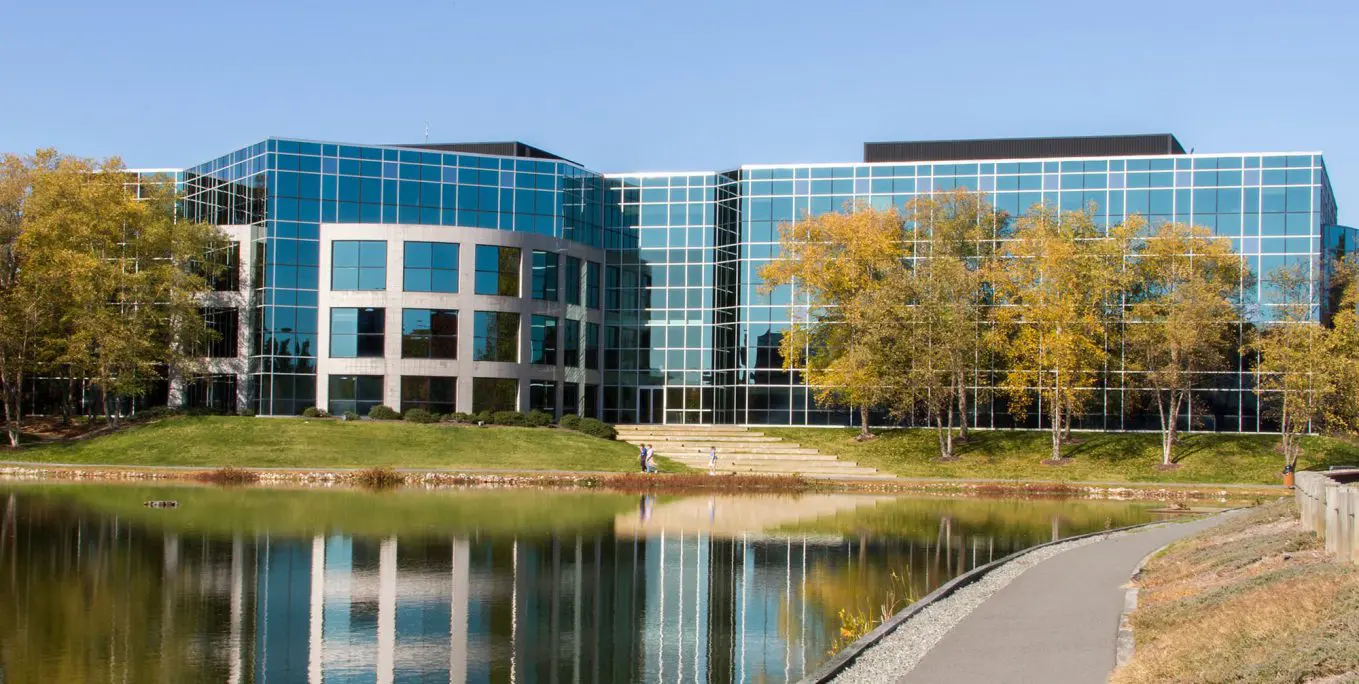 The Jepson School of Leadership Studies at the University of Richmond is the nation's first undergraduate school of leadership studies.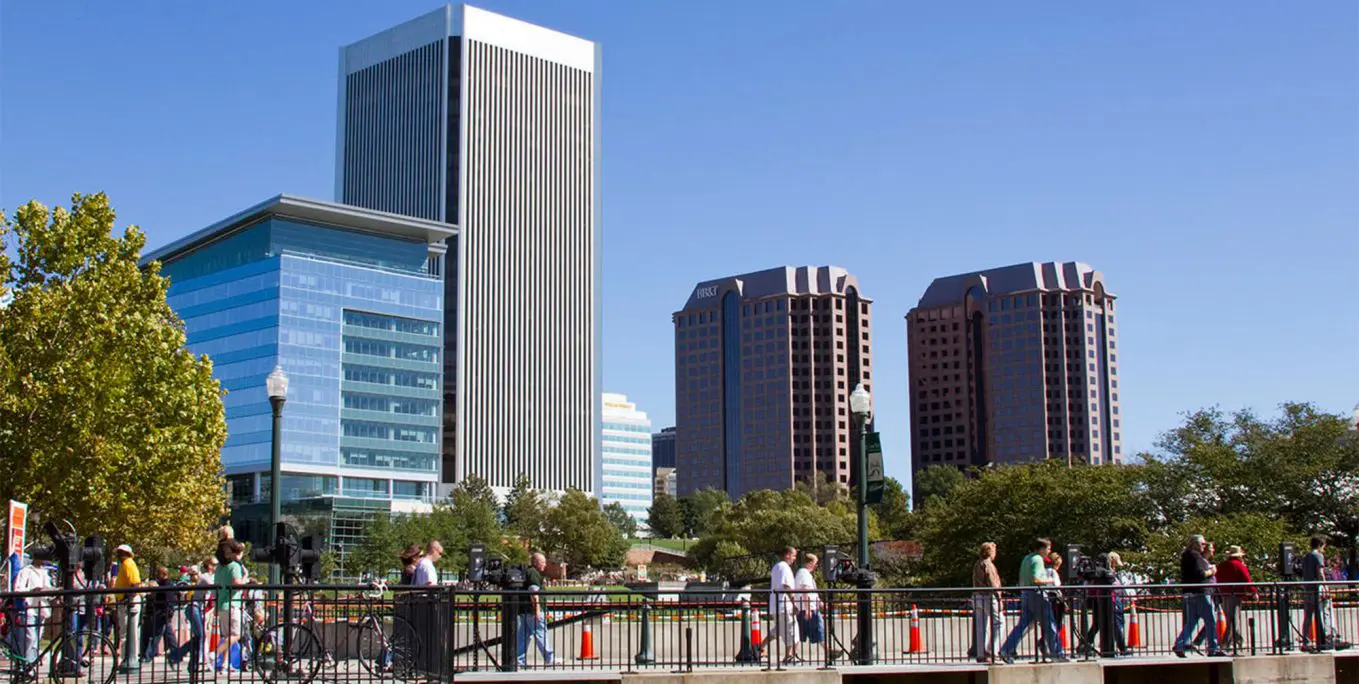 The University of Virginia Darden School of Business, ranked 2nd by Business Week and among the top 10 nationally by Forbes, is just one hour's drive west.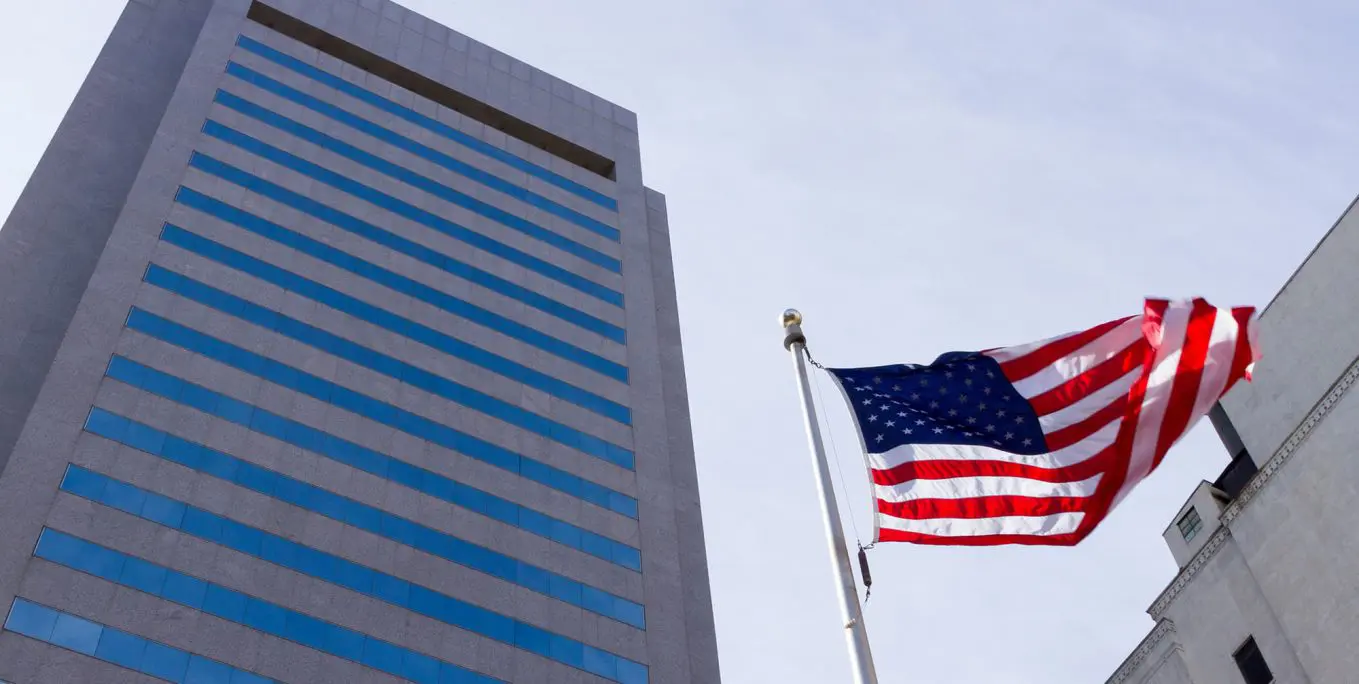 Virginia Commonwealth University's School of Business ranks among the top 5 percent of business schools worldwide.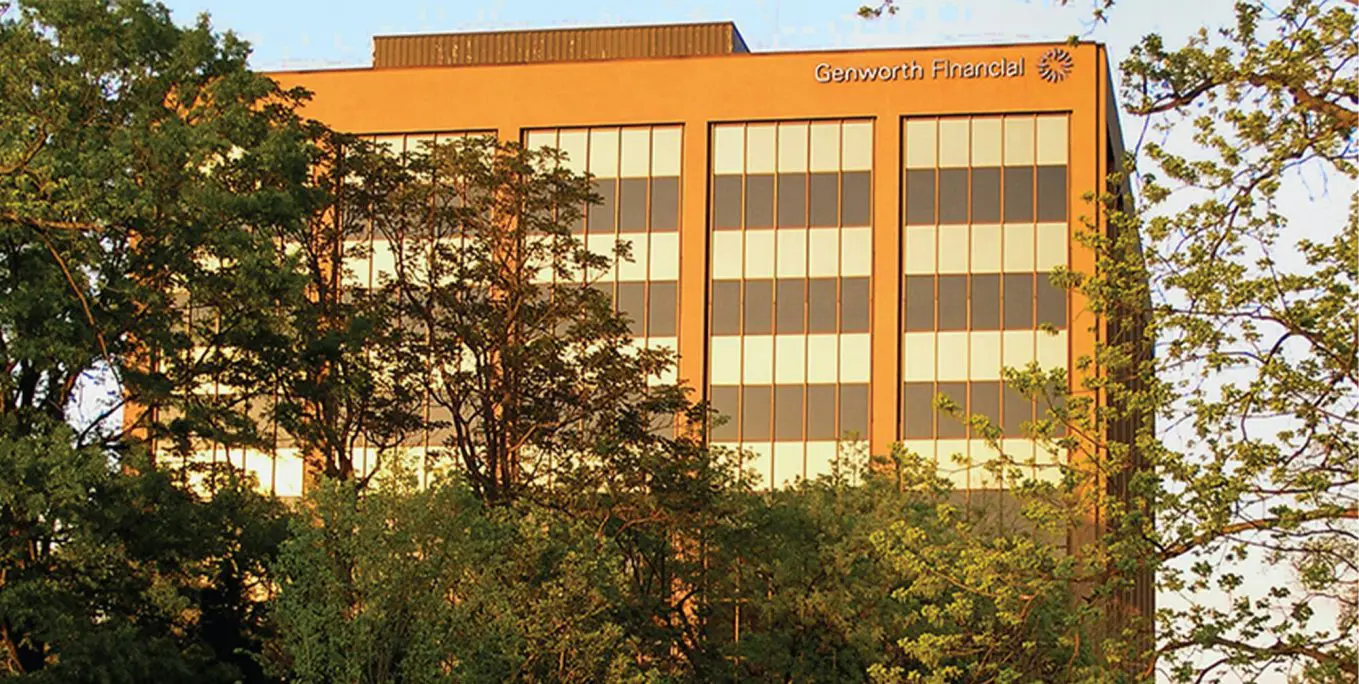 More than 54,000 finance and insurance workers are found in the Richmond metro area.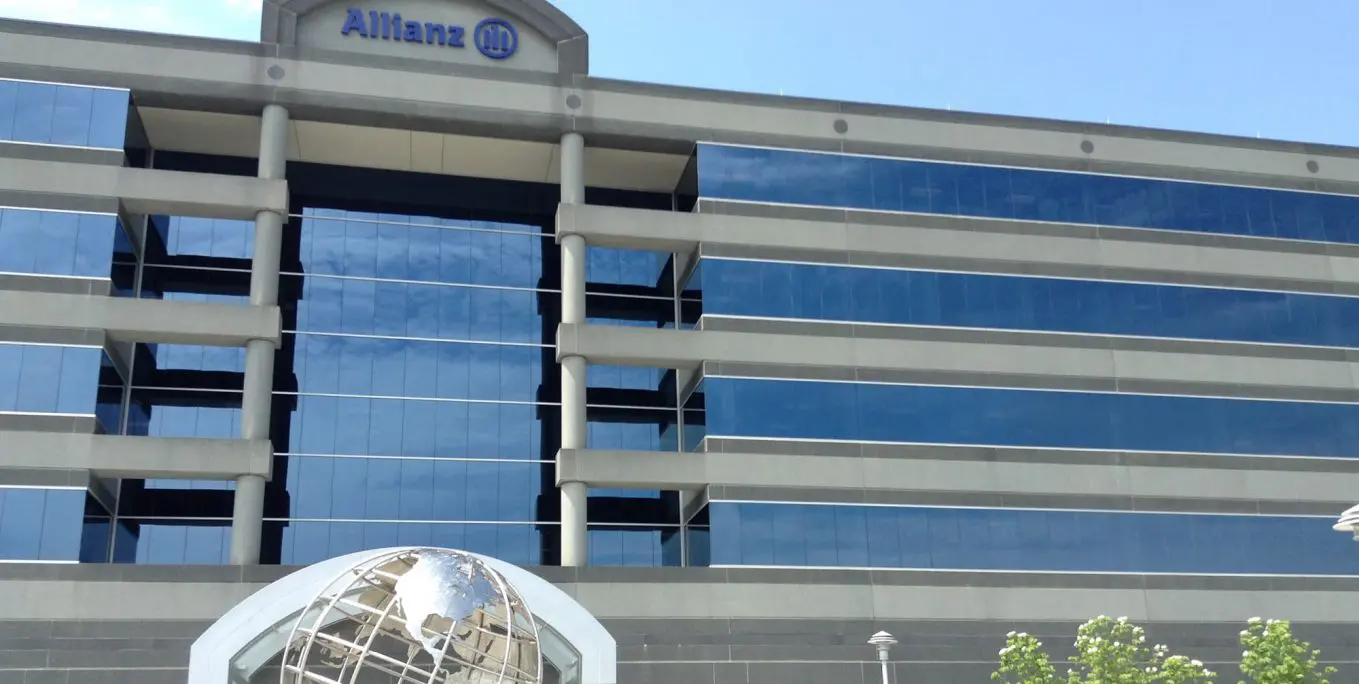 Representative Companies




















People who grow up in Richmond want to stay here or come back after college. Whether it's the food scene, or festivals on the weekend, Greater Richmond is a real livable town with family-oriented events. Robert NealSVP + CMO, Kinsale Insurance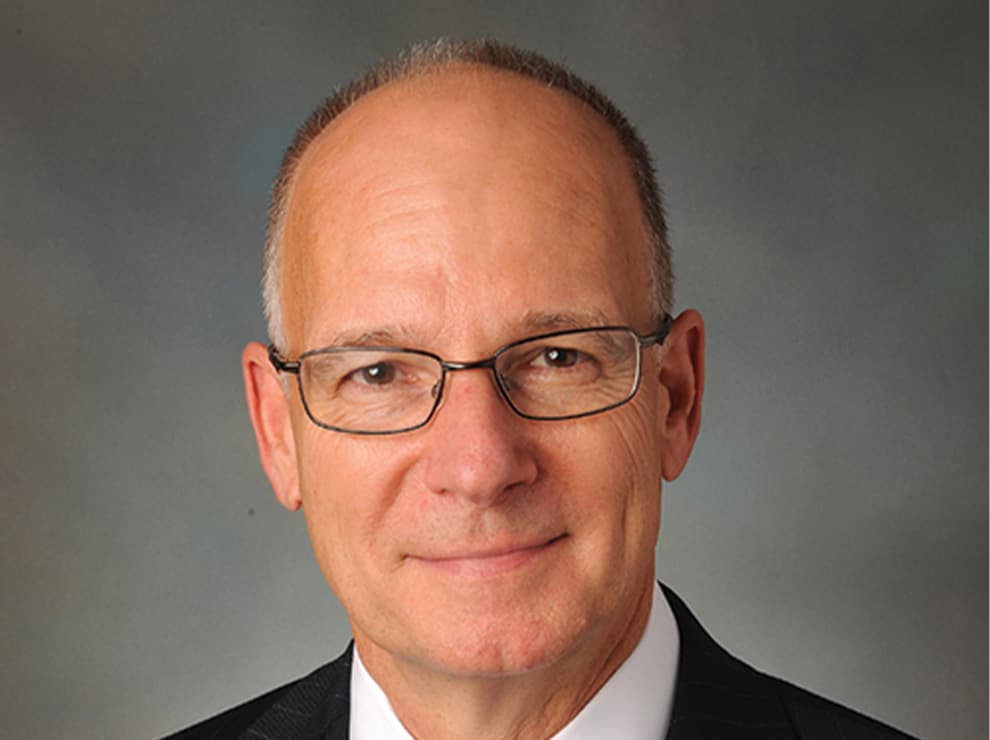 52,000
Richmonders work in Finance + Insurance
660,000
Total workforce in the Richmond MSA
#1
concentration of Business and Finance jobs east of the Mississippi River
Local Resources + Support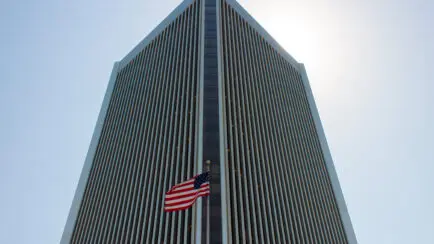 Fifth District Federal Reserve Bank
One of 12 regional Federal Reserve Banks working together with the national Board of Governors to strengthen our nation's economy and communities, the Richmond Reserve Bank conducts monetary policy, works to ensure a safe and sound financial system and provides tools and resources to help make informed financial decisions.
Download the guide:
Available as a pdf, this helpful two-page flyer provides a brief summary and assets of the Finance + Insurance industry in Greater Richmond, Va.
Download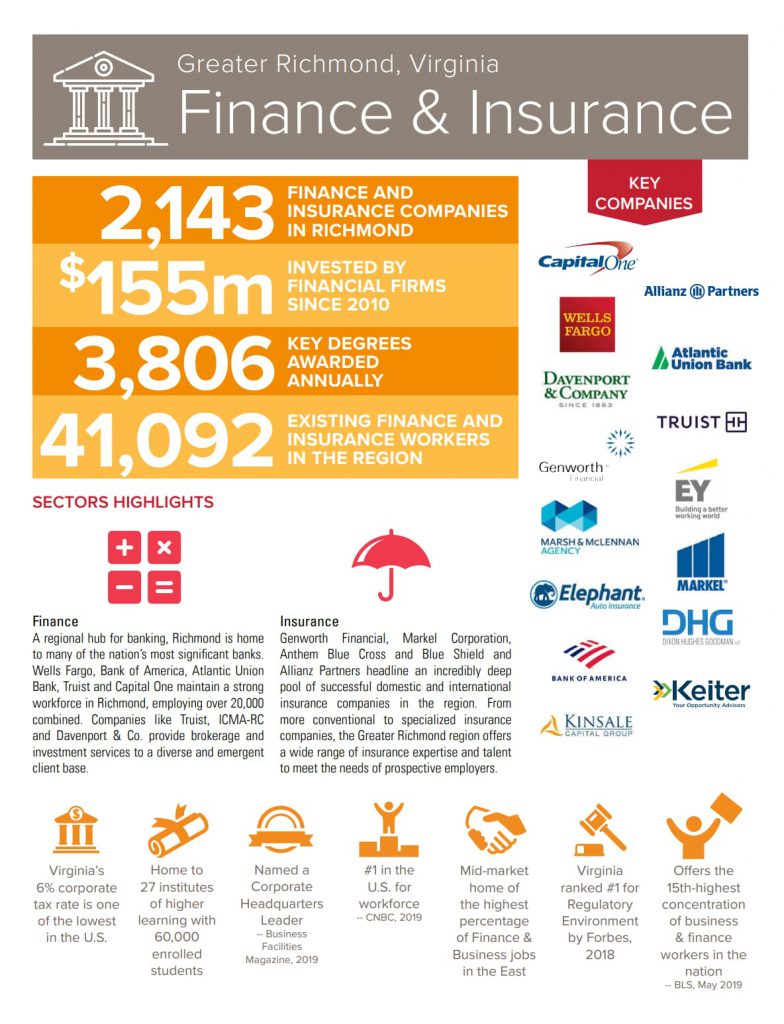 Contact Us
Learn how we help assist companies with cost comparisons, real estate and workforce needs.