News | 2 min read
Local bank advisory firm raises $12m to expand software push
December 12, 2022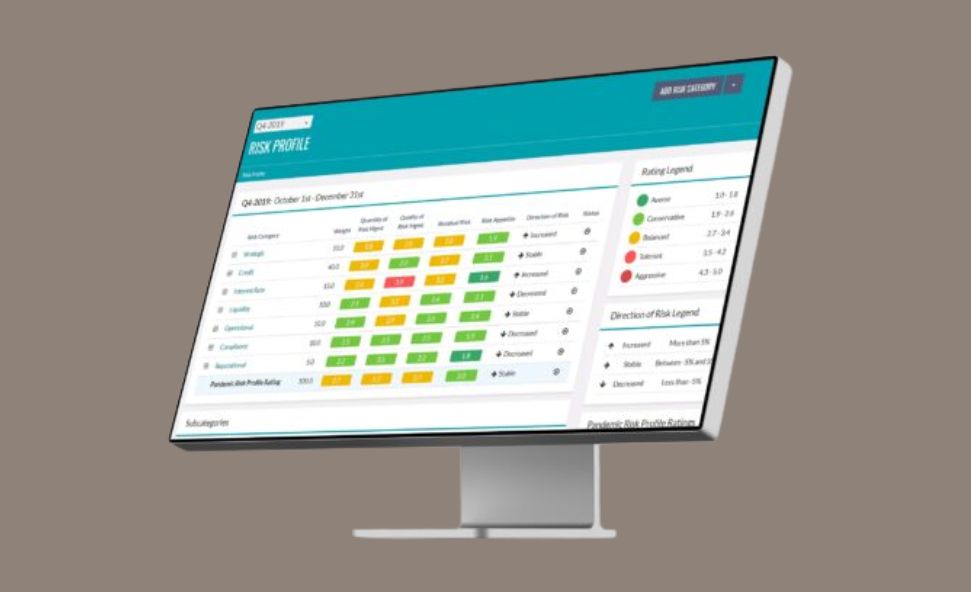 It was the year of the Great Recession, 2008, when Strategic Risk Associates was founded in Richmond to help banks and other financial institutions manage risk.
Nearly 15 years later, and with predictions of another recession floating about, the firm is taking a calculated risk of its own to continue its growth.
The firm recently completed a $12 million capital raise to fund the ongoing expansion of SRA Watchtower, a software program it began developing a few years ago to help automate the process of identifying and tracking certain risk indicators, such as the number of past-due loans on the books or amount of on-hand cash and liquidity.
The software then produces reports for a bank's executives and board to use in decision-making.
While a previous $4 million capital raise in 2019 helped the firm make its initial software push into the market, SRA co-founder and CEO Michael Glotz said this latest larger cash pool will be used to add products to its software suite and fund a larger sales force to peddle them.
"The last (capital raise) really helped us build out the capabilities of our product and hire a national sales force," Glotz said. "Now we have six major products."
Read the full story here.