Blog | 2 min read
28 Greater Richmond companies rank on Inc. 5000 list
August 24, 2018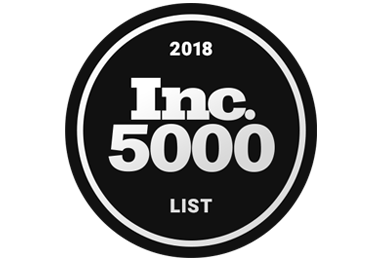 The Richmond Region had a great showing this year, with 28 local businesses landing on the Inc. 5000 list of the fastest growing companies in America. Paired with Business Facilities' recent announcement ranking the region #4 in economic growth potential for 2018, it's safe to say Greater Richmond is a fertile ground for business growth and expansion.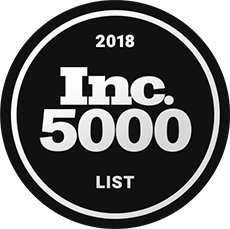 The exceptional business climate in the region has allowed many Fortune 1000 companies to land and grow their company and divisional headquarters. However, the growth for potential isn't only allotted to large companies as small and local businesses are prospering as well.
Ten new companies were added to the list, and the amount of revenue generated by Richmond-based companies increased by over $23 million from 2017 to 2018. UrbanCore Construction, the highest ranked company from area, not only landed higher on the list this year, they also grew at a whopping 1,626 percent. This is the second year in a row that GRP Investor Timmons Group has ranked on the list.
Technology, corporate services, and finance and insurance made up the largest percentage of Greater Richmond companies on the list; with supply chain, health and life sciences sectors also having representation. This showing is consistent with the target industry clusters of the region.
Ranked #2 in the "Top Cities Millennials are Moving To" by Time and strategically located in the mid-point of the East Coast, the region attributes a strong pipeline of workforce talent and a robust network for logistics to Richmond's successful business climate.
View the full list here.