News | 3 min read
Highway asset management company opens operation in City of Richmond
September 6, 2018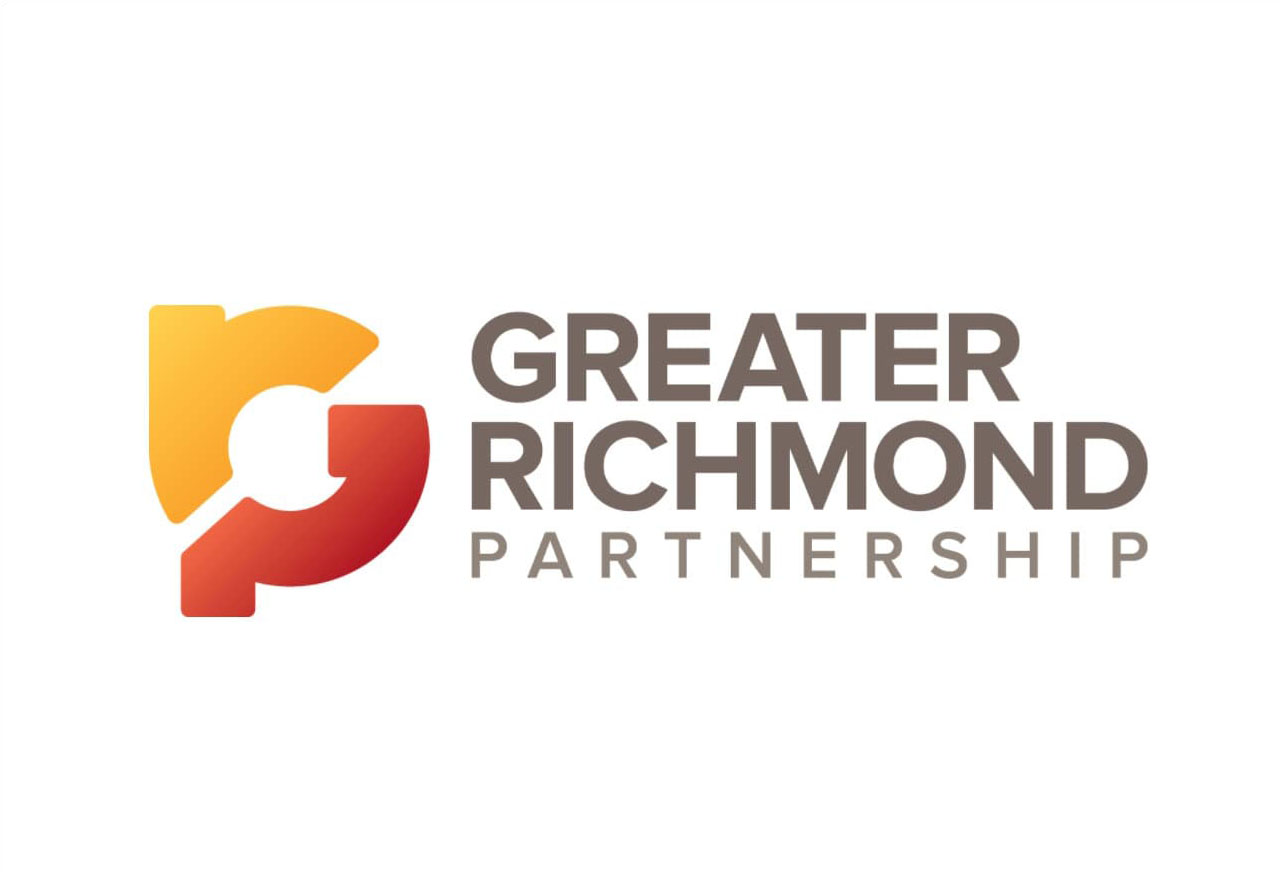 WDM specializes in improving road safety for American drivers
RICHMOND, VA – The Greater Richmond Partnership ("GRP") announces that WDM USA, a subsidiary of W.D.M. Ltd, a leading global manufacturer of road surveying equipment and provider of survey services and asset management software solutions, has established its first U.S. operation in the City of Richmond, Va. The Bristol, UK-based company plans to invest $1 million to start U.S. operations.
"I would like to welcome WDM USA to the City of Richmond and our tech community," said Mayor Levar M. Stoney. "Making our roads safer will save lives, and we're thankful to be the first U.S. home of a technology company dedicated to achieving that outcome."
"More than 40,000 people are killed on U.S. roads annually – another 4.6 million seriously injured. The U.S. Federal Highways Administration (FHWA) has identified that continuous measurement of road surface friction could contribute considerably towards reducing those numbers," said Chris Gardiner, President of WDM USA. "Our office in Richmond will be a strategic partner to highway authorities at federal, state, and local levels looking to reduce injuries and save lives."
WDM produces the SCRIM road survey vehicle, which has helped deliver safer roads and save lives worldwide for more than 50 years. The SCRIM survey vehicle complements existing road survey methods with its unique ability to continuously measure surface friction, including at intersections and on horizontal curves. Greater surface friction reduces both the likelihood and severity of roadway departure crashes, a key focus of many states' strategic roadway safety plans. By linking SCRIM survey data with a skid policy, the number of skid-related fatalities in other countries using SCRIM technology have been reduced by as much as 40 percent.
FHWA commissioned a purpose-built SCRIM survey vehicle in 2014, which has been used to evaluate roads in six states. WDM USA will begin offering SCRIM surveys in all states in 2019.
"The Richmond Region has a wonderful bond with UK-based companies, providing a soft landing for international firms," said Barry I. Matherly, CEcD, President and CEO of the GRP. "WDM marks our 42nd British company in Greater Richmond."
WDM USA has employed a Director of Business Development to build links within the transportation sector and generate survey and consultative service opportunities. The company anticipates adding employees in 2019 to operate the SCRIM road survey vehicles and building towards a possible U.S. manufacturing operation in the years ahead.
The Virginia Economic Development Partnership (VEDP) introduced GRP to the project. WDM USA's new Director of Business Development, Ryland Potter, spent the previous five years as a managing director with VEDP, encouraging new companies to invest in the state.
About the GRP
The Greater Richmond Partnership, Inc. (GRP) is the lead regional public-private economic development organization for the City of Richmond and counties of Chesterfield, Hanover and Henrico in Virginia. GRP recruits companies from all over the globe which provide employment opportunities and taxable capital investment for the community. For more information, visit www.grpva.com.
# # #