News | 2 min read
Richmond's Terazo buys fellow Twilio partner c20y
November 14, 2022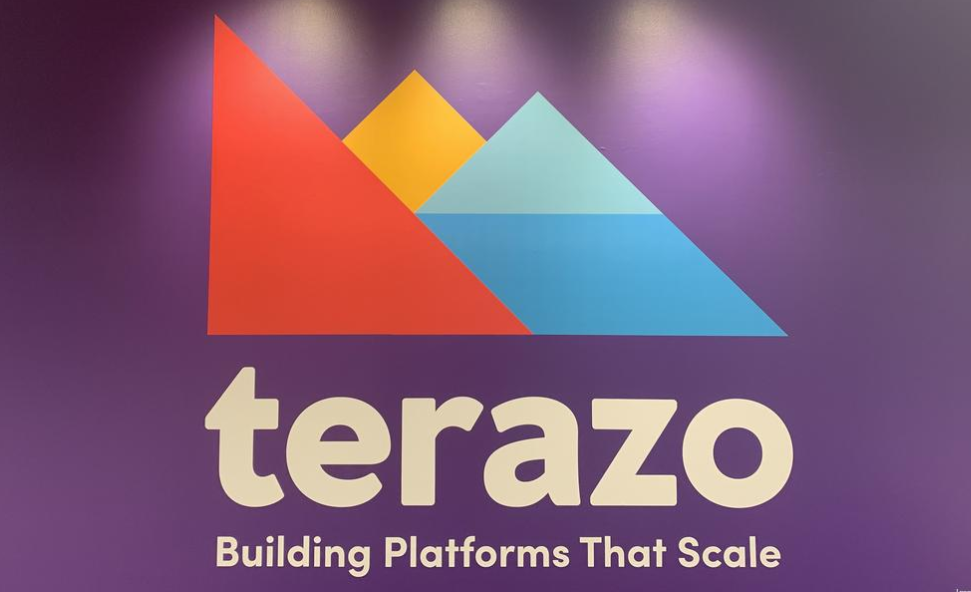 Richmond's Terazo has gone from a regional software development company to a national player over in the last two years. To gain a foothold in Europe, the company just completed the purchase of Berlin's c20y.
Terms of the deal were not disclosed.
Terazo specializes in helping companies integrate call-center operations through cloud-based platform Twilio. Both Terazo and c20y are Twilio consulting partners and help companies customize the Twilio platform.
Founded in 2016, Terazo takes advantage of the modern movement within computer science toward open platform access, called application programming interface, or API. Through an API, developers can gain access to data and other areas of a larger platform. The access allows companies to build and customize a platform like Twilio.
Twilio is a cloud-based program that integrates call-center operations. With Twilio, call-center representatives can communicate with customers through phone, email and text messages. As well, representatives do not have to be in a large call center. Twilio allows anyone with a laptop and an internet connection to serve as a customer service representative.
"By using APIs and by taking a programmatic approach and a software-based approach to a contact center, you can create a really good agent experience, which translates into a good customer experience," Chief Digital Officer Chris Busse said.
Read the full story here.