News | 2 min read
Greater Richmond a top metro for economic development projects
March 10, 2022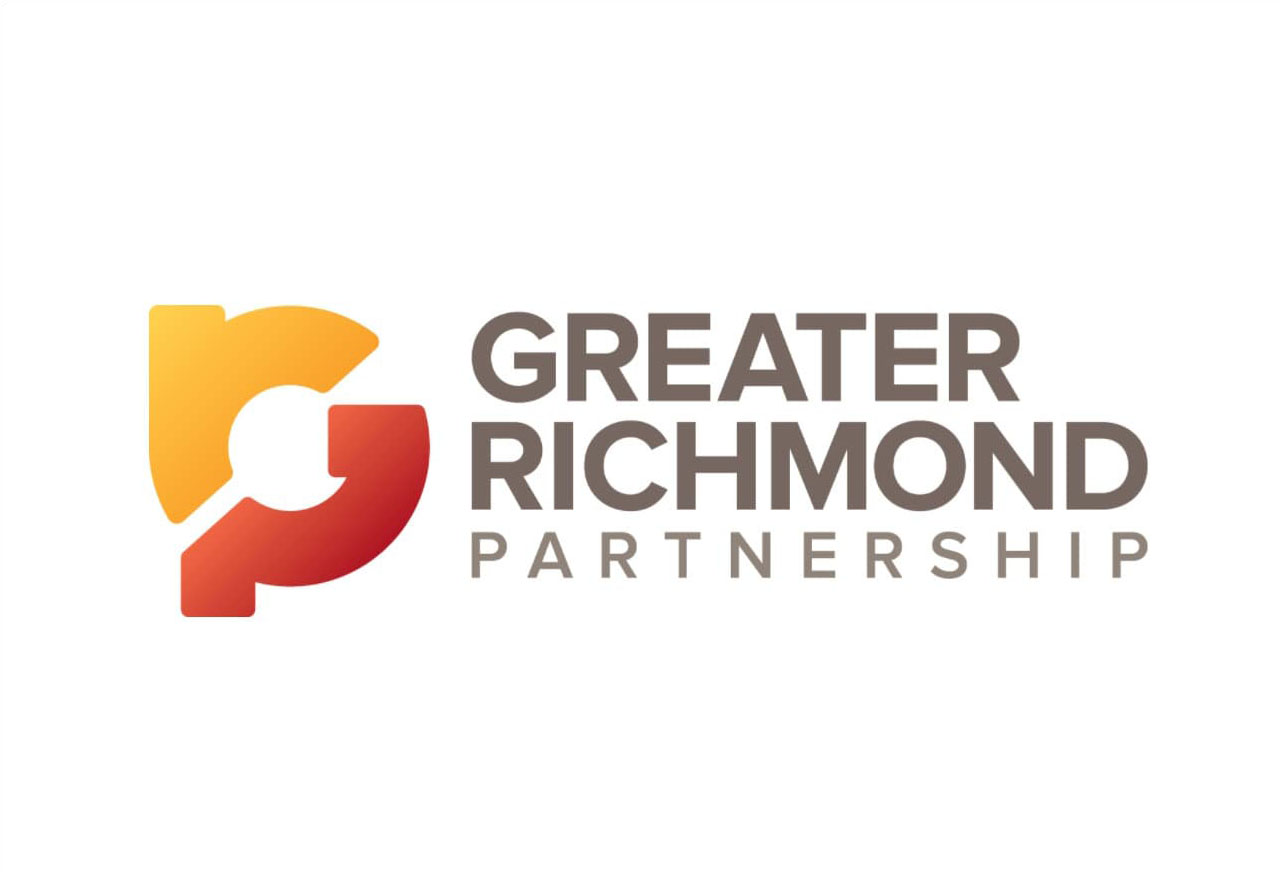 RICHMOND, VA. (March 10, 2022) – Greater Richmond, Virginia, is ranked the 3rd top metro for economic development projects per capita for 2021. Site Selection Magazine, a leading source of economic development news, released its rankings of the nation's top metropolitans in its recent Governors Cups awards. Greater Richmond's new ranking indicates a 23-rank jump from 2020.
"Greater Richmond's pipeline continues to expand with project after project," said Jennifer Wakefield, President and CEO of the Greater Richmond Partnership. "Many companies are seeking new facilities – especially industrial real estate – as businesses seek to fulfill new customer needs."
The metro area totaled 71 projects for 2021 which equaled to 54.6 per capita in the 1+ million population category. Per capita, the area ranked above larger metros such as Dallas, Chicago and Houston and was only topped by Austin, Texas, and Cincinnati, Ohio. The area also tied for 5th in the South Atlantic region for total number of projects.
"We're proud that Site Selection has recognized Greater Richmond's hard work in 2021 with more project announcements planned for 2022," said Wakefield. "The region has already started off the first two months with nearly 300 jobs announced by Walgreens and Intact Technology."
The metro-area data was submitted to Site Selector's parent company Conway Data and occurs periodically.
About the GRP
The Greater Richmond Partnership, Inc. (GRP) is the lead regional economic development organization for the City of Richmond and counties of Chesterfield, Hanover and Henrico in Virginia. GRP attracts new companies to the region by providing in-depth market data, marketing the region globally and generating quality economic opportunities. For more information, visit www.grpva.com.
###