Blog | 6 min read
National Entrepreneurship Month in Greater Richmond
November 17, 2022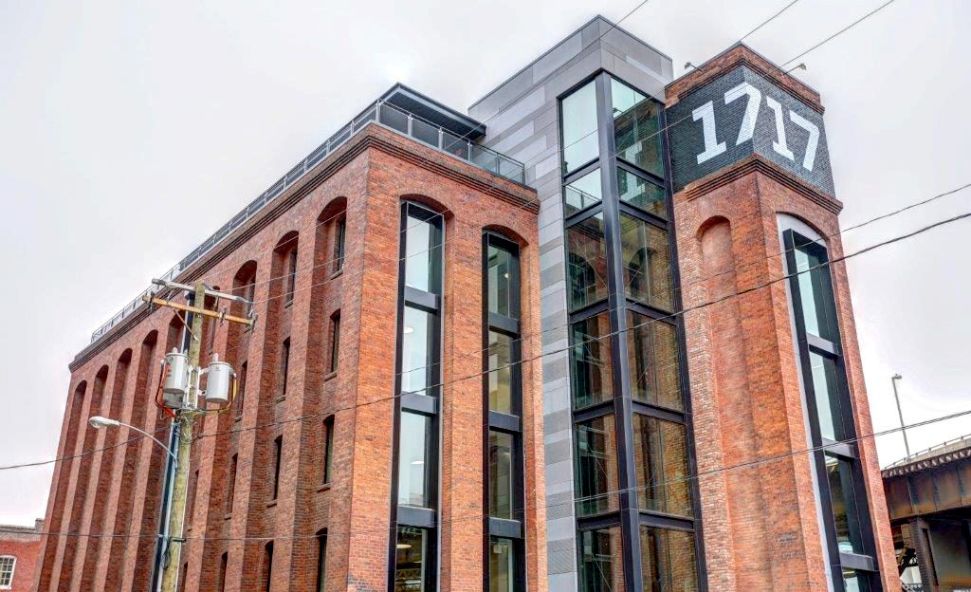 Greater Richmond, Va., is home to a thriving business community – from small to large businesses, domestic to global operations, startups to Fortune 500s and everything in between.
In case you were unaware, the Commonwealth of Virginia was originally established as a business. So, it makes sense Greater Richmond residents are born and bred with an entrepreneurial mindset.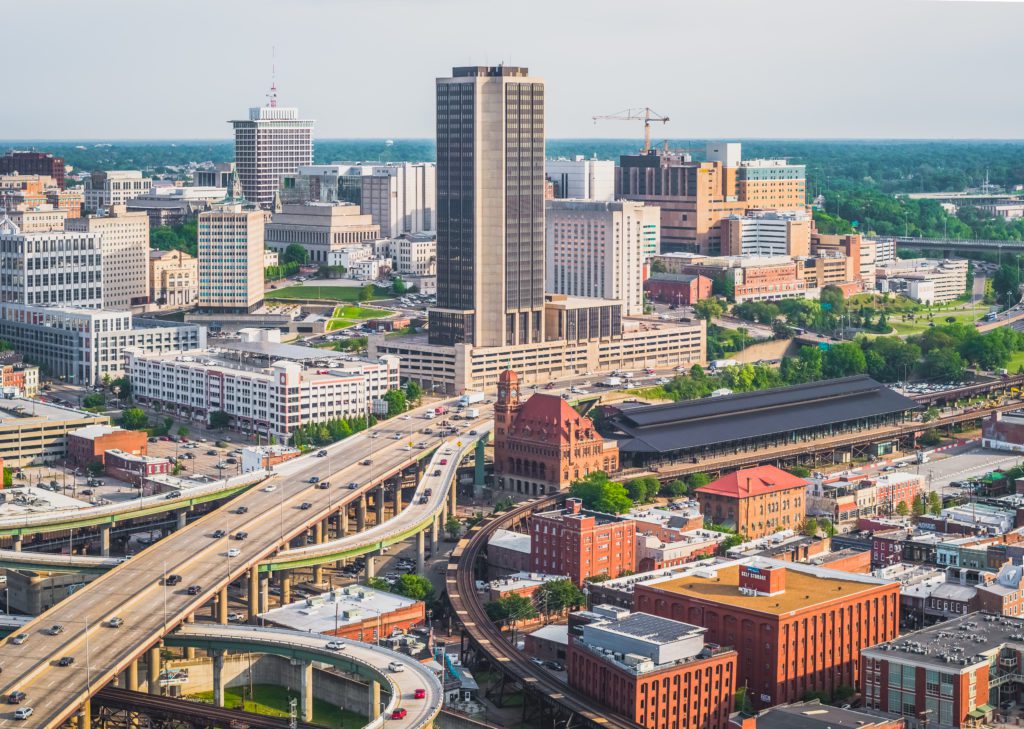 And when others are looking to start a business, they come to Greater Richmond to do so. The region has landed 38 companies on the Inc. 5000 list, a ranking of the fastest growing privately held companies in the U.S. based on revenue growth from the past three fiscal years. Greater Richmond's representation on this list proves startups can succeed here.
For National Entrepreneurship Month this November, learn four reasons why businesses, and especially startups, are more likely to succeed in Greater Richmond than in competing metros.
1. Pro-business climate
Choosing the right location for a startup is important. New startups are more likely to thrive where costs are low, industries are diverse and the operating environment is pro-business.
Ranked #1 Best Overall Business Climate by Business Facilities and #1 Top State for Business Climate by Site Selection Magazine, Greater Richmond is home to eight Fortune 500 companies across numerous industry sectors. These companies and more chose Greater Richmond to access low-cost utilities (electric rates are 30 percent below the U.S. average), a corporate tax rate of just 6 percent (which hasn't changed since 1972) and a competitive Business, Professional and Occupational License (BPOL) tax threshold.
BPOL taxes are fees for the license of doing business in any specific locality. The higher the BPOL tax threshold, the more money entrepreneurs can save when starting their business. In the City of Richmond, the BPOL tax threshold ranges from $100,000 to $250,000. In Chesterfield, the threshold ranges from $300,000 to $400,000. Hanover does not collect BPOL taxes and in Henrico, the threshold is set to $500,000.
2. Abundance of resources and support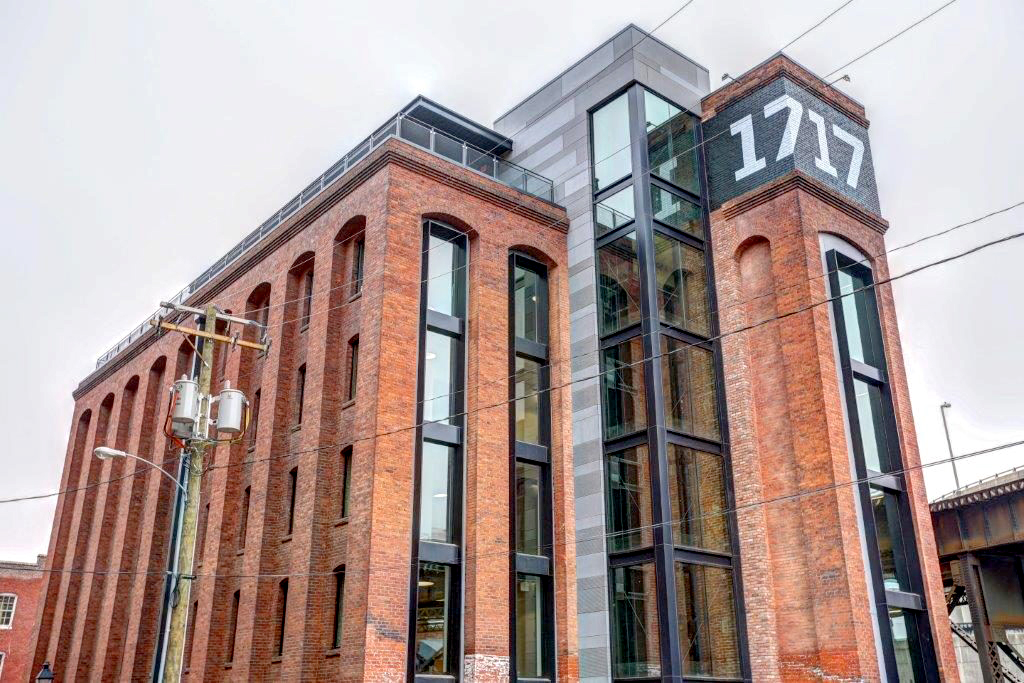 Starting a new business can be overwhelming, but Greater Richmond is well equipped to help startups succeed. In addition to the region's overall pro-business climate, regional organizations and resources like startup accelerator Lighthouse Labs or the Capital One-backed 1717 Innovation Center are available to help entrepreneurs earn funding, connect with mentors and more.
This year, Lighthouse Labs celebrates its 10-year anniversary. The accelerator has worked with more than 80 startups, providing $1.6 million in equity-free grant money. During Lighthouse Labs' 3-month program, startup founders receive tailored mentorship, education in scaling a new business and a cohort of 6-10 founders to collaborate with.
Additionally, Startup Virginia, the Dominion Energy Innovation Center and the Capital Region Small Business Development Center are all available resources that aide new companies.
The Virginia Economic Development Partnership, the statewide economic development agency, also offers financial assistance to qualifying small businesses that expand or relocate. Through the Virginia Small Business Financing Authority (VSBFA), small businesses can receive debt financing resources to aid with business formation and expansion.
3. Skilled + diverse talent
Once a startup is on its feet thanks to Greater Richmond's local resources, it may be time to hire talent to grow operations. The region is home to 22 colleges and universities with a total of 1.6 million higher education students within 150 miles of Greater Richmond. But that's not all: startups in the region have access to the nation's third highest concentration of technology workers.
Greater Richmond's overall workforce of more than 675,000 is diverse and more highly educated than the national average. The region's population of 1.3 million is 45 percent non-white and 39.4 percent of the population holds at least a bachelor's degree compared to the U.S. average of 33.5 percent.
Staffing agencies like AdvantaStaff are available to help connect employers with fresh talent. Additionally, the Community College Workforce Alliance, a partner with Brightpoint and Reynolds Community Colleges, works with employers seeking talent and with individuals looking to learn new skills.
4. Growth opportunities
Another reason Greater Richmond is ideal for startups is because the region encourages growth. Thanks to the local resources and talent available in the region, growth opportunities are plentiful as seen by numerous success stories like TemperPack, Sassy Jones, GOGO Band and Petal.
By starting a business in Greater Richmond, entrepreneurs can access growth opportunities through access to new markets, strategic cost savings, partners for new and innovative solutions and more.
The number of successful startups in the area is too many to count. However, there are several great examples of Greater Richmond-based startups that are experiencing positive growth. Here are a few:
TemperPack was founded in 2015 in Henrico County with an innovative packaging method for storing and shipping food using ClimaCell, the first certified recyclable shipping cooler of its kind. Since 2015, TemperPack has grown from three employees to ~350 and it now occupies 300,000 square feet where it produces millions of pounds of insulation fabric per year.
Charis Jones started Richmond-based Sassy Jones retail store as a trunk trade show display and has flourished the company into three warehouses employing over 40 full time team members since its inception in 2013. The company has received countless national recognitions from landing on the INC 5000 list to being named a top brand that thrived during the pandemic by Forbes, Sassy Jones is taking the retail industry by storm.
GOGO Band was founded in Hanover County in 2015. The Life Sciences startup developed a bedwetting solution through the combination of advanced artificial intelligence that monitors biometric signals including temperature and heart rate. GOGO band has seen great success operating in Greater Richmond and has since expanded into national markets. In 2020, the company was named one of the top biotech startups in the state by Virginia's governor.
Chesterfield County-based Petal is a startup credit card company that aims to help people succeed financially. Founded in 2019, the company pioneered the 'Cash Score,' an alternative measure of creditworthiness based on income, savings and spending history, making obtaining credit more accessible.
Read more Greater Richmond success stories here.