Blog | 5 min read
Region's robust education system adds to workforce pipeline
November 17, 2022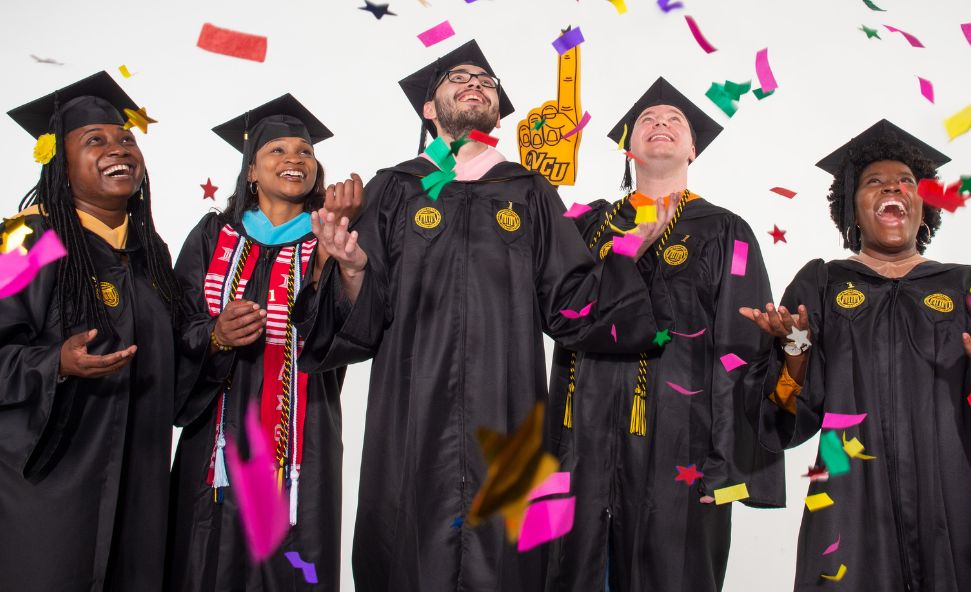 Greater Richmond's talent pipeline is full of potential for future employers. There are more than 675,000 individuals in the region's workforce and if you include commuting patterns into the region, there is an additional ~500,000 individuals totaling a workforce of more than 1 million.
The overall population of the Richmond MSA is 1.3 million+ and 39.4 percent of that population holds at least a bachelor's degree. Compared to the national average of 33.5 percent, Greater Richmond's population is more educated than most.
The region's educated workforce is cultivated right here in Greater Richmond. With an array of award-winning public and private k-12 schools and 22 colleges and universities, fresh talent is always ready to funnel into the workforce.
Higher education
When it comes to higher education, Greater Richmond offers 22 colleges and universities including several community colleges and trade schools. Thanks to the numerous offerings in the region, there is a consistent stream of new professionals entering the workforce.
While national college enrollment is down 4 percent since the pandemic, Virginia's enrollment is stable. Colleges and universities are operated separately from the state budget, which has enabled many institutions to make their own pandemic-related pivots.
The region's top schools include:
According to Andy Florance, Founder and Chief Executive Officer of CoStar Group, Greater Richmond's strong workforce thanks to local higher education institutions was a major deciding factor in locating the company's $460 million corporate campus.
"Richmond is a growing community with access to a deep pool of diverse, highly skilled workers, a vibrant culture of innovation and a wonderful quality of life for our existing and future employees. The strong partnerships we have established with the Commonwealth of Virginia, the City of Richmond, and institutions of higher education such as VCU, will be critical for our continued growth." Andy FloranceFounder & CEO, CoStar Group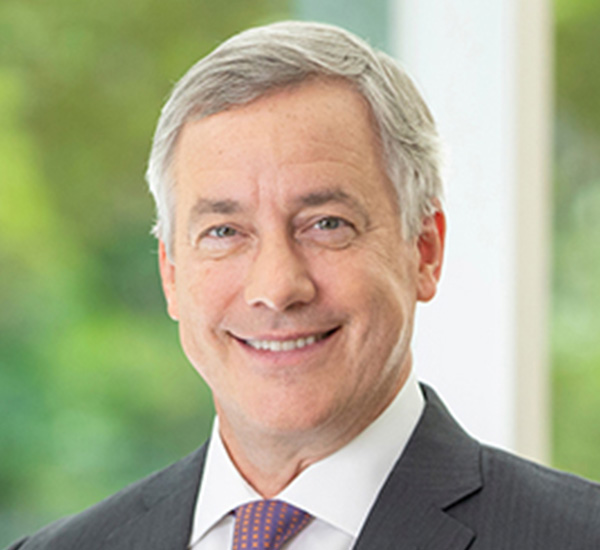 There are 1.6 million higher education students within 150 miles of Greater Richmond. If they are not already prepared to funnel into the workforce or if they desire additional skills, individuals can enter the region's numerous workforce development programs.
Workforce development
Greater Richmond is home to seven key industries that require a skilled workforce. To ensure the region's employers have the tools to succeed, several programs were created that teach new skills to further an individual's knowledge or to help them transition into a new career. Local programs include:
Primary Schools
Greater Richmond's robust workforce starts with its award-winning public and private schools. Each of the region's four localities have their own public school system that enrolls a combined 187,200 students. Several of Greater Richmond's k-12 options are nationally ranked:
The City of Richmond's Maggie L. Walker Governor's School ranked as both the best public high school and the second-best college prep school in Virginia.
Chesterfield County graduates the 5th most students across the commonwealth each year.
Hanover County is home to the first school division in Virginia to receive the U.S. Senate Productivity and Quality Award for Continuing Excellence.
Henrico County's Deep Run High School is a U.S. Department of Education National Blue Ribbon School.
Greater Richmond is also home to the Collegiate School, a school that enrolls students in JK/Kindergarten, lower school, middle school and upper school. The Collegiate School currently enrolls 1,600+ students and is well known for its integrative approach at teaching Science, Technology, Engineering, Arts and Math (STEAM).
These schools and more provide honors or advanced placement programs in addition to 15 vocational centers that offer trade and industry classes plus apprenticeship training. Overall, Greater Richmond's k-12 school systems offer world class college and career prep. Should they need more assistance, students may also look to specialized education.
Special education
Greater Richmond offers seven weekend and evening schools and ten special education schools to ensure the needs of all local students are met. Furthermore, these schools are among the top-rated in the Commonwealth. The Spiritos School has been named one of the best schools for autism in the nation; the New Community schools is ranked #1 for special education in Virginia; and the Faison School is ranked #3 for special education in Virginia.
Build your company's success on Greater Richmond's workforce
From K through gray, Greater Richmond has an abundance of educational opportunities for all walks of life. This allows local companies to have access to educated talent whenever they need it most, ensuring present and future success.
Learn more about talent in Greater Richmond.