News | 1 min read
Schlatterer Esband chooses Chesterfield County, Virginia, for first U.S.A. operation
April 1, 2022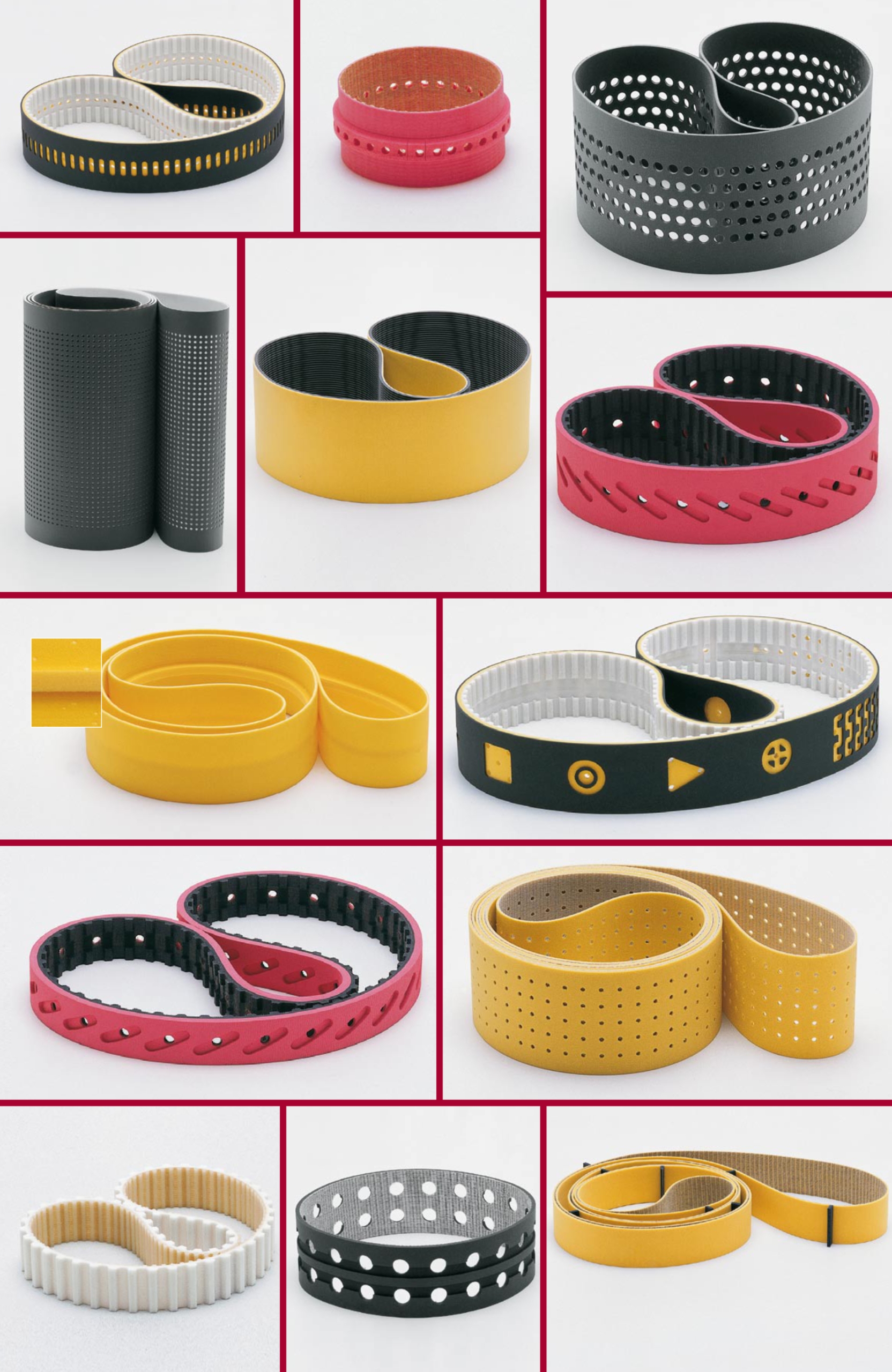 Max Schlatterer GmbH & Co. KG has announced it will establish its first U.S. location in Chesterfield County, Va.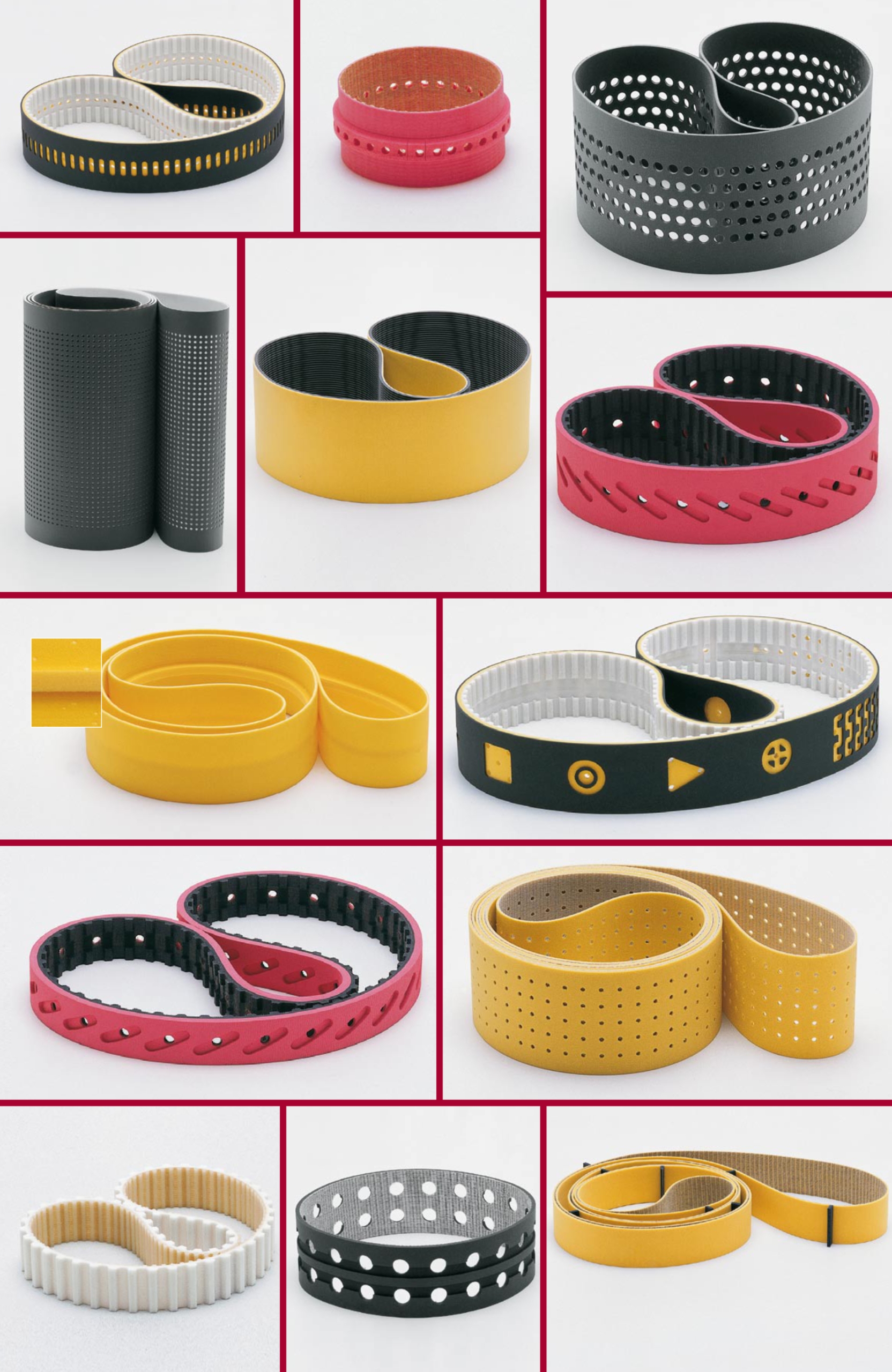 Headquartered in Germany, Schlatterer Esband produces and sells drive belts, conveyor belts, special belts, garniture tapes and suction tapes under the "Esband" brand.
Esband offers truly endless, homogeneous flat belts, manufactured without joints or splices, for high performance driving, conveying, and special power transmission applications. Truly endless technology has been shown to consistently outperform conventional, joined flat belt designs.
Esband belts offer extreme design flexibility since they are available in many carcass materials and coatings, and in any width specified. In addition, customers can have belts custom machined with perforations, self-tracking guides, vacuum slots and transport pockets.
Schlatterer Esband will initially be operating a sales and distribution center out of space in the Fi-Tech building at 2400 Pari Way in Midlothian, Va.
The company will hire 10 workers to begin operations with plans to grow its business in U.S. markets.
Chesterfield County Economic Development worked with the Greater Richmond Partnership and the Virginia Economic Development Partnership to help Schlatterer Esband find the location in Chesterfield County.
###