Blog | 1 min read
GRP celebrates 40 years of regional collaboration
September 7, 2018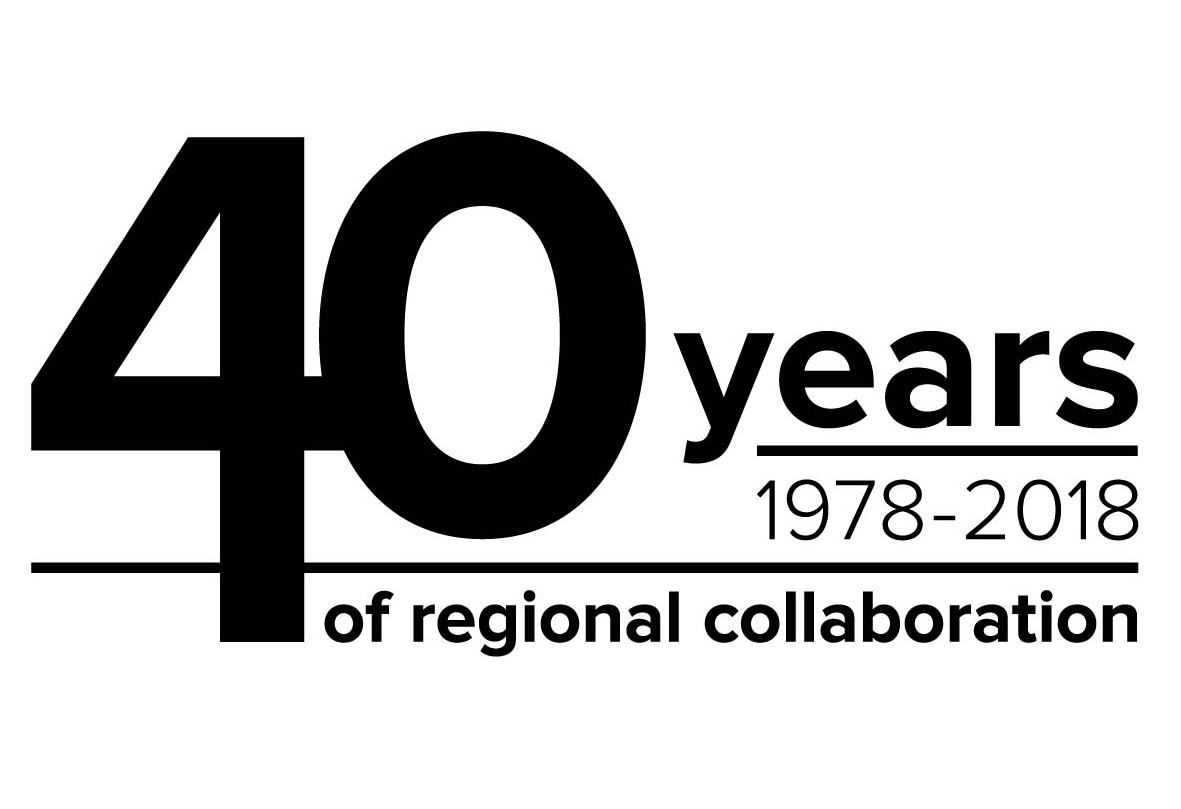 In September Greater Richmond Partnership celebrated a large milestone with investors, regional partners and elected officials. 40 years ago, the City of Richmond and the counties of Chesterfield, Hanover and Henrico came together to as partners in economic development and created the Metropolitan Economic Development Council (MEDC).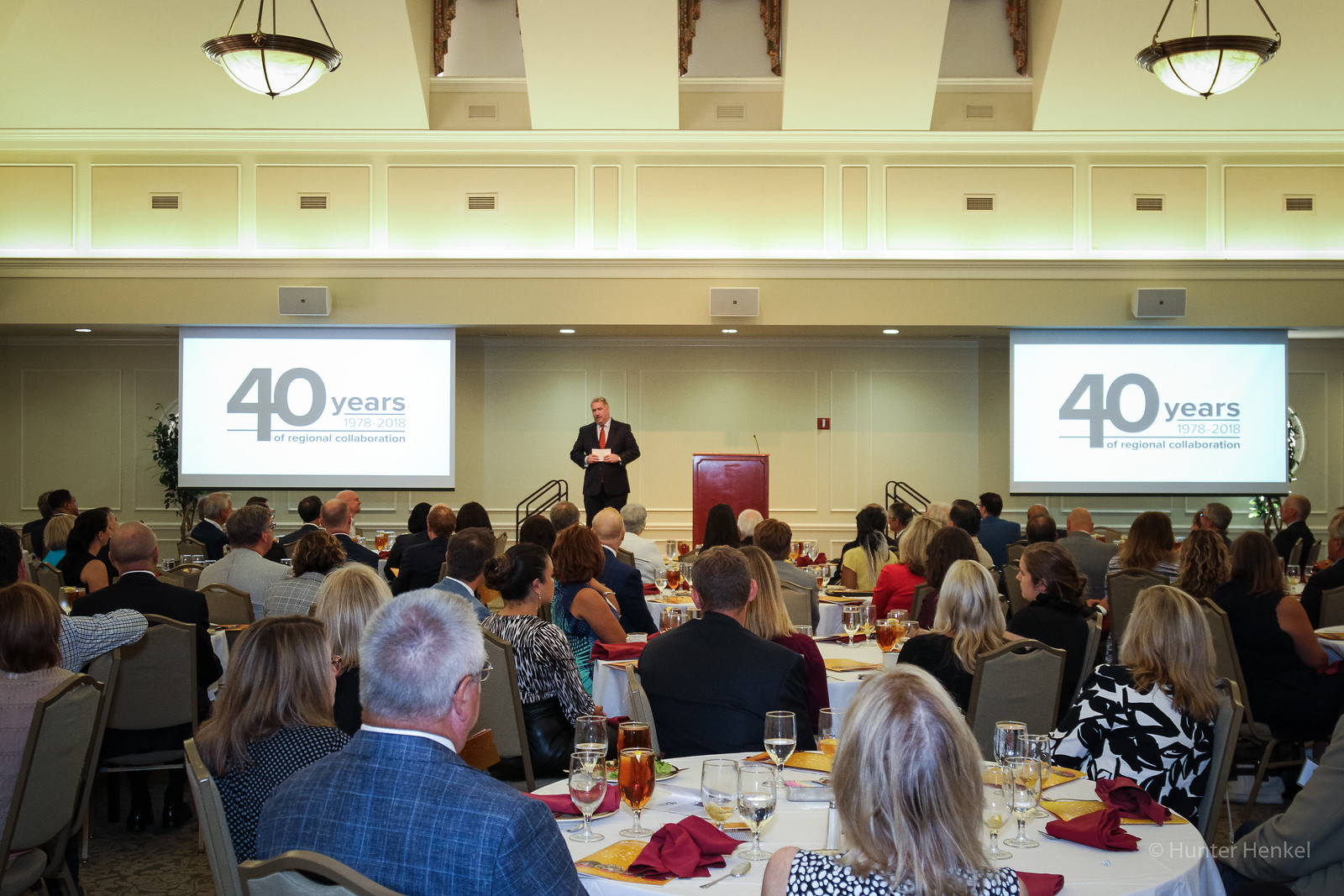 The predecessor to GRP, MEDC laid the ground work for the regional collaboration we have today. In celebration of this milestone, GRP reflected on the history of each organization and welcomed guests who were instrumental in the success of MEDC and GRP.
Hosted at the University of Richmond, the event was an engaging look back at some of the important moments in national and regional history that helped shape GRP.