News | 2 min read
36 Va. companies make 2023 Fortune 1000 list
June 5, 2023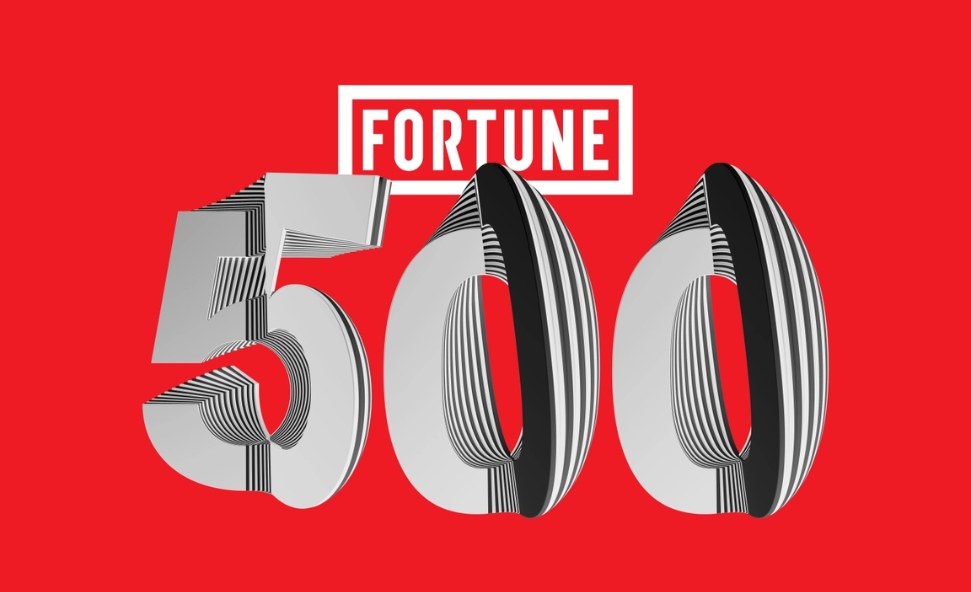 Thirty-six Virginia-based companies made Fortune magazine's 69th annual Fortune 1000 list, notably including newcomers to the commonwealth Raytheon Technologies Corp. and Boeing Co. as Virginia's second and third highest-ranking companies. Freddie Mac remained Virginia's top-ranked company, at No. 45, and 24 Virginia companies made this year's elite Fortune 500 list.
Released Monday, the Fortune 1000 list ranks the 1,000 largest United States corporations by total revenue, including public companies and private companies for which revenue information is available.
Aerospace and defense companies Raytheon and Boeing both moved their headquarters to Arlington County from out of state last year. In 2022, Raytheon Technologies, then based in Massachusetts, was 58th on the list. Last year, Boeing, based in Chicago at the time, ranked No. 60.
Notably, Goochland County-based used vehicle retailer CarMax Inc. jumped 50 slots on the 2023 Fortune 500 list, rising from No. 174 last year to No. 124 this year. CarMax raked in $660.8 billion in fiscal year 2023 revenue, down 5.5% from the $699.5 billion it brought in in FY22. As of Feb. 28, the retailer had a total of 240 used car stores. During the fourth quarter of fiscal 2023, the company opened five retail locations in Chicago; Asheville, North Carolina; Indianapolis; College Station, Texas; and Amarillo, Texas.
Richmond-based convenience retail holding company Arko Corp., which debuted on the Fortune 500 last year at No. 498, moved up almost 40 slots to No. 460. Arko is the parent company of Richmond-based GPM Investments LLC. One of the nation's largest convenience store chains, GPM's brands include Fas Mart and E-Z Mart. Arko reported $9.14 billion in 2022, up from almost $7.42 billion in 2021. In 2022, Arko completed two acquisitions, marking 22 acquisitions since 2013, and announced two pending acquisitions: Transit Energy Group LLC, which closed in March, and Quarles Petroleum Inc., which closed in July 2022.
Read the full story here.