Blog | 2 min read
Greater Richmond contributes to state's Silver Shovel Award
June 2, 2023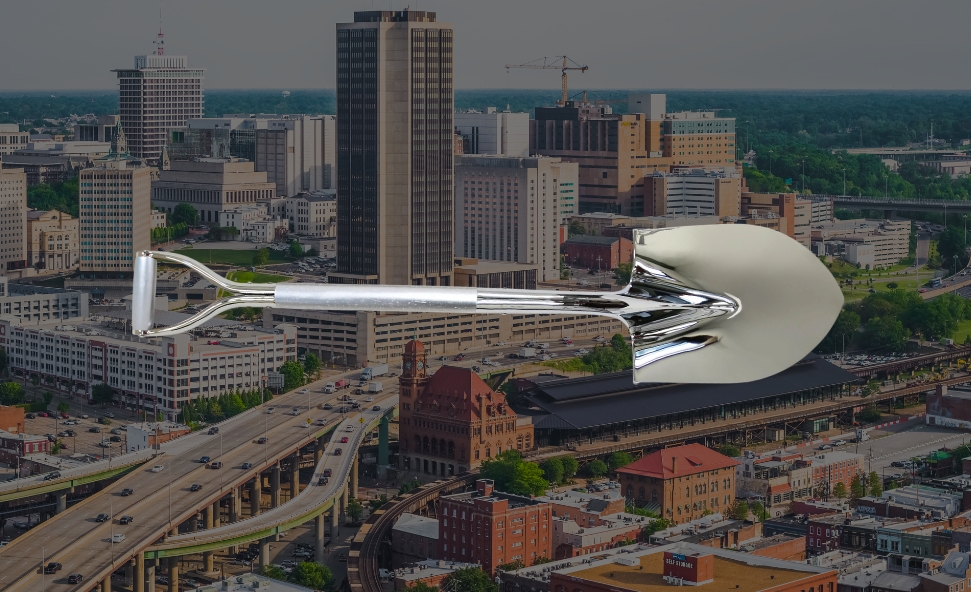 Virginia was recently recognized as a Top State for Economic Development by Area Development Magazine, earning the Silver Shovel in the 6+ to 10 million population category. Three projects in Greater Richmond contributed to Virginia winning a prestigious Silver Shovel:
The LEGO Group's $1 billion expansion in Chesterfield County earned one of 15 "Manufacturing Projects of the Year" awards. Construction of its manufacturing facility began in the fall of 2022 and will be completed by the latter half of 2025. To meet growing demands in the U.S., a temporary packing facility will be opened near the construction site in early 2024 and employ close to 500 people. The LEGO Group plans to create 1,761 jobs for the 1.7 million sq.ft., 100 percent carbon-neutral operation.
Thermo Fisher Scientific, which acquired PPD in 2021, announced an investment of $97 million to establish three bioanalytical labs: one in the City of Richmond and two in Henrico County. The investment will add more than 500 new jobs and nearly 15,000 sq.ft. to Thermo Fisher's Richmond operations.
Plenty Unlimited, a company dedicated to growing fresh produce anywhere in the world, year-round, also contributed to the award. The California-based company will complete its Richmond Farm Campus – the largest in the world — in multiple phases over the next six years, creating 300 full-time jobs at their $300 million campus in Chesterfield County. A dedicated Driscoll's berry farm will be completed by winter 2023-2024 and will be the first to grow indoor, vertically farmed strawberries at scale.
Shovels are awarded to states that have attracted high-value-added investment projects that will create a significant number of new jobs in their communities. Area Development rates each state on the following weighted factors: direct job creation numbers, new jobs per capita, amount of new investment, number of new facilities and number of projects creating high value-added jobs.
These projects were just a few in the Richmond Region during 2022. Last year, the Greater Richmond Partnership completed its best year in 20 years by assisting 13 projects that created nearly 4,900 new jobs, earned $1.62 billion in capital investment and impacted 4.45 million sq.ft. of real estate.