News | 1 min read
Activation Capital gets $15m for Richmond innovation center, medicine manufacturing initiative
February 23, 2023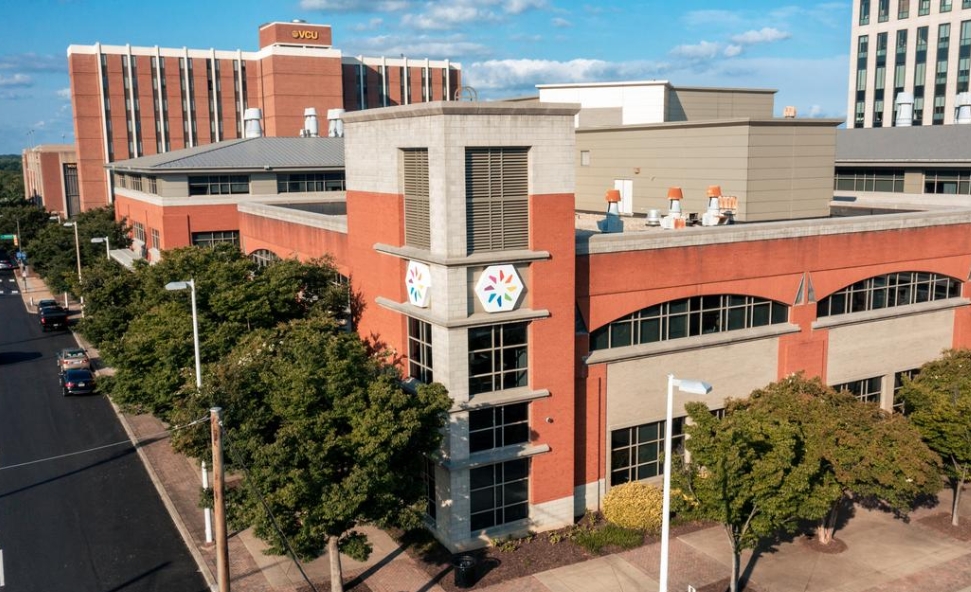 Virginia Gov. Glenn Youngkin announced $66.7 million in grant funding for life sciences projects in the state, including a $15 million tranche for Activation Capital.
The Richmond organization, which bills itself as an innovation ecosystem development organization, operates the 34-acre VA Bio+Tech Park in downtown. It said it will use $10 million of the new funding, which comes from Virginia's 2023 budget, to help create a 102,000-square-foot Innovation Center in the park to alleviate a strain on space there.
Read the full story here.