Blog | 2 min read
An international pipeline of interest in Greater Richmond
June 13, 2018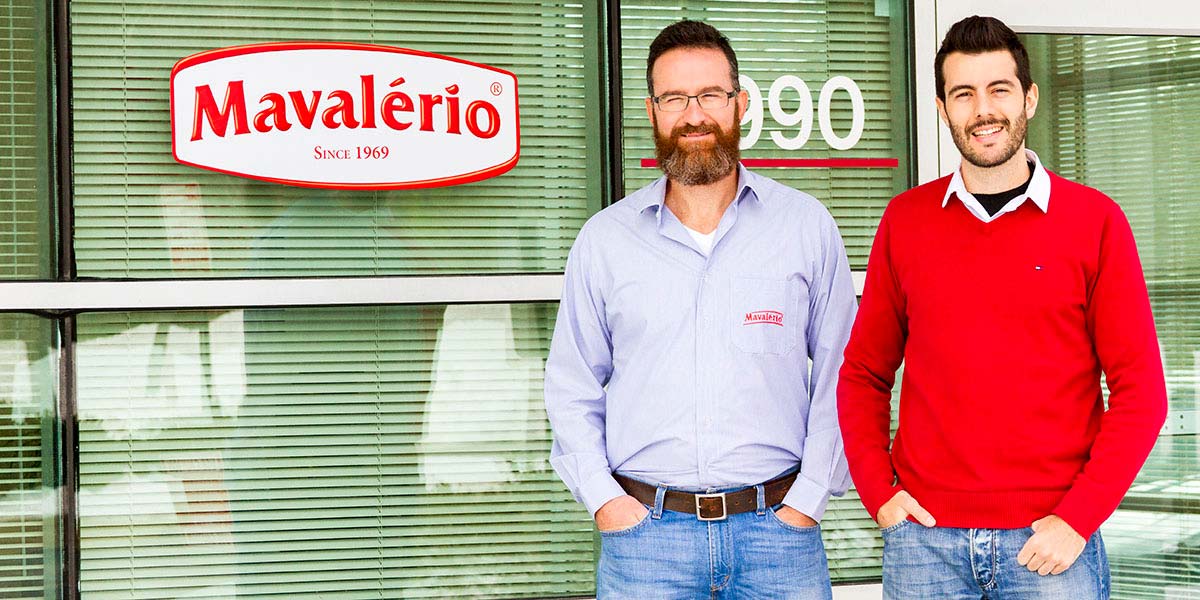 Companies large and small have chosen Greater Richmond for North American operations. Overall, the Richmond Region is host to more than 200 internationally-owned facilities in the area that employ over 21,000 workers. The products and services provided by these firms range from industrial machinery to specialty foods and from transportation to consulting services.
Greater Richmond has seen significant interest from two specific industry clusters: Advanced Manufacturing and Food & Beverage makers.
Advanced Manufacturing:
A locally-based Rolls-Royce manufacturing facility helped lure two suppliers, Erodex and Pryor Technology. The two UK-headquartered companies were seeking to improve existing customer relations while expanding its offerings.
German company iMPREG Group is expanding into manufacturing after a successful phase I. Their product, a fiberglass pipe liner, was first imported for distribution.
Polykon Manufacturing, a joint venture between two Air Liquide entities, is completing its facility to produce consumer cosmetics.
Food & Beverage
Sabra Dipping Company operates the world's largest hummus factory in the region.
Brazil-based Mavalerio produces sugar confectionery toppings for North American distribution. The company chose the Richmond Region "because we can reach 55 percent of the U.S. population within 750 miles."
Two-thirds of the Greater Richmond Partnership's prospect pipeline is internationally-owned – meaning that more foreign companies are on the way to the Richmond Region. The Partnership has helped locate more than 100 international businesses since its inception, so is well equipped to guide your business through the steps necessary to establish your U.S. presence in the Richmond Region.