News | 3 min read
New analysis compares top markets where companies can save big
June 12, 2018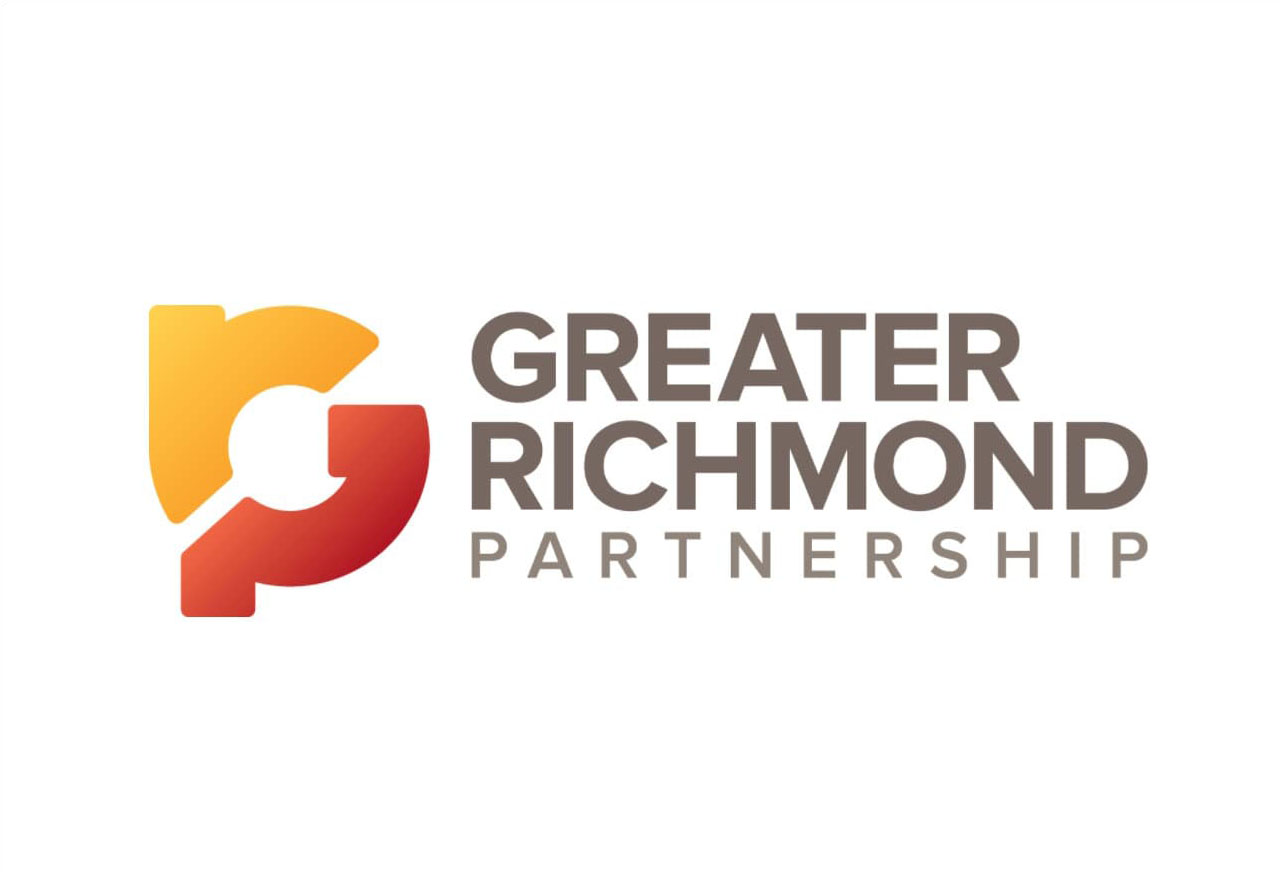 Trend follows companies locating operations in lower-cost markets
RICHMOND, VA – A new analysis from Wadley Donovan Gutshaw Consulting Group (WDGC) examines critical data from six mid-sized regions across the country where companies could split off a portion of their high-level professional employees from an existing headquarters to a lower cost market.
This study follows news of major companies, particularly in the financial services sector, that are moving out of or expanding beyond traditional higher-priced markets.
"We analyzed locational drivers of taking 'middle office' jobs – those which are not executive nor entry-level positions – in specialties like mid-level management, legal, marketing and creative, financial and accounting, human resources and high-end sales and looked at markets that could be suitable," said Dennis Donovan, Principal of WDGC.
"Based on our findings, the Richmond Region is a very favorable location for middle office which could save a Manhattan- or Washington, D.C.-based headquarters 15-20 percent annually," said Donovan.
"Over the last three-to-four years, we've seen this trend in the Richmond, Va. region with CoStar, ICMA-RC and AvePoint all recently implementing this strategy," said Barry I. Matherly, President and CEO of the Greater Richmond Partnership (GRP). "We're a proven location with 10 Fortune 1000 companies headquartered here plus more with major divisional headquarters so companies looking for a lower cost location don't have to worry about sacrificing quality talent."
The Richmond MSA landed a perfect score for its Labor Demand Profile and transferee appeal, one of the key deciding factors when attracting new companies to the area.
"Greater Richmond ranks one of the top spots in attracting millennial talent who go to work in the urban core and have an option to bike or walk to work which is a major attraction for companies," said Jane Ferrara, COO of the City of Richmond Economic Development office.
"We consistently tout the region's cost and locational advantages when working with clients but now we have additional analysis to confirm our region competes very well against peer regions on many different factors," said Garrett Hart, Executive Director of Chesterfield County Economic Development.
"Based on the research on a middle office market strategy, I am optimistic that there is a significant opportunity for the Greater Richmond region to be a destination for some of the top Fortune 500 companies' middle market investment strategies based on our demographics," said Linwood Thomas, Director of Hanover County Economic Development.
"We're pleased to see the results on the Richmond Region's attractiveness for middle office jobs and we applaud GRP's initiative to do this study," said Gary McLaren, Executive Director of Henrico Economic Development. "Henrico County and the region continue to attract young professionals given our affordability, education systems, and quality of life – much of which middle office functions look for."
The Greater Richmond Partnership commissioned WDGC for the analysis. For more than 40 years, WDGC has advised large corporate clients in relocation and site selection processes.
About the GRP
The Greater Richmond Partnership, Inc. (GRP) is the lead regional economic development organization for the City of Richmond and counties of Chesterfield, Hanover and Henrico in Virginia. GRP recruits companies from all over the globe which provide employment opportunities and taxable capital investment for the community. For more information, visit www.grpva.com.
# # #