News | 1 min read
Sabra Dipping partners with local university on urban garden
June 8, 2018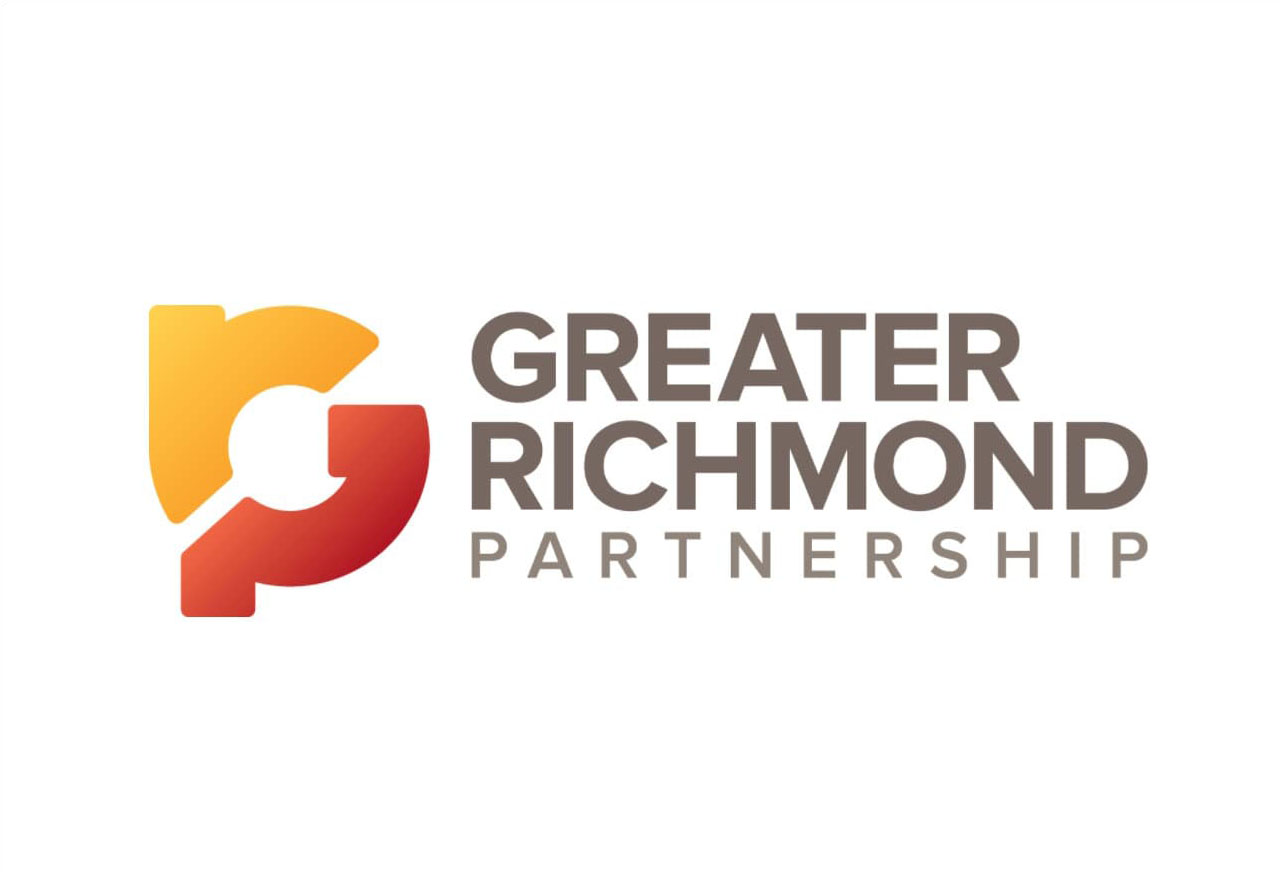 The maker of one of the best-selling hummus products announced a partnership with Virginia State University (VSU) to develop an urban garden designed to help address disparity in access to healthy foods.
Sabra Dipping Co. LLC, which makes the Mediterranean-style spread at a factory in Chesterfield County, will work with the university to turn a 2.2-acre parcel near VSU into a food and agricultural hub to promote nutrition and food education.
The Summerseat Urban Garden Project aims to bring the community together by providing a recreational and productive green space. Preliminary plans call for a possible incubator kitchen — which would teach the public how to grow, prepare and preserve food — and for a farmers market space.
Read the full story here.