News | 3 min read
VCU breaks ground on new engineering research building and makerspace
June 5, 2018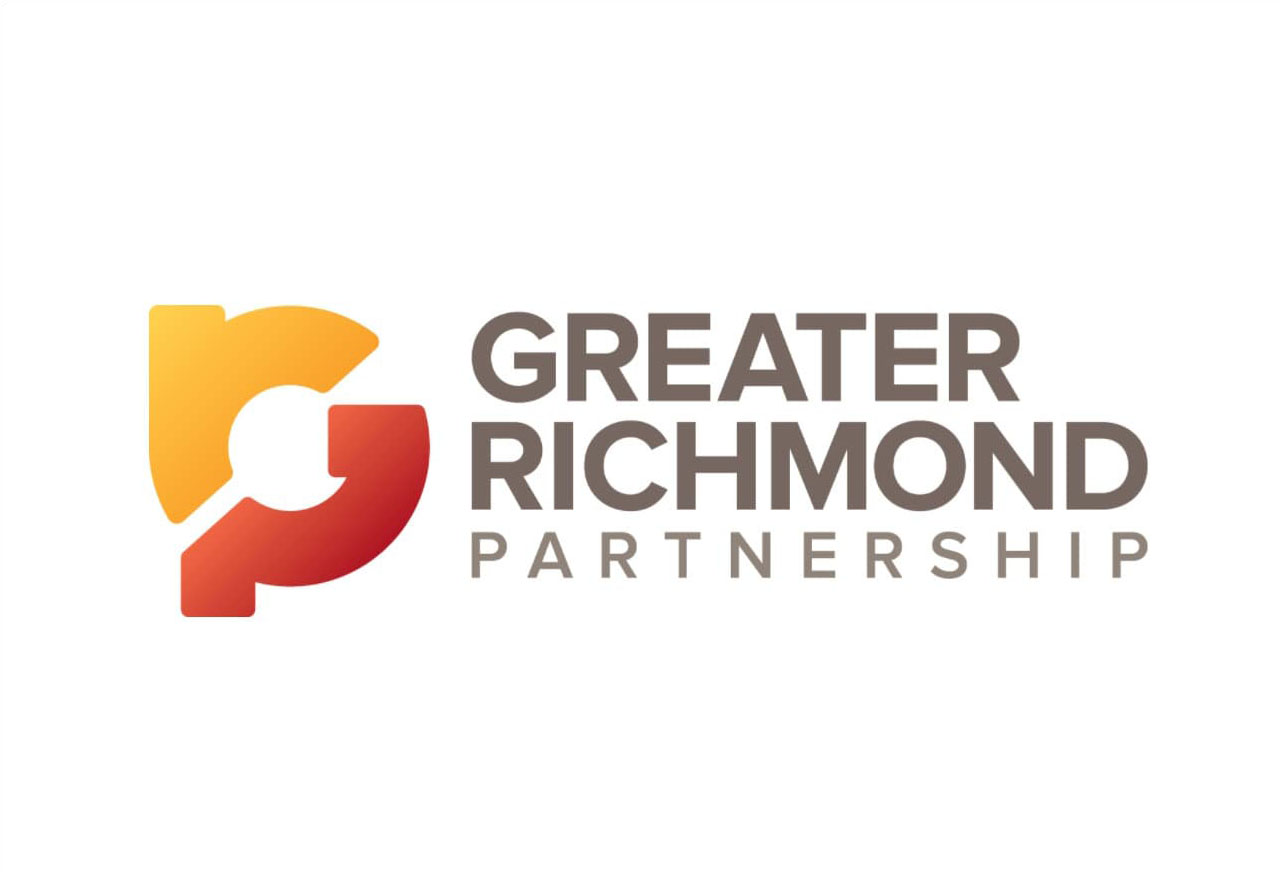 RICHMOND, Va. — Virginia Commonwealth University leaders and dignitaries gathered Tuesday to break ground on a 133,000-square-foot research building that will significantly expand the College of Engineering's laboratory capacity and serve as a collaboration hub for students and faculty.
The new Engineering Research Building, scheduled to open in 2020, will support advanced research and economic development with a design that emphasizes makerspaces, collaborative research facilities and flexible gathering areas. Richmond-based architecture firms Baskervill and Smith McClane Architects and Boston-based firm Goody Clancy designed the $93 million building, which is being financed by investments from the state, VCU and private support. Washington, D.C.-based Page/SST Planners designed the laboratory spaces.
"The college was established as a public-private partnership with a mandate to educate engineers who will fuel economic development in the region. The ERB reflects our commitment to meeting this goal," said Barbara D. Boyan, Ph.D., dean of the College of Engineering and the Alice T. and William H. Goodwin Jr. Chair. "Virginia's support of this critical addition to our teaching and research mission is a strong vote of confidence in our program. We are proud to step into this next phase of our development with the commonwealth as our partner."
The building will support student-centered learning, meaningful research, workforce development and a culture that promotes creativity, entrepreneurship and global perspectives.
The ERB's entrance at Cary and Belvidere streets, designed by Smith McClane Architects of Richmond, will continue the college's tradition of architectural details that refer to past eras of engineering advances. The building's pavilion design alludes to the 19th-century dawn of industrial engineering with a roofline that features updated smokestacks. A brick-and-glass pavilion and large courtyard will feature power-equipped seating areas so students can research and collaborate outdoors as well as in the large internal atrium.
The building's first floor will include the office of Engineering Career Services and economic development resources for the college's internship and co-op programs. A 9,000-square-foot Innovation Maker Facility, supported by a gift from Altria, will foster hands-on engineering and prototype development skills essential for transition into careers in industry. With resources that include 3D printing, bench electrical fabrication, tabletop equipment and hand tools, the makerspace will stimulate knowledge-sharing, collaborative problem-solving and the rapid design of new ideas.
Floors two, three and four will house faculty research labs, offices, spaces for graduate and undergraduate student research and interactive areas for group seminars. Multidisciplinary and collaborative faculty research "neighborhoods" will be furnished with wet laboratory facilities for biomedical research and dry lab.
###
About VCU and VCU Health
Virginia Commonwealth University is a major, urban public research university with national and international rankings in sponsored research. Located in downtown Richmond, VCU enrolls more than 31,000 students in 217 degree and certificate programs in the arts, sciences and humanities. Thirty-eight of the programs are unique in Virginia, many of them crossing the disciplines of VCU's 11 schools and three colleges. The VCU Health brand represents the VCU health sciences academic programs, the VCU Massey Cancer Center and the VCU Health System, which comprises VCU Medical Center (the only academic medical center and Level I trauma center in the region), Community Memorial Hospital, Children's Hospital of Richmond at VCU, MCV Physicians and Virginia Premier Health Plan. For more, please visit www.vcu.edu and vcuhealth.org.