News | 1 min read
Henrico-based Brink's plans to acquire Dunbar in $520m deal
June 1, 2018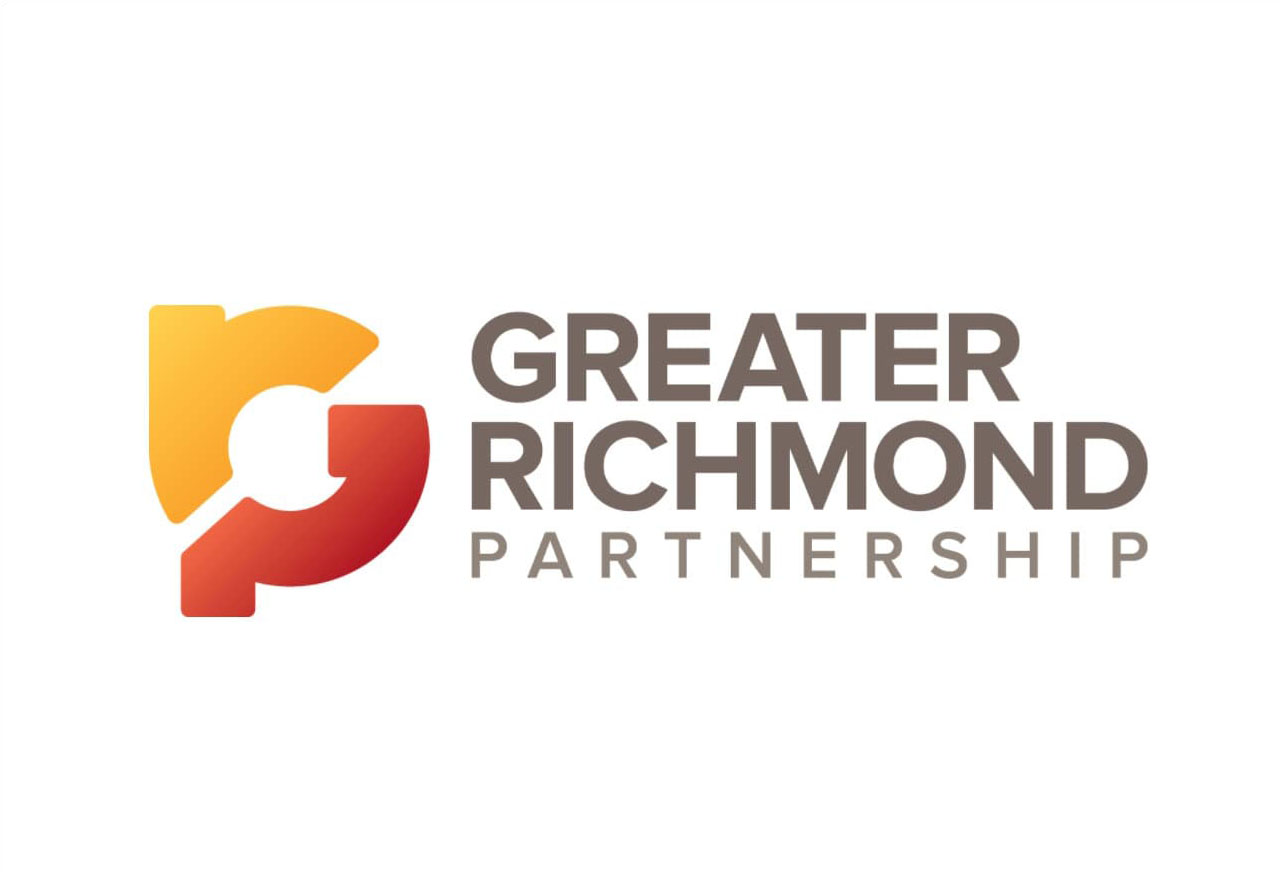 The Brink's Co. is acquiring one of its largest U.S. competitors in a $520 million cash deal, which the company said will make it the largest U.S. player by revenue in the cash-management industry.
The Henrico County-based company plans to buy HDunbar Armored Inc., the fourth-largest U.S. company in the cash management and secure transportation industry.
This is Brink's eighth acquisition since March 2017, when the company said it was pursuing a strategic plan to grow through acquisitions in high profit-margin segments of the industry. The company has spent more than $1 billion so far on acquisitions, mostly in overseas markets, buying businesses with similar operations in geographic markets where it already has a presence. Six of the deals have closed so far.
Read the full story here.