News | 1 min read
Region's Rolls-Royce facility is hiring 100 this year
May 31, 2018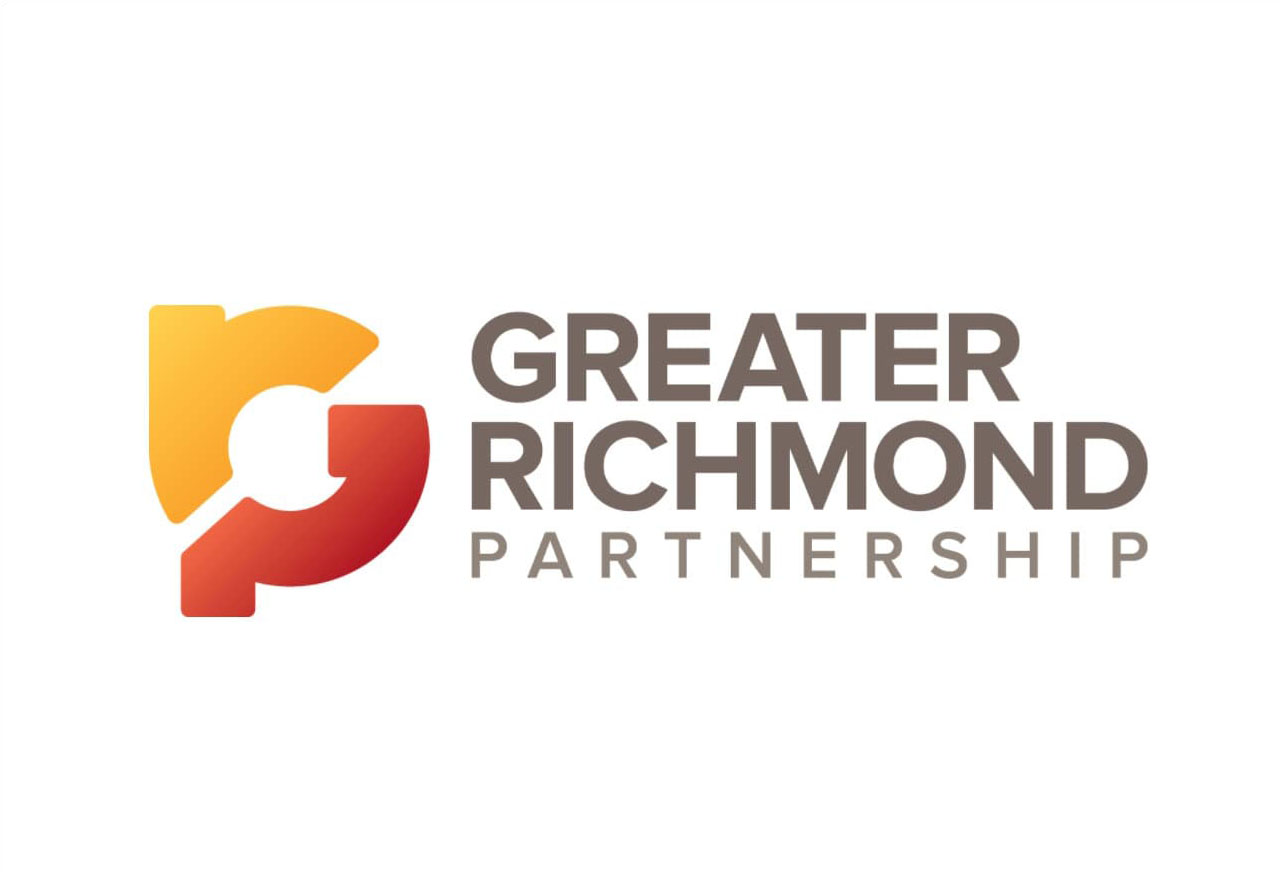 Rolls-Royce North America is adding about 100 jobs at its Crosspointe manufacturing plant this year.
Employment at the company's factory should reach 400 or more by the end of this year, as it adds production to meet demand in the aircraft industry, said Lorin S. Sodell, manufacturing executive at the plant.
The plant opened in 2011 on a 1,000-acre site in Prince George County. It makes precision aircraft components such as rotative discs and turbine blades.
The hiring comes as Rolls-Royce, a British company with its North American headquarters in Reston, is seeing strong demand for components in aircraft such as the Airbus A380 and Airbus A350, the Gulfstream G650 and the Boeing 787.
Read the full article here.