News | 1 min read
Arko to buy Pride convenience stores for $230m
October 26, 2022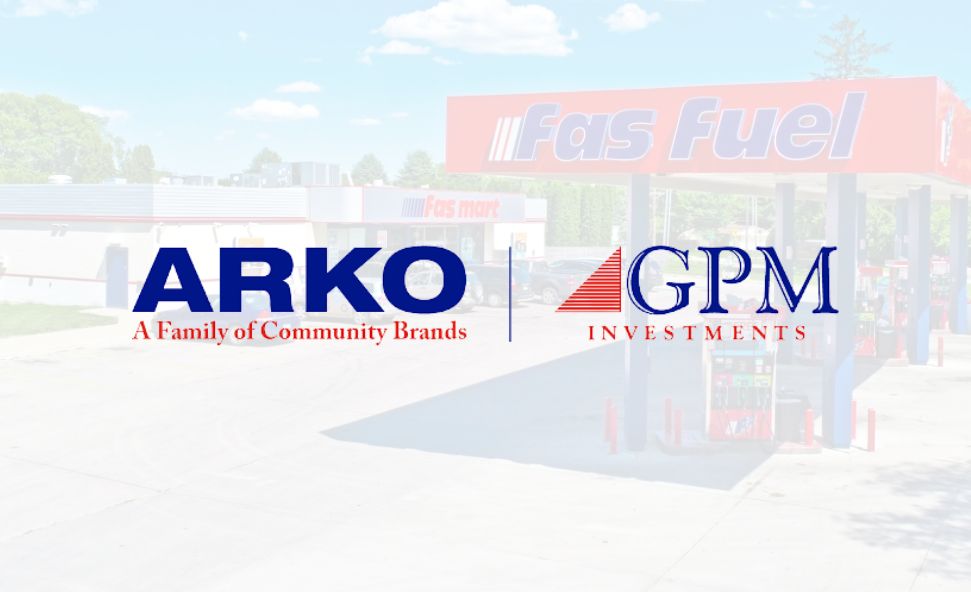 Richmond-based company to add about 31 stores
Arko Corp., a Fortune 500 holding company for Richmond-based convenience store chain GPM Investments LLC, announced Monday it has agreed to acquire Pride Convenience Holdings LLC, which operates 30 Pride convenience stores in Massachusetts and one in Connecticut.
The $230 million acquisition, plus the value of inventory, would bring Arko into Massachusetts and a total of 34 states to date.
"Our agreement to acquire Pride highlights Arko's continued focus on creating long-term shareholder value by growing our core convenience store business," Arko President, Chairman and CEO Arie Kotler said in a statement. "We believe Pride stores are top-tier assets, with a focus on excellent customer service and a quality loyalty program, and we further believe that we can add value to these assets through our operational and merchandising abilities and scale. We look forward to welcoming Pride's employees to our family of community brands and working together to enhance the business."
Read the full story here.