News | 1 min read
Breeze to offer 13th nonstop, from Richmond to Fort Myers
July 31, 2023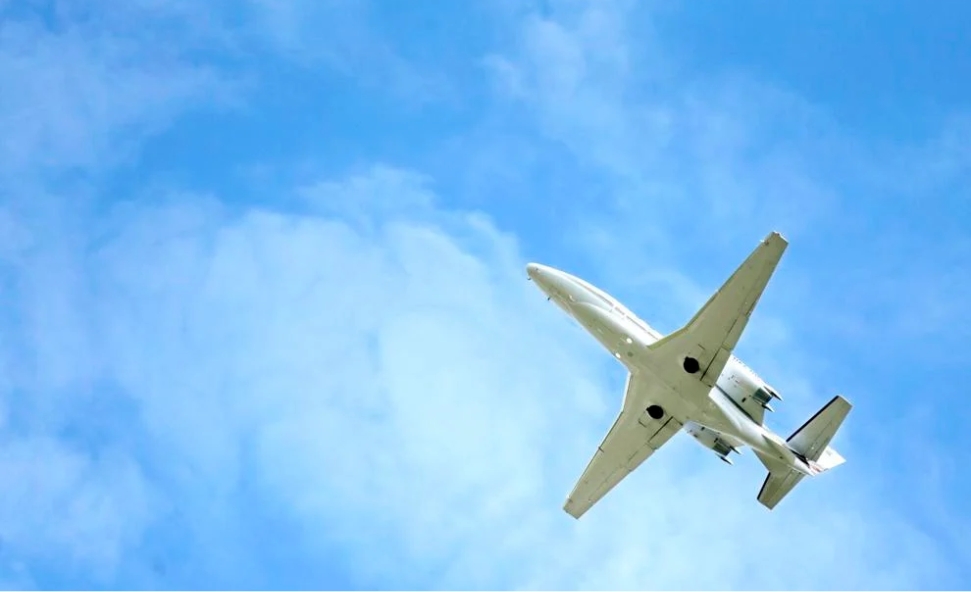 Breeze Airways will add a 13th nonstop route from Richmond International Airport this winter, the low-fare airline announced.
The new service will be a twice-weekly, seasonal service to Fort Myers, Florida.
It will be the first time in 20 years that the two cities will be connected, airport spokesman Troy Bell said.
The Wednesday and Saturday flights will start Nov. 15, and to promote the service, Breeze is offering one-way fares starting at $49, if purchased by July 24.
"With fall and winter quickly approaching, we know many people will be looking to travel to the great beaches and warmer weather Fort Myers has to offer," said David Neeleman, Breeze's chief executive officer.
"That is why we have added this new route from RIC, and we hope that it will allow our guests to more easily and affordably travel to and from Southwest Florida."
Breeze currently offers nonstop service from Richmond to Charleston, South Carolina; Cincinnati; Hartford, Connecticut; Jacksonville, Florida; Las Vegas; Islip-Long Island, New York.; Los Angeles; New Orleans; Phoenix; Providence, Rhode Island; San Francisco; and Tampa.
Read the full story here.