News | 2 min read
Column: Region's best economic development year lays groundwork for more success
October 17, 2022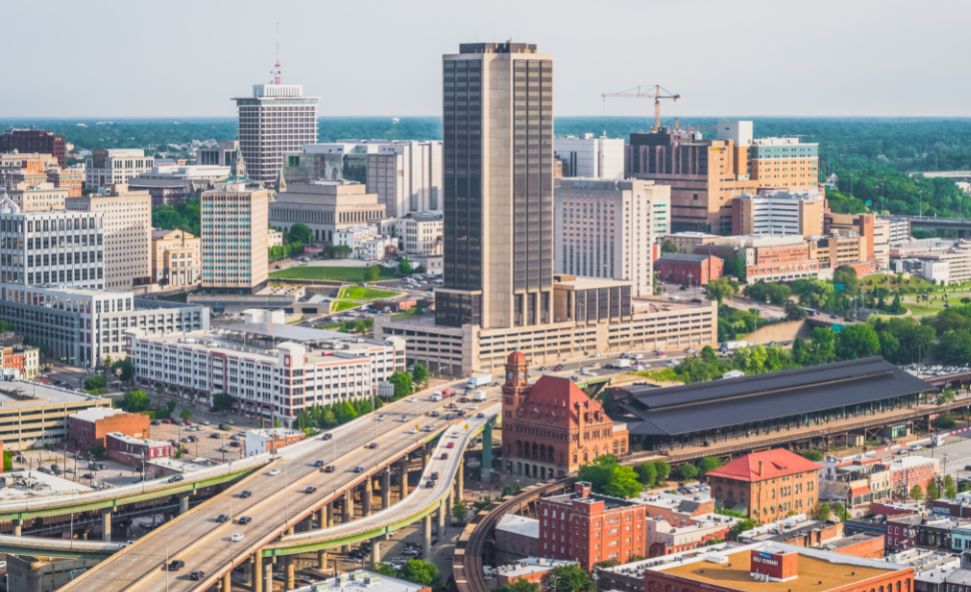 Last month, site selectors across the country met in Richmond for the annual Site Selectors Guild Fall Forum. These influential professionals, responsible for helping businesses choose new locations for their headquarters or factories, help evaluate if a locality is a fit for a company based on things like supply chain, labor, talent and ease of business. Along with our local and state partners, we were honored to host this influential group and showcase the Richmond region's diverse culture and business-friendly climate.
During the forum, the Guild partnered with Development Counsellors International and released the State of Site Selection, a look at the top trends impacting facility location decisions in the United States and globally. Access to talent, the importance of minimizing supply chain risk, availability of sites and Environmental Social and Government (ESG) initiatives were all highlighted as key priorities.
Good news: The Richmond region is well positioned to compete against other localities in all of these areas.
And, more good news: The Greater Richmond Partnership — the economic development agency for the city of Richmond and the counties of Chesterfield, Hanover and Henrico — recently completed our most successful 12-month period in the last 20 years. It's a positive sign for the Richmond region's economic strength and momentum.
Read the full story here.