Blog | 2 min read
CoStar Group lands Impact Award for Greater Richmond-based office
January 19, 2023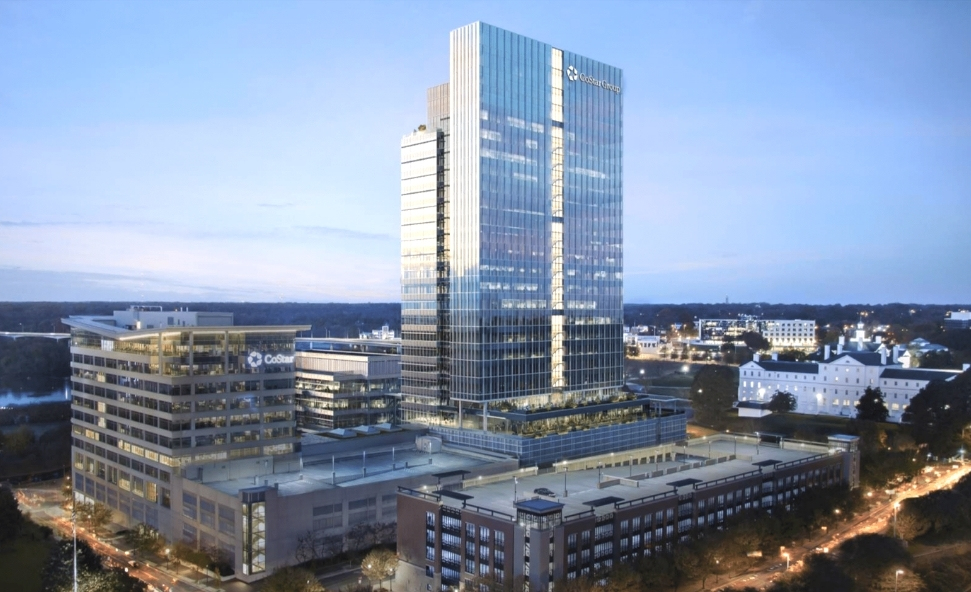 Business Facilities magazine, a leading source for corporate expansion and relocation information since 1968, awarded the 2022 Impact Award for Tech Office Campuses to CoStar Group for its $460 million corporate campus in Greater Richmond. The Greater Richmond Partnership submitted CoStar Group's corporate campus for this award.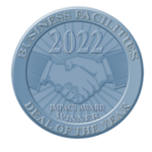 According to Business Facilities Editorial Director Anne Cosgrove, "When a company chooses to invest into a community by relocating or expanding there, it makes an impact. Across the economic development landscape, capital investment is a central metric with which relocation and expansion projects are evaluated – and rightfully so."
CoStar Group is the #1 source for commercial real estate information. The company analyzes data and analytics and continuously chooses to reinvest in Greater Richmond office space. CoStar Group located in downtown Richmond in 2016 and will soon occupy more than 1 million square feet of downtown office space with the completion of the corporate campus.
The Greater Richmond Partnership worked with the City of Richmond Department of Economic Development and the Virginia Economic Development Partnership to help CoStar Group with its corporate campus expansion.
"Financial investment has a far reach toward improving a community's economy and quality of life," says Cosgrove. "Still, there are many facets to site selection decisions, and the Business Facilities Impact Awards recognize projects for the impact each are expected to have on the regions those companies have chosen for their next venture."
CoStar Group's corporate campus was chosen as a winner by a panel of national recognized site location consultants including:
John Boyd, Principal, The Boyd Company, Inc.,
Linda Burns, Incentives Practice Leader, WDG Consulting, and
Bob Westover, Sr. Vice President and Economic Incentives Leader, Colliers International.