Blog | 2 min read
The LEGO Group in Greater Richmond wins Community Impact award
January 12, 2023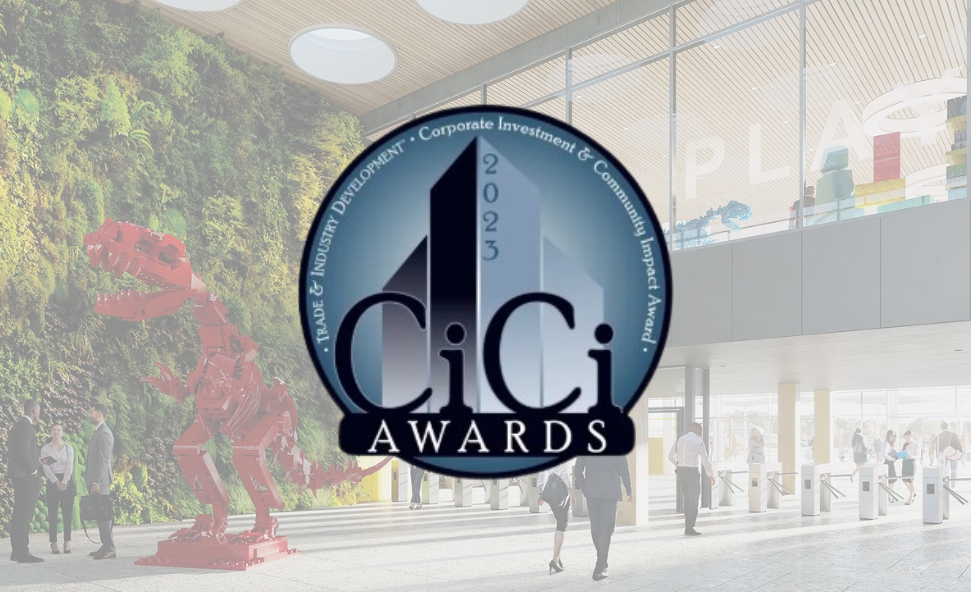 The LEGO Group's investment in Greater Richmond was recognized by Trade & Industry Development magazine as a project that will have a large community impact. Trade & Industry Development publishes the CiCi awards each year to highlight economic development projects with either large amounts of corporate investment or projects that will positively impact the community. The Greater Richmond Partnership submitted the LEGO Group's manufacturing operations for this award.
In the 17th annual CiCi awards, the LEGO Group ranks fourth in capital investment among 15 awarded projects. The LEGO Group's $1.04 billion facility will employ 1,761 people and have a profound impact on Greater Richmond.
Behind the LEGO Group's site selection
The Denmark-based company's process began in 2021 with a goal of finding a site within 10 months. The LEGO Group's executives considered more than 100 deciding factors in 40+ states across the nation.
More than 50 senior executives voted unanimously to locate in Greater Richmond's Chesterfield County based on some of the region's strategic advantages: short lead times, sustainability and a skilled workforce.
Read the LEGO Group's success story here.
Environmental, Social and Governance (ESG), another of the region's advantages, was a major factor in the LEGO Group's decision as it's manufacturing facility will be 100 percent carbon neutral. Greater Richmond is largely committed to sustainability and the LEGO Group's investment will have a big impact on bolstering the region's ESG initiatives.