News | 2 min read
Greater Richmond receives $100,000 grant to advance economic and racial inclusion
November 15, 2023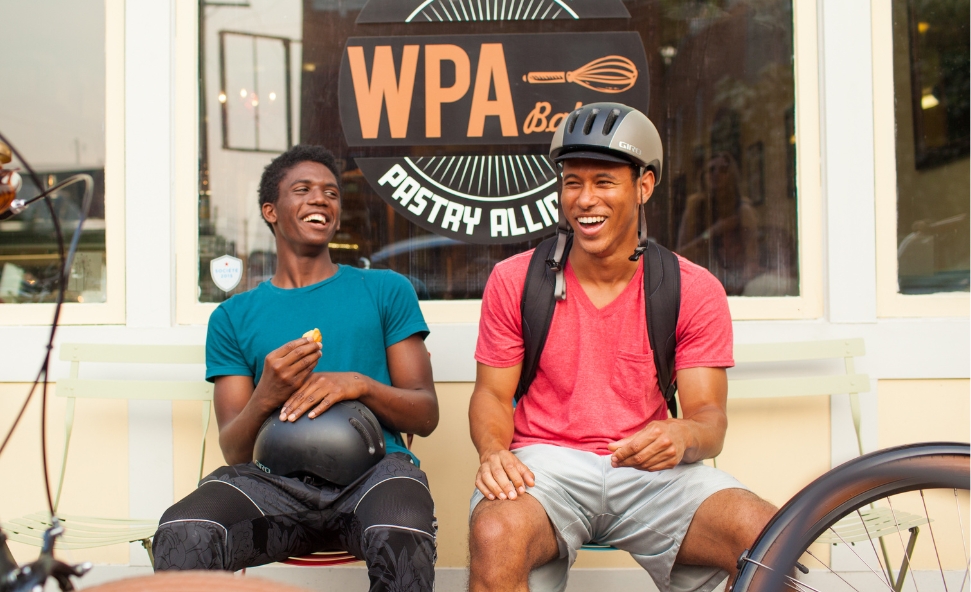 RICHMOND, Va. (Nov. 15, 2023) – ChamberRVA and the Greater Richmond Partnership announce the Brookings Metro and the Center for Economic Inclusion granted Richmond, Virginia, with $100,000 to advance economic and racial inclusion as part of its new Regional Inclusive Growth Network (RIGN).
According to Brookings Metro and the Center for Economic Inclusion, the RIGN is a "collaborative learning and action network that seeks to catalyze local businesses and stakeholders to advance more racially equitable local economies and close regional wealth gaps."
As members of the RIGN, ChamberRVA and the Greater Richmond Partnership will collaborate with Brookings Metro and the Center for Economic Inclusion in an 18-month process to develop goals, capabilities, practices and strategic investments with economic and racial inclusion as key economic objectives.
"This grant underscores our collective commitment to fostering a more equitable and prosperous community. As we embark on this 18-month journey, collaborating with esteemed organizations, we aim to develop meaningful goals, capabilities and strategic investments that prioritize economic and racial inclusion as paramount objectives. Together, we can catalyze positive change, narrowing regional wealth gaps and creating a more just and vibrant Richmond region" says Brian Anderson, President & CEO of ChamberRVA.
"Companies and site location consultants are evaluating communities on inclusive growth strategies. We're excited to partner with our friends at ChamberRVA and the Brookings Metro and Center for Economic Inclusion on this effort," says Greater Richmond Partnership President + CEO Jennifer Wakefield.
###
About ChamberRVA
ChamberRVA is the chamber of commerce representing the entire greater Richmond region – one city, seven counties and one town – since 1867. ChamberRVA's mission is to be the trusted voice for modern business. We are the change agents rallying every day to do the hard things that will create a more connected, prosperous, healthy, and equitable community. Learn more about ChamberRVA at chamberrva.com.
About GRP 
The Greater Richmond Partnership, Inc. (GRP) is the lead regional economic development organization for the City of Richmond and counties of Chesterfield, Hanover and Henrico in Virginia. GRP attracts new companies to the region by providing in-depth market data, marketing the region globally and generating quality economic opportunities. For more information, visit www.grpva.com.