Blog | 2 min read
Greater Richmond serves natural products within local Food + Beverage sector
March 10, 2022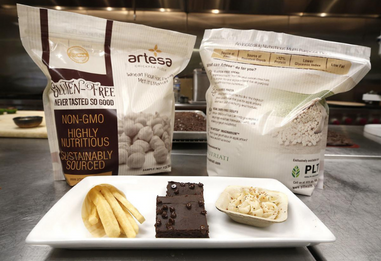 Greater Richmond has long been a hub for Food + Beverage companies. However, in the last 5-10 years the Food + Beverage industry has increasingly committed to natural products to meet consumer demand for healthier, more natural ingredients.
Greater Richmond-based Food + Beverage manufacturers, processors and distributors have followed suit, producing more natural products with an Environmental, Social and Governance (ESG) focus. Take a look at some of Greater Richmond's natural product companies:
The Food + Beverage industry spans several subclusters, including consumer packaged goods. CPG companies with an ESG-mindset fit well in Greater Richmond, where they join a community already focused on sustainability, health and clean living.