News | 1 min read
Grenova lands investment from private equity firm
April 1, 2022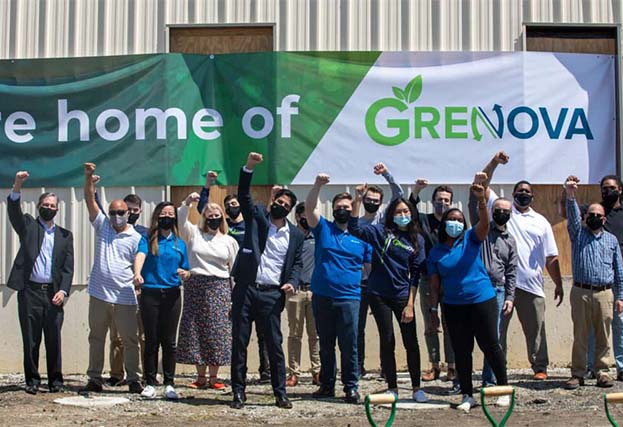 The sale of a majority stake in Richmond lab equipment company Grenova Inc. to Greenwich, Conn., private equity firm Peloton Equity LLC will allow it to implement future growth plans, said Ali Safavi, Grenova's founder, president and CEO.
Safavi declined to reveal terms of the deal or Grenova's revenue, only classifying the sale as a "stronger partnership" to support the company's mission. The company manufactures technology that washes and sterilizes devices used in diagnostic testing, allowing them to be reused rather than thrown away.
"Now we are able to infuse the company with the growth capital to be able to develop more new technology, advance our technology, create new products and expand our marketing and sales force, and be able to expand into the European market," said Safavi.
Read the full story here.