News | 1 min read
New development in North Chesterfield to replace Spring Rock Green
March 31, 2023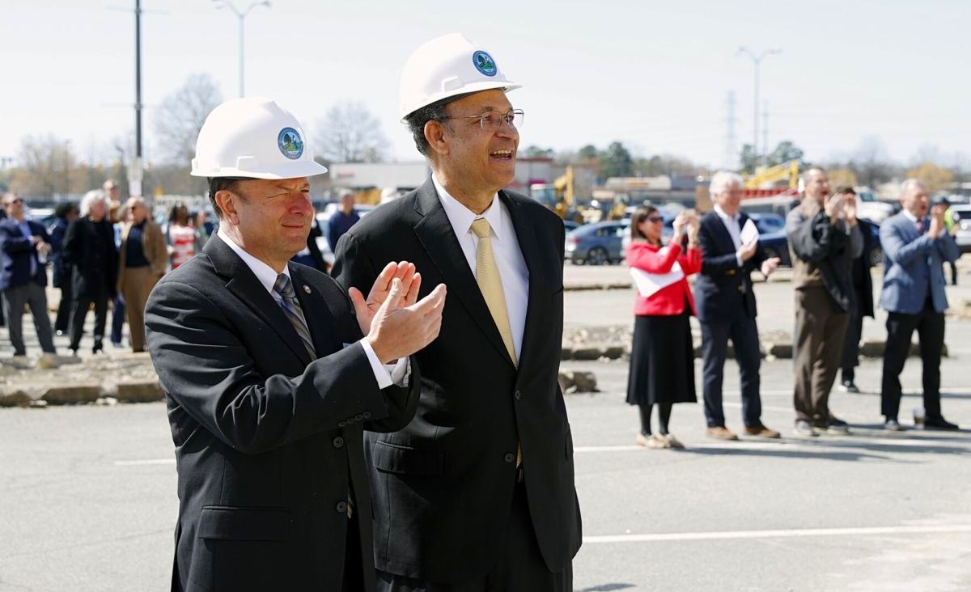 Demolition began Tuesday at the former Spring Rock Green shopping center to clear a path for the new Springline at District 60 development.
"Redevelopment is important, not only in the Midlothian district, but the entire county," Chesterfield County Board of Supervisors Chair Kevin Carroll said. "We are thrilled that the county could step in and breathe life into a space which was once a prominent retailer here in Chesterfield."
The first phase of the 42-acre site, located just west of the Chippenham Parkway along the Midlothian Turnpike (Route 60), will include 27,000 square feet of commercial space, a parking deck, 300 residential units, a sports and entertainment venue and office and mixed-used buildings.
Read the full story here.