News | 1 min read
Richmond's Stone Brewing facility to start producing Sapporo, expanding, doubling workforce
March 28, 2023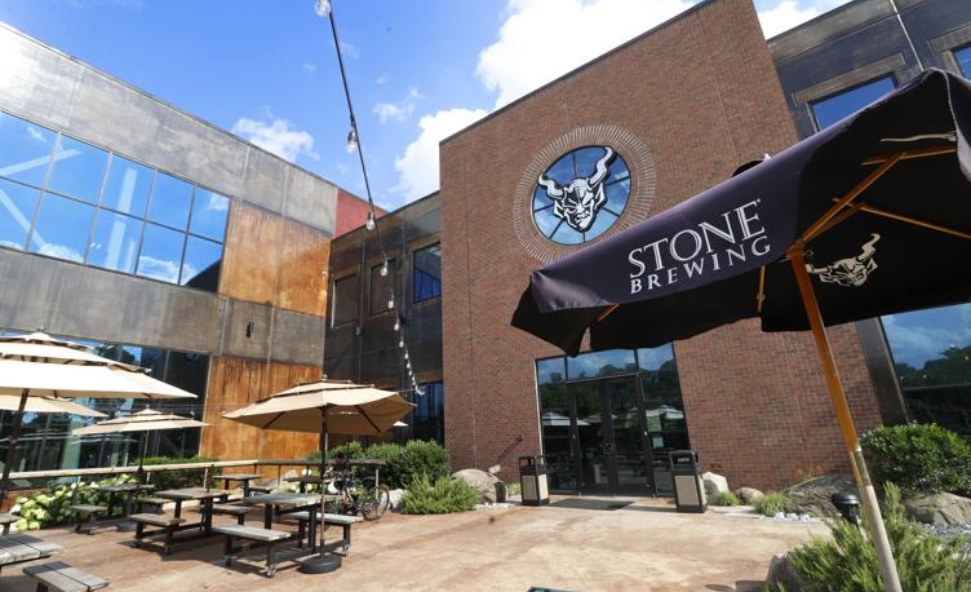 Stone Brewing Co. anticipates that before the end of the year it will be making Sapporo at its Richmond brewery, including all of the Japanese brand's U.S. products plus the iconic 22 ounce chalice-shaped steel can.
Stone is closing in on a doubling of its brewing capacity to meet the new product line while also leasing a new warehouse space in Henrico and beginning the process to double its Richmond workforce.
The Japanese beer giant acquired Stone in August 2022 for a reported $165 million.
Once fully operational, the Richmond Stone brewery will make about 40 percent of the company's total domestic output, with the remaining 60 percent being made out of Stone's California operations – southern California is the beer's highest demand center in the U.S.
Read the full story here.