News | 1 min read
Owens & Minor acquires home health care company for $1.6b
April 1, 2022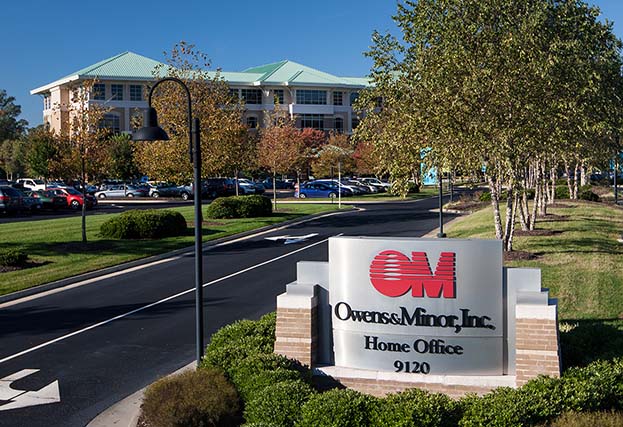 Mechanicsville company closed purchase of Apria Inc.
Mechanicsville-based Fortune 500 health care logistics company Owens & Minor Inc. announced Tuesday that it had closed its acquisition of Indianapolis-based Apria Inc. for a cash consideration of $1.6 billion.
Owens & Minor funded the purchase with a combination of debt and cash on hand.
The company is combining Apria and its Byram Healthcare Centers Inc. business to form a Patient Direct segment. The segment expands the company's home health care business' geographic reach, products and care needs it can cover.
Apria is a perfect complement to our Byram business," Owens & Minor President and CEO Edward A. Pesicka said in a statement. "This portfolio expansion strengthens Owens & Minor's position in the fast-growing home health industry and enhances our ability to support health care beyond the hospital for both new and existing patients."
Read the full story here.