News | 3 min read
Richmond International Airport named Most Efficient in North America
July 3, 2023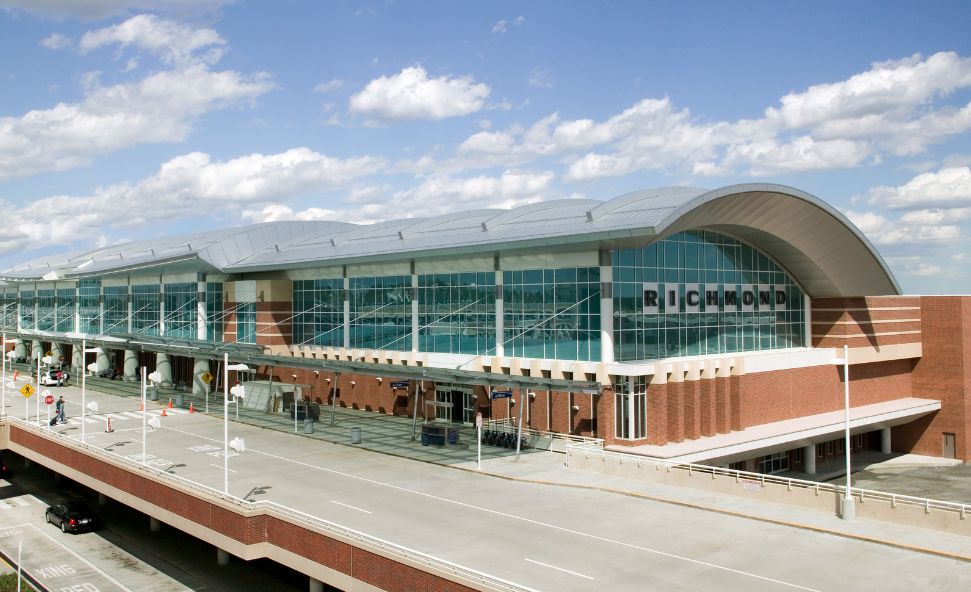 Focus on customer service, progressive vision helps Virginia airport ascend to top spot
RICHMOND, VIRGINIA, <July 3, 2023> – Richmond International Airport (RIC) has earned the Most Efficient Airport in North America* award from the Air Transport Research Society (ATRS). The honor took place July 2, 2023, at the organization's 26th World Conference in Kobe, Japan. This is RIC's first win from ATRS, recognized as one of the most reputable aviation research societies in the world.
"We are thrilled to win this award and we could not have done it without our fantastic team," said Perry J. Miller, A.A.E., I.A.P, President and CEO of RIC. "We've been an economic engine for our region for almost a century – generating about $2.1 billion in economic impact per year – and it's because everyone here is committed to delivering an extraordinary travel experience. We want the world to know what RIC and the Greater Richmond region has to offer."
The award is granted based on performance indicators like productivity and operating/
management efficiency, airport charge comparisons, and more. In 2021, the airport began facility updates to welcome international travel, which included a now complete Concourse A expansion, preparing for additional ramp space, and customs upgrades to meet global travel protocols. Last year, RIC was named the Best Little Big Airport in the world by Business Focus Magazine. And this year, RIC has increased its direct service options by 36%.
"RIC has had a direct impact on local business vitality, resident happiness, and increased tourism spending," says Frank Thornton, Chairman of the Henrico County Board of Supervisors. "And you can see that they're not content to rest on their laurels; they're deliberately taking steps to improve. For instance, the addition of new and affordable nonstop options to popular destinations like San Francisco and New Orleans has moved the needle for RIC – and for us as a region."
"If you have the same flight pattern, you'll keep arriving at the same destination," says Miller. "We are laying new groundwork to grow as an airport of choice, one that leads the way in the future of our industry. This means a lot of exciting projects in the works, like making flights available to Canada, the Caribbean, Europe, and Japan, and building a hands-on facility where the future generation of workers can learn about the aviation industry. If you think we've done great things so far, you'll be thrilled to see what's on the horizon."
*under 5 million passengers per year
About Richmond International Airport (RIC) Richmond International Airport's vision is to move people, business, and commerce to advance the Richmond region. Nine passenger airlines and four dedicated cargo carriers offer domestic service from Richmond International Airport (RIC) with connecting options to points around the globe. According to the Commonwealth of Virginia, Airport activities create nearly 16,000 jobs and contribute about $2.1 billion in economic activity annually to Virginia's Capital Region. To learn more, please visit RIC on the web, Twitter, Facebook, Instagram, or LinkedIn.