News | 2 min read
Sharikas hired to attract Life Science companies to Greater Richmond
June 29, 2023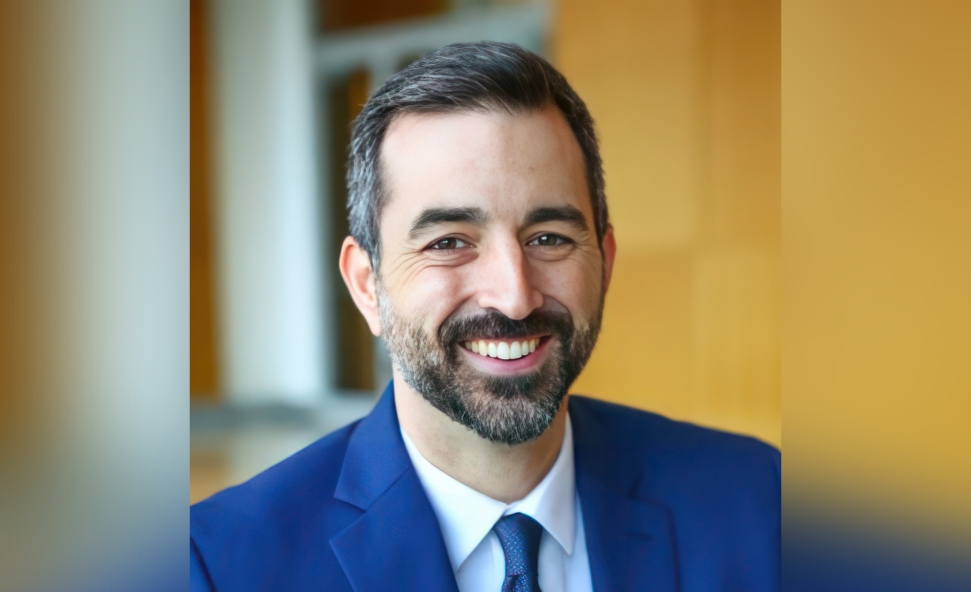 RICHMOND, Va. (June 20, 2023) – The Greater Richmond Partnership ("GRP") has hired Kiryako Sharikas to join the team as Business Development Manager – Life Sciences. Sharikas will focus on targeting life science and pharmaceutical companies interested in expanding to the Richmond Region.
"Kiryako's experience in marketing will translate well as he markets the region as the #1 mid-sized location in the U.S. for life science companies to invest," said Jennifer Wakefield, President + CEO of the Greater Richmond Partnership. "With Kiryako on the team, GRP will now have a dedicated point of contact to expand the shared effort to make our region the capital of advanced pharmaceutical manufacturing."
Sharikas has more than eight years of experience in digital marketing for employers including CoStar Group, Sheltering Arms, Compare.com and NetSearch. Sharikas' experience will be a major asset as he transitions to the new role. Sharikas is a graduate of Virginia Commonwealth University and Reynolds Community College.
###
About the GRP
The Greater Richmond Partnership, Inc. (GRP) is the lead regional economic development organization for the City of Richmond and counties of Chesterfield, Hanover and Henrico in Virginia. GRP attracts new companies to the region by providing in-depth market data, marketing the region globally and generating quality economic opportunities. For more information, visit www.grpva.com.