News | 1 min read
Richmond's goHappy wants to be top platform for frontline communications
June 8, 2023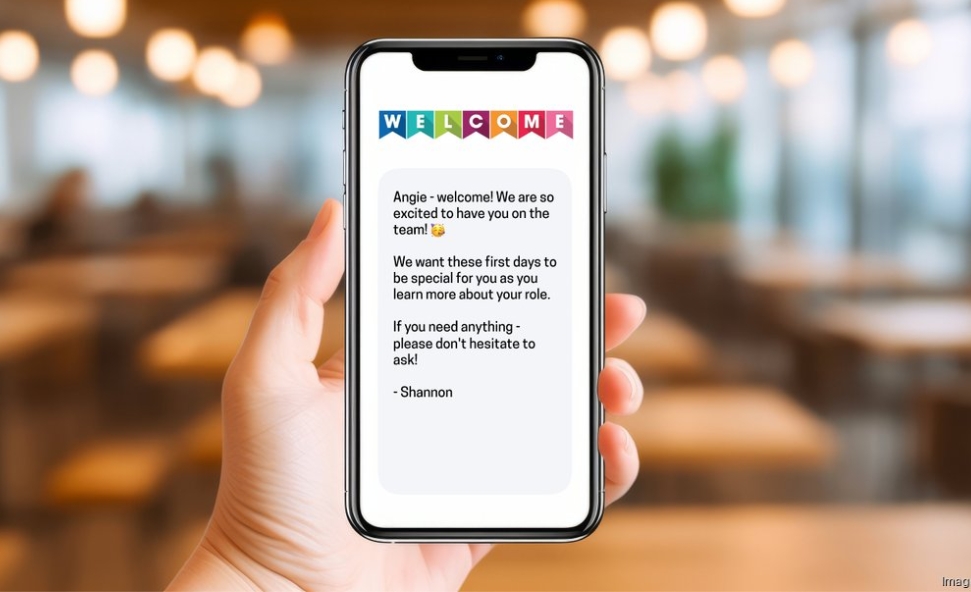 Richmond employee communications platform goHappy says it has grown 300 percent over the last year and just finalized a deal with a growing restaurant group.
The company offers a software-as-a-service platform that allows companies to communicate with what founder and CEO Shawn Boyer calls "decentralized employees." These are frontline workers who do not sit at a desk and do not have access to email. The platform allows companies to send messages directly to these employees through their phones.
"Imagine when you get up in the morning and all throughout the day you aren't getting any communication with respect to the priorities, who is doing what, logistical things," Boyer said. "It's such a void."
Boyer is well-known in Richmond's startup community. He started the hiring platform Snagajob and saw the problem with onboarding and communicating with frontline employees. He founded goHappy with a team from Snagajob in 2016.
Read the full story here.